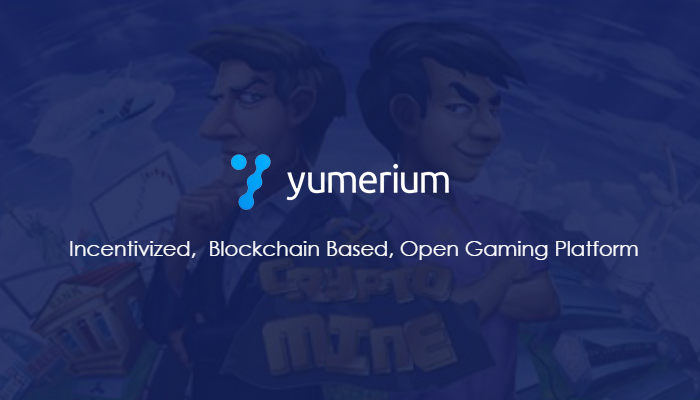 Description
Yumerium is advertised as a reward-based, tokenised, open blockchain platform for gaming that caters to the desires of both gamers and developers in the ecosystem.
Mission
Yumerium aims to solve the existing problem of an imbalance between developers and gamers in the share of the gaming market. YUM tokens will be earned by gamers who play, share and review games supported by Yumerium. And this concept can be used as a marketing tool by game developers to incentivise and appeal to a wider audience to participate in their gaming experience & be rewarded for interacting and sharing their views and the fun with others. The short term goals of Yumerium are outlined in a brief and informative whitepaper which is accessible using the link: http://www.yumerium.com/tokensales#whitepaperList or heading straight to the homepage of their website to download it at the top right corner of the page.
Products


Unlike free-to-use social media platforms or free-to-play games where you are the product and are bombarded with advertisements, Yumerium wants to change the narrative by giving participants a chance to also earn from the engaging gaming community. Games that are supported by Yumerium are already live and ready to play, and the growing catalogue can be accessed from their website at http://www.yumerium.com/store. The use of blockchain for this platform is to enable Yumerium to avoid the current problems with games such as high transaction fees, region restrictions, and delayed payments. Yumerium intends to include crowdfunding platform features in its ecosystem and include a decentralised payment gateway to solve these problems and also give back to the gaming community.
Team/Partnerships
The founder of Yumerium Jikhan Jung is also the CEO of Subdream Studios, which aims to build a social VR platform for a more immersive gaming experience. They are officially partnered with Yumerium along with BR Plus Arcade, and details of the roadmap showing the plans they have for the rest of 2018 and beyond can be read at http://www.yumerium.com/whoweare. The rest of the team have impressive credentials and are advised by creative minds that have been enlisted to fullfill Yumerium's vision. The diversity of team members and equity investors such as HTC and Macro show how wide the net can be cast in the area of institutional and private interest. These partnerships and more could hint at possible evolved partnerships in the near future that give Yumerium's game developers access to a huge platform of marketing capital and potential.
ICO Details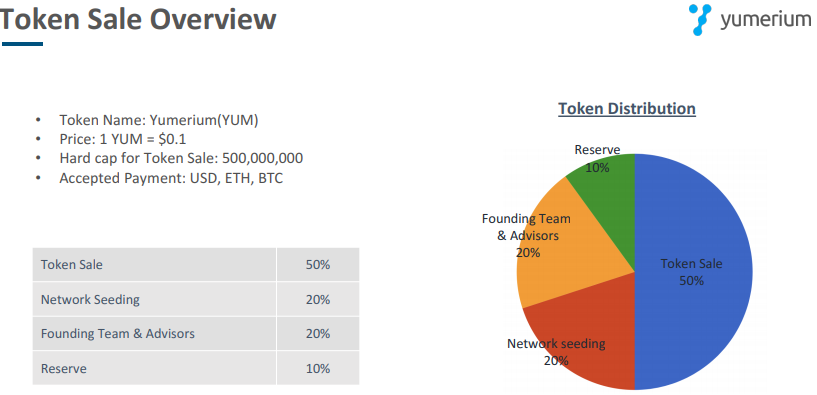 Yumerium's research shows that the gaming industry as a whole is estimated to reach almost $130 billion by 2020, with 'earn-to-play' games increasing in popularity between now and then. The community already has plans for offline arcade games where you can earn YUM. The current price of YUM stated in their whitepaper is 1YUM = $0.10, with a total supply of 316,906,850 YUM tokens. 50% of these tokens will be offered on public sale with respective bonuses for each stage of the public sale, which starts on the 24th of May as indicated by the countdown clock on their page. Payments in ETH or/and BTC are accepted during the sale and any eligible investors can apply to join the whitelist at their homepage here: http://www.yumerium.com/tokensales or speak to and ask any of the admins for further information in the telegram group chat found using the link here: https://t.me/joinchat/H5o7EE7ncnHvSXJJYWSLYg.
Road Map

Team project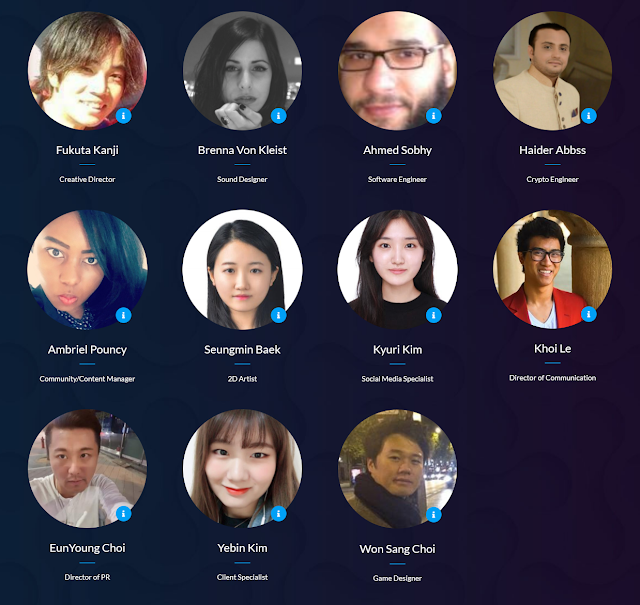 Advisors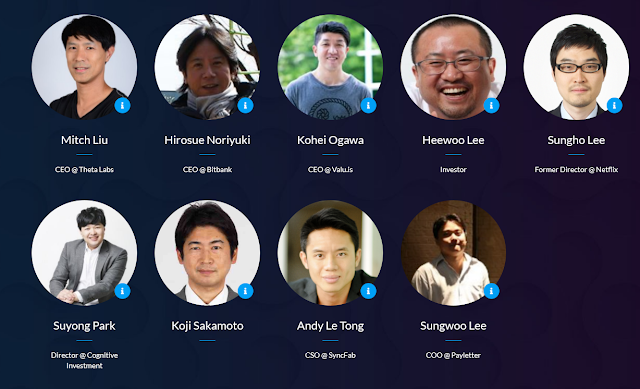 Remarks
Yumerium may not be the first in the space with this mission and goal, but the presence and support of Subdream Studios and with the games that are already available, Yumerium is one of the leading projects of this category of platforms. While most other similar ventures are still in the conceptual stages, the Yumerium team already has influential licensing and marketing prowess for both game developers and gamers to widely adopt the platform. The "earn-to-play" campaign will resonate with many gamers and is indirectly going to be a way of giving back to the gaming community.
WEBSITE: http://www.yumerium.com
WHITEPAPER: http://www.yumerium.com/whitepaper.pdf
ANN THREAD: https://bitcointalk.org/index.php?topic=2791849.0
TWITTER - https://twitter.com/yumeriumtoken
FACEBOOK - https://www.facebook.com/Yumeriumtoken/
AUTHOR
ICO_Promouter
https://bitcointalk.org/index.php?action=profile;u=1943030