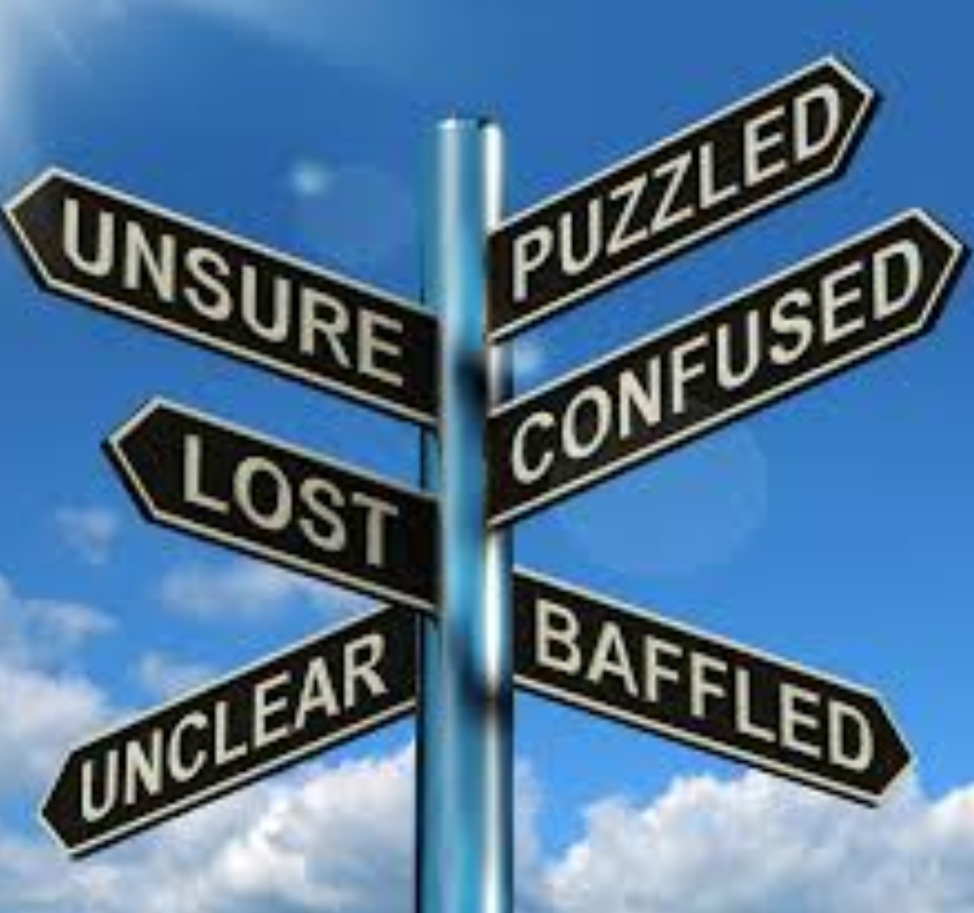 Disclaimer: I am NOT a financial advisor this blog is a matter of opinion
There has been an ICO craze over the past couple of months and because there's so many ICO's it has a lot of people asking questions like....
How do I know if I should invest in this ?

Is this a scam ?
Well, I'm here to shed some light on both those questions but first I'll speak about my own personal thoughts and experience.
I'm fairly new to crypto currencies but about two months ago I invested in an ICO called Plexcoin by the way it's in the pre-sale stage so if your interested use this link to join in!!!! 😁😁😁https://plexcoin.tech/?ref=SWFMcmiiqa
Anywho🙄.... Like any wise person would do I researched to see what it's all about. @mrwalt has an amazing video review on Plexcoin I recommend checking it out. I also read fourms and looked at into it myself.
After all of the time I spent researching I said "hey what the heck I have some spare cash why not" so I'm still currently waiting to see the end result.
Now, the best advice I heard concerning crypto currency investments is this:
It would be best to invest in 60%-80% of the top 10 currencies and 40%-20% in the top 25

Anything higher than that becomes more of a hit and miss. It becomes more of a speculative game when investing in ICO's.

With ICO's almost everyday a new one comes out. Don't feel like your missing out on every opportunity.Ever since I joined Plexcoin I'm getting non-stop ICO ads on my FB timeline. By all means if you have the finances for it you could throw money here and there.
In conclusion, don't be confused by all the new
ICO's it better to play it safe with the top 25 rather than trying to swing for the fences.
I hope that helped!