The blockchain technology development has shown many pros for those aiming for financial prosperity. Digital assets have been more than helpful, as modern research of financial system suggests.

Cryptocurrency truly is a wonder of modern information economy.
Although, despite the evergrowing attention and usage, there haven't been signs of mass implementation yet. It's been the case since we've only been slowly approaching the veil that leads from the phase of observation into the phase of actual use.
That is precisely why the blockchain technology is reaching out to the market that already exists. There are billions of accounts with digital assets in many countries all over the world.
I would love to introduce you to a new project. A project ambitious enough to challenge the world's natural economic order.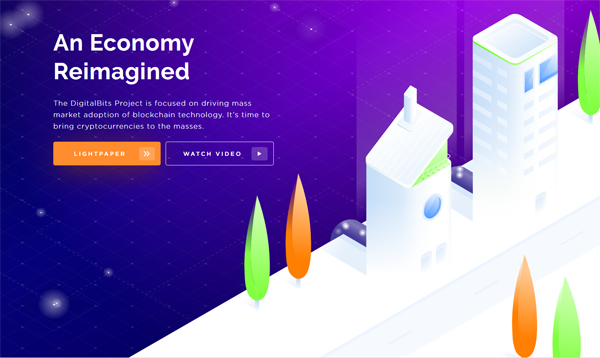 The project is called DigitalBits. Its biggest goal is to finally address the blockchain technology's mass implementation into the world's economy.
DigitalBits is an open source project adding the "blockchain" to the "enterprise". The technology grants companies the opportunity to split the assets into digitalbits blockchains. And that grants them the opportunity to manage their tokenised treasury in a manner both fast and efficient.
The DigitalBits project draws the resources needed for the development, infrastructure, events and education from the DigitalBits Foundation.
Foundation is there to care for the DigitalBits project's portability difficulties, security and liquidity with digital asset trends like loyalty programs and rewards.
DigitalBits is designed to reshape the world's economy. It is also designed for everyone. Anyone can form digital assets that are fully portable to the decentralised treasury. If the companies design their own loyalty systems, the companies' clients and users will be rewarded with loyalty points in the form of tokens.
The users can trade their various tokens directly in the blockchain with their native digital asset called XDB.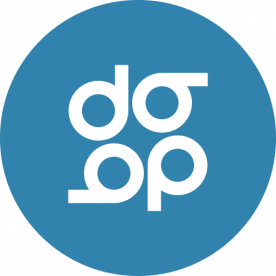 Since the DigitalBits decentralised network is operating without the involvement of intermediaries, there will be no additional fees for the almost instant and extremely cheap transactions.
More information
Website: DigitalBits: https://www.digitalbits.io/
Westart: https://www.westart.co/project/digitalbits-presale
Twitter: https://twitter.com/DigitalBitsOrg?lang=en
Telegram: https://t.me/digitalbits
ANN/Bounty: https://bitcointalk.org/index.php?topic=5026550.0
Author: https://bitcointalk.org/index.php?action=profile;u=1638726