About The Project
Hello there, fellow crypto hodlers! Today I stumbled upon a peculiar project I'd like to write about. It's called MIX RENT. The idea is to create a global ecosystem that will shape the future of travel. That's the idea anyway. The plan is to address the major trust issues and other several inconveniences.
To this date, the rental trust issues are the major problem if you'd like to rent means of transportation easily on your vacation. That's the problem because, well, basically, there is no trust whatsoever. There is no data on the potential users, for there is no global rental database. All thanks to the integrated blockchain tech, MIXRENT addresses that in a P2P manner. You'll have access to the rating of the tenant, owner and even the vehicle. There is an open transaction history for that extra cheeky security.
The other addressed problem is the range of what you can rent in one place. Need a boat and a car for your vacation? That's it; all you need is one platform. Why waste your time dealing with two or more owners separately?
Want to pay with cryptocurrency? Want to remain anonymous? Done. And just in case you want to get a discount up to 30% you might as well consider paying with MIX tokens.
The owner, however, will not be able to remain anonymous about his rental history. Want to do some checks? The history is open and transparent.
The current state of rental business is a wee bit messy, for all we know. Constant arguments can really be so annoying you'll never want to deal with it again. They even managed to address that matter as well. A decentralised court will handle everything. All the dispute will be handled by the independent judges. The way the judges are selected and operate is patented. The guys certainly know what they're doing.
To this date, there are over 9500 vehicles already registered on the platform. And counting. For now, MIX RENT operates in 6 countries: USA, Mexico, Canada, Australia, Russia and South Korea. They got over 12000 users in a year.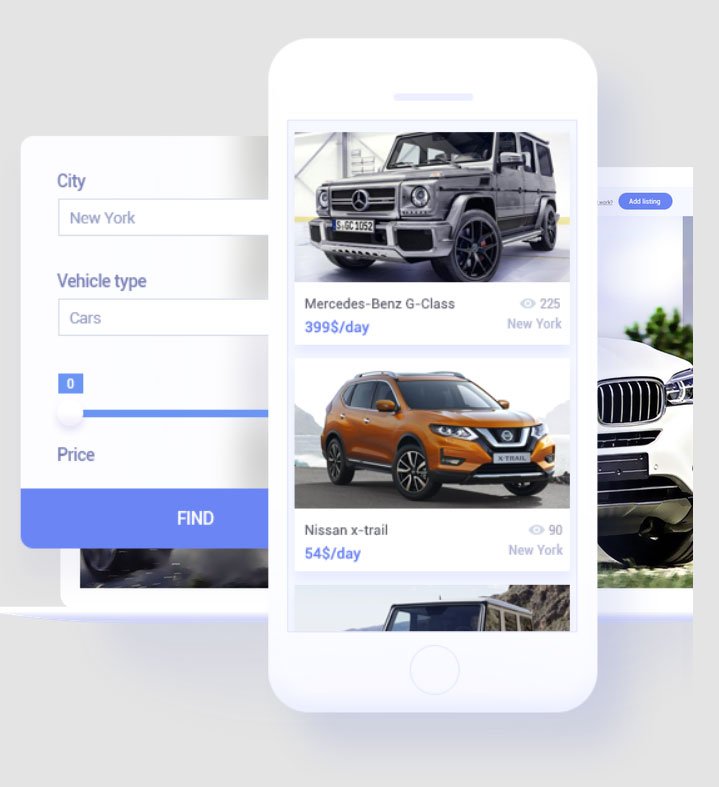 The Roadmap
2019 (1Q) – Realising the court, opening offices in the USA, adding new vehicle types
2019 (2Q) – Releasing P2P lending system, opening offices in China, adding Multilanguage support
2019 (3Q) – Making new partners in the tourism, rental property, flights, organisation of events industries
2019 (4Q) – Going forth with a major expansion in 120 countries
The ICO
The project uses its own utility token that goes by the name of MIX. Using it grants you a certain set of discounts and bonuses. You can also get some tokens for advertising it on your social network account.
ICO presale: December 18 – December 28
ICO: January 18 – January 25
MIX token price during the ICO presale: $0.005 + 15% bonus
Mix token price during the ICO: $0.006 + 10% bonus
This is it, gentlemen. If that's not the best thing to invest in – I don't know what is.
More info
Website - https://mixrent.io
White paper - https://mixrent.io/documents/wp_en.pdf
Telegram - https://t.me/mixrent
ANN Thread - https://bitcointalk.org/index.php?topic=5059228.0
Twitter - https://twitter.com/MixRent
Facebook - https://www.facebook.com/mix.rent.team
Author - https://bitcointalk.org/index.php?action=profile;u=1638726