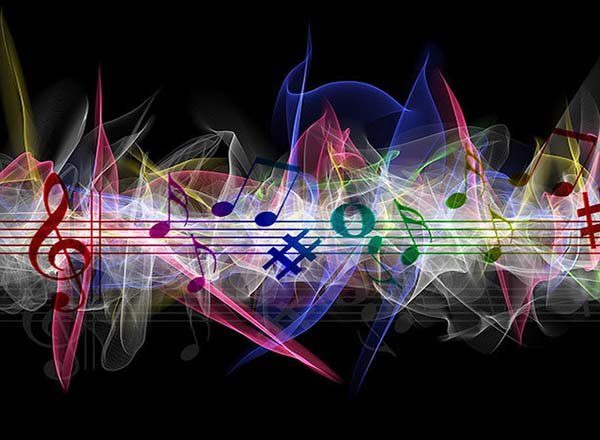 Melodic sounds have always been a vital part of our lives. The hills are alive with the sound of music, and all. The priceless art that is music resonates in every household. Be it a session of good ol' country, blues, rock'n'roll or something from "Count Your Blessings". Music as a phenomenon fits every age and has something for every taste. Working overtime? Turn on some Bowie to repel all the stress. Going on a ride and you're under 30? LiL Peep's "Benz Truck" for them vibes! Feeling like you need something to sleep better? There's a perfect song for you by The Smiths.
What exactly is music? Well, if you're looking for the definition, it goes like this: "Vocal or instrumental sounds (or both) combined in such a way as to produce beauty of form, harmony, and expression of emotion". Does that definition fit the majestic complexity of the art of music? It kind of does.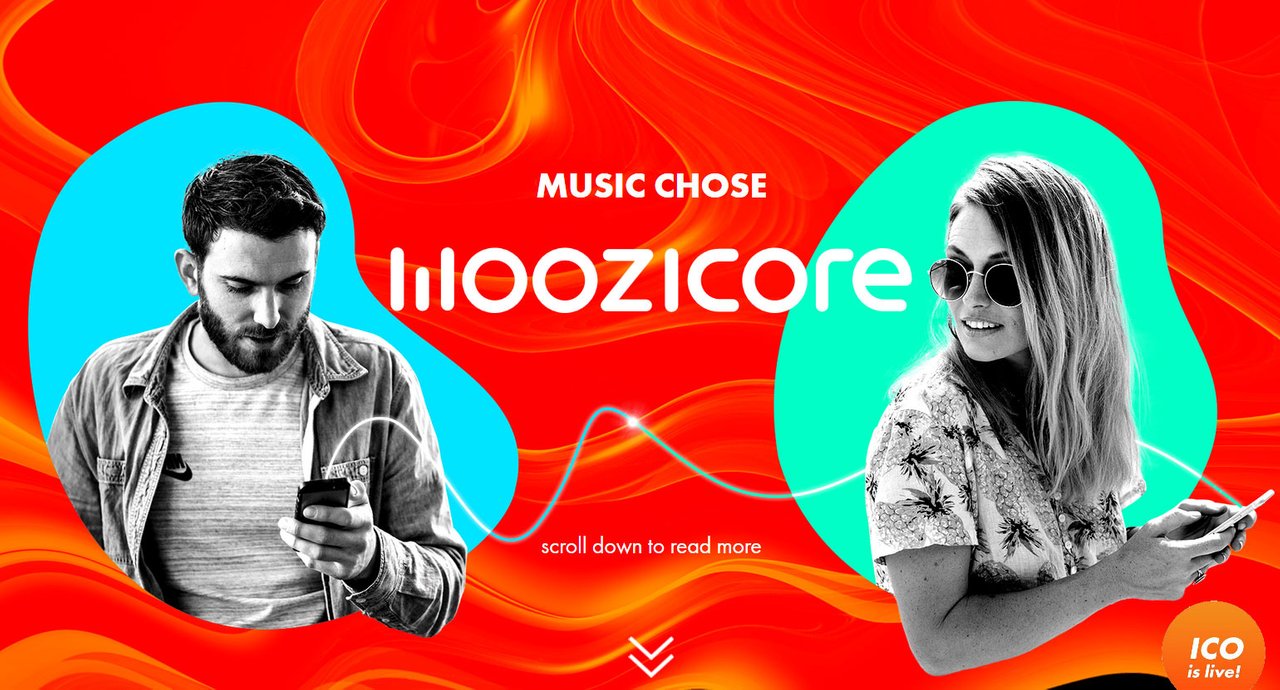 Now, finally, about the project. Moozicore offers you an option of ordering the song you would like to listen to at a certain place like a café or a fast-food restaurant. It's painfully obvious that you won't be a regular in a place with no charm whatsoever or with a charm that's just not your type. Why look for a perfect place when you really can make any place perfect-er yourself using just your smartphone?
How does the commercial part of the project work?
There are three core ways of income:
1. SaaS
An internet-based panel in the app that allows the users to form and edit playlists using smartphones that is. The users can access it through monthly subscriptions. Oh, and you won't murder your favourite musicians' careers because Moozicore's music library with over a million songs is fully licensed.
2. Microtransactions
The users will be able to have a more direct influence on the upcoming songs in the place's playlist using MooziCoins (MZI/MZG).
3. Advertising
Moozicore integrates music service for the additional attraction of customers by using TV-monitors for natural advertising and marketing purposes.
MZI and MZG tokens will be the transaction currency, applying Ethereum industry standards. That basically means that due to ERC-20 standard MZI will become a full part of Ethereum infrastructure. That includes smart-contracts for the cryptocurrency exchange. Ethereum, being an industry giant, provides Moozicore with all the dynamic ecosystem it needs.
Since Moozicore cooperates with Ethereum, the users are guaranteed to be granted absolute safety at use and convenience in terms of transactions in every way there is.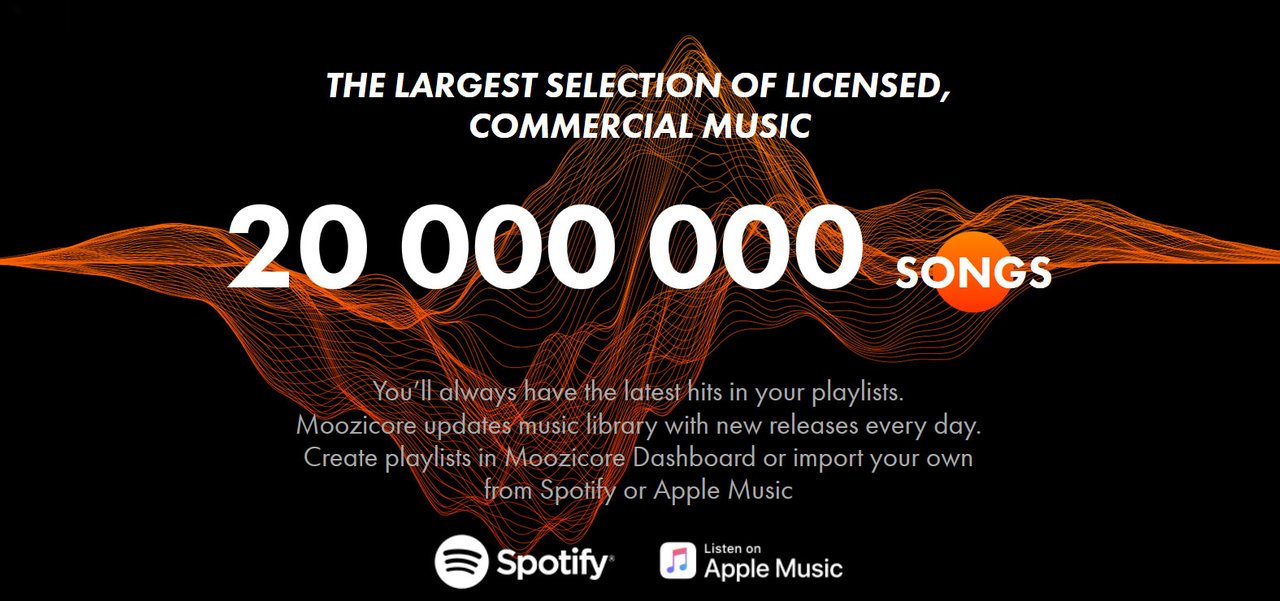 More info
Whitepapper: https://tokensale.moozicore.com/whitepaper.pdf
Tokensale: https://tokensale.moozicore.com/
Website: https://moozicore.com/
Telegram: https://t.me/moozicore
Author: https://bitcointalk.org/index.php?action=profile;u=1638726