The hotel section is the second biggest in the tourism industry. Online agencies (OA) are currently the most dominant force in it. OA's are generating about 70% of online booking traffic. That has a certain effect on how the hotels work, including direct booking and loyalty programs.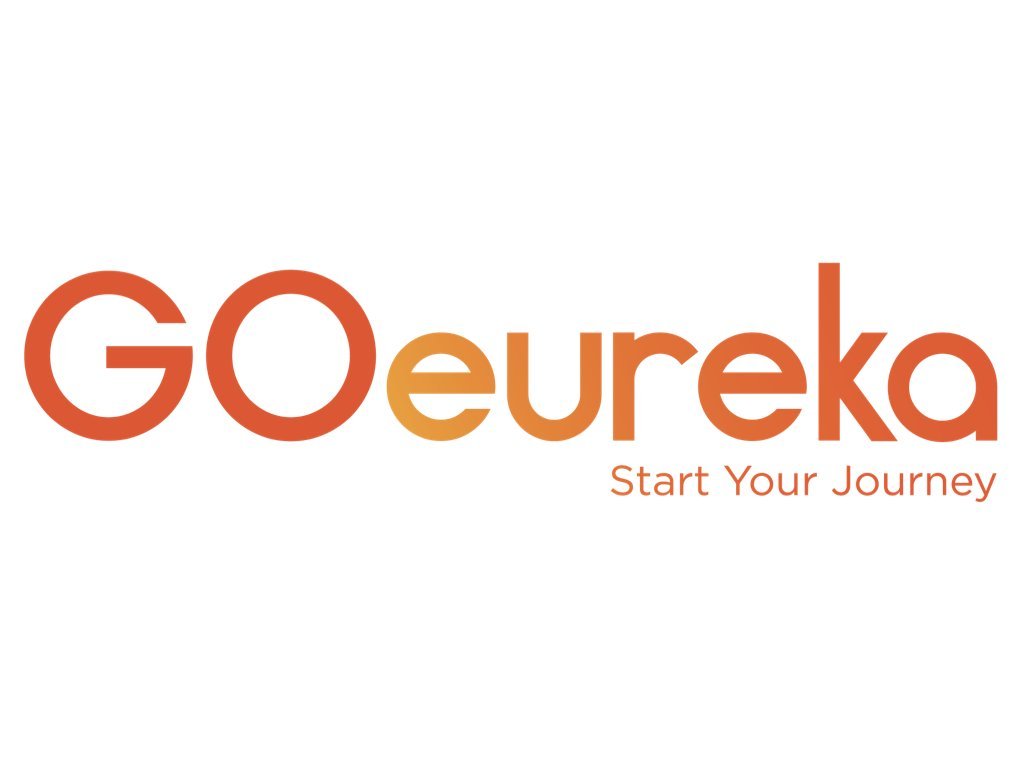 Project GOeurika is aiming to change the current situation. Their approach is unique – they're building a blockchain technology platform to establish direct contact between the hotels and the clients. That way around there will be no fees for hotel booking!
The management of GOeurika has stated that they're building a healthy high-quality ecosystem which everyone involved will benefit from. They've also stated that it's going to be a major change in the tourism industry. One of the most important and, may I add, ambitious parts is the total removal of OA fees. If they manage to do that, it would definitely be a big deal.
The project is already at the stage of partnership with quite some hotels and will provide the clients with an app that will be crucial in terms of communication.
GOeurika is introducing the rebooking function. You will get a better deal in case the price of booking has changed.
The project also offers its version of a loyalty program. A set of bonuses, if you will. You will get various rewards such as discounts for the regular usage of the platform.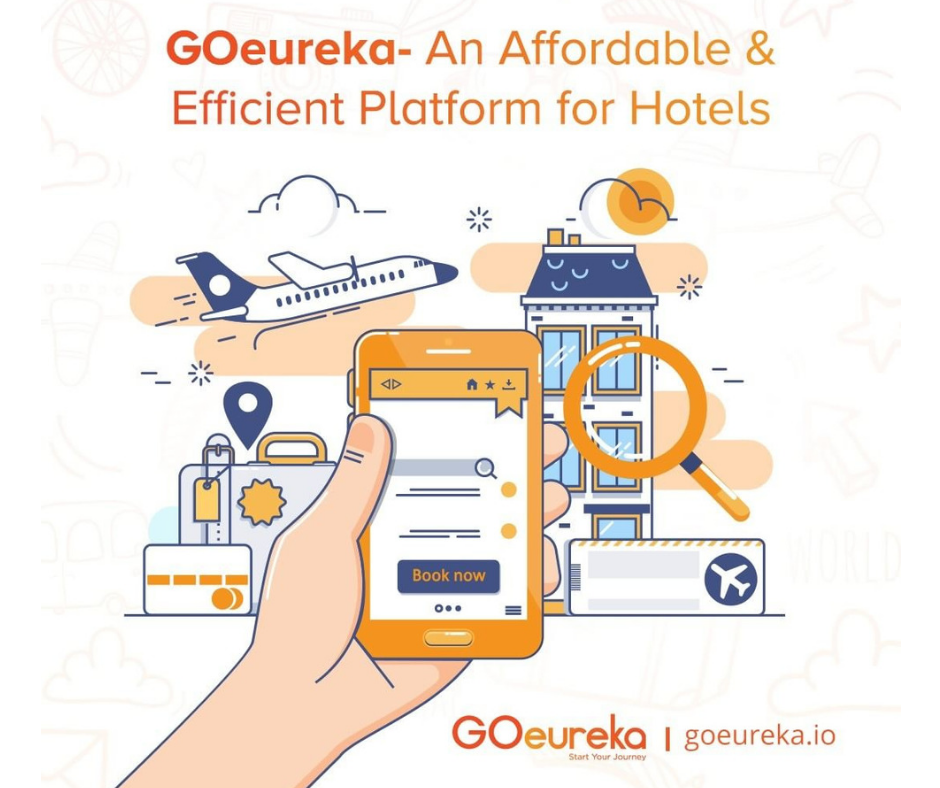 The alfa-test has started September 10. Everything runs pretty smooth so far. The project has received favourable reviews.
The ICO is currently underway. With a grand total of a billion tokens, 60% of them are for sale during the ICOs. All the tokens that are not sold out during the ICO will be burned.
GOeurika has also started an interesting giftaway. You can win these prizes for participating in the ICO and following the project on social media:
1st place – Free hotels stays for the rest of the life. Just use your imagination to find a way to abuse it for some extra good time during vacation.
2nd place - $10 000 in GO tokens
3rd place - $5 000 in GO tokens
There's also a consolation prize for those 500 both the lucky and the unlucky at the same time. One night free stay. I'm sure you'll find a way to abuse it as well!
To participate you have to follow the project on Facebook, Twitter, Instagram, and Telegram. And also participate in the ICO, but that's about it. More info here: https://goeureka.io/
Overall, it sounds like a good idea with more than a decent execution. I'm quite curious what the project will achieve. Be sure to stay tuned and get the prizes.
More information
Website: https://goeureka.io
Telegram: https://t.me/goeureka
Medium: https://medium.com/@social_23833
Whitepaper: https://goeureka.io/#download
Facebook: https://www.facebook.com/GoEurekaTravel
Instagram: https://www.instagram.com/goeurekatravel/
Twitter: https://twitter.com/goeurekatravel
LinkedIn: https://www.linkedin.com/company/27176560/
Bitcointalk Thread: https://bitcointalk.org/index.php?topic=3382526.0;all
Youtube: https://www.youtube.com/channel/UCreMaKqzzcCmo3sNg3X2hsQ
Author: https://bitcointalk.org/index.php?action=profile;u=1638726