The XPetroleum project: The Idea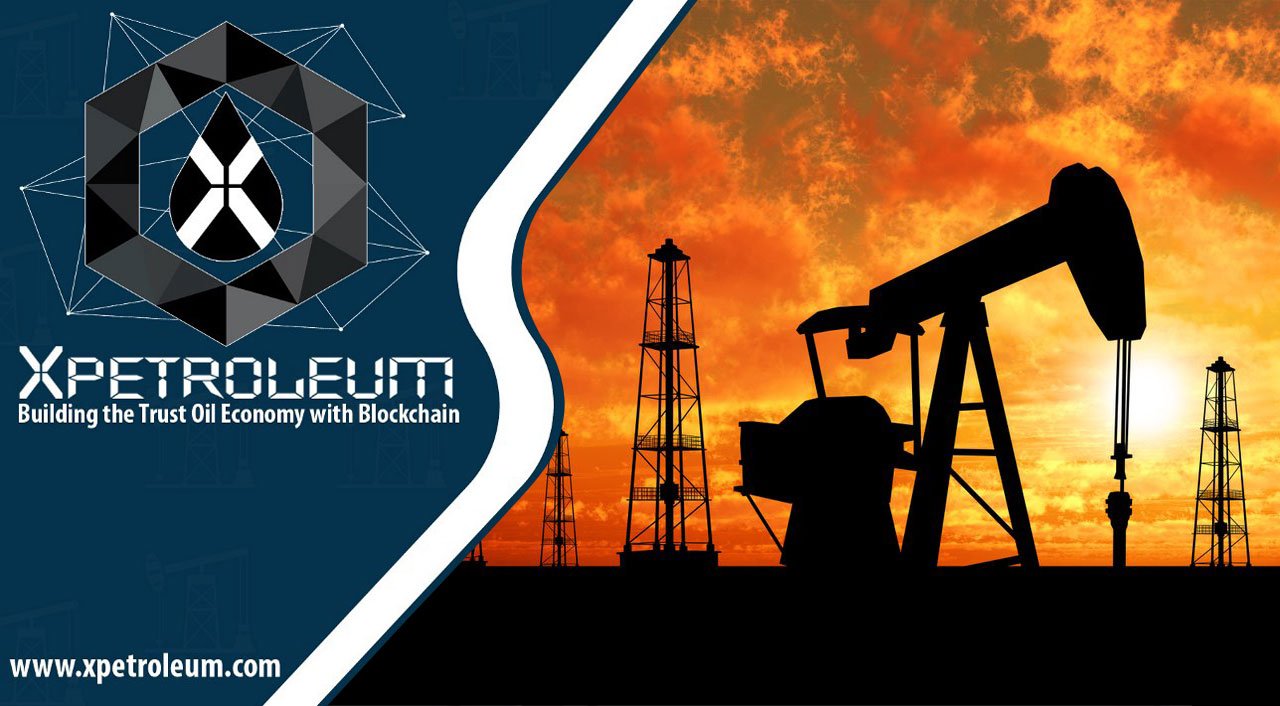 The oil industry is one of the leaders in terms of investments, as we all know. Although, the world's natural resources are limited. Ever since the internal combustion engine was invented, the world's become vitally dependent on oil.
There would've been no global transportation whatsoever, not to mention aviation, shipping, cars etc. Natural resources are both limited and unreplenishable. That is why Ethereum based XPetroleum has decided to march forth with not only the initiative but alternative.
We're witnessing the birth of the largest oil economy on the blockchain. XPetroleum will be the revolution factor to the industry because it brings that glorious transparency that was so much needed. In case you're wondering, the oil industry market has reached $1.7 trillion. With the statistics' relevancy to the subject of the renewance of natural resources, it is most certain that the blockchain will nothing but peak in its effectiveness, not to mention its already radiant exquisiteness. Not only the transaction system will receive a boon to its performance, but the security will be gently touched by the progress as well.
XPetroleum : The Goal Is Set
The main goal is the creation of the most revolutionary, largest and beautiful new-generation oil platform. All thanks to the Ethereum's smart contracts, the oil industry will be granted the following blessings:
product authentication
operation transparency
lower price
higher security
lower transaction processing time
no third party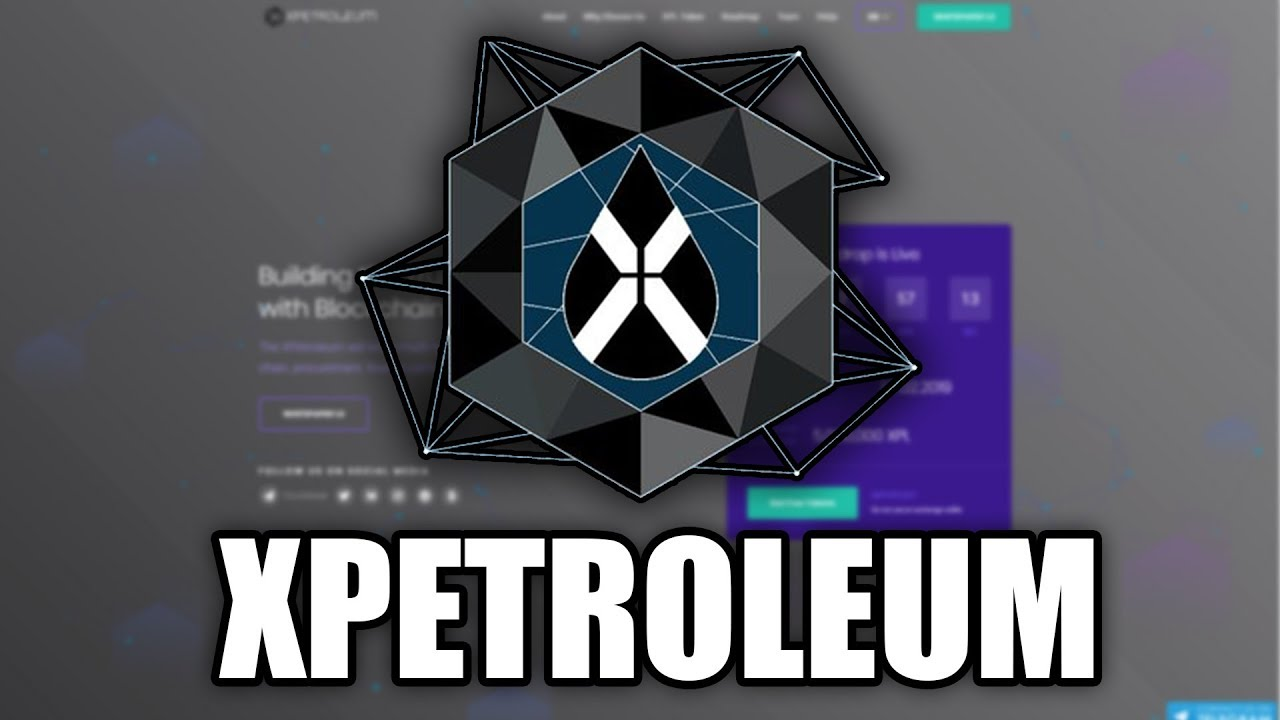 XPetroleum : The Operating Principle
The blockchain technology is the key factor to the platform's functional design. You can store and share data with the participants on an equality basis. All thanks to the technology's renowned decentralisation feat, the XPetroleum project completely nullifies the necessity of third-party manufacturers.
Every action on the platform will be safeguarded by smart contracts. Another thing, no less notable, is that the contracts can be concluded by more than two parties. These contracts can address countless relevant matters at hand with the golden touch of simplicity and transparency.
Every participant will have an opportunity to trace the oil production site, production time and other vital details regarding the oil industry market.
ICO and Token Economy
Ethereum protocol: ERC-20
Total number of tokens: 80 000 000 XPL
Price per token: 1 XPL = $0.15
Minimal investment: 0.1 ETH
ICO discount: 35%
All tokens are equal in price and functionality.

More Information
Website - https://www.xpetroleum.com
Telegram - https://t.me/XPetroleum
White paper - https://xpetroleum.com/docs/WhitePaperXPetroleum_en.pdf
Medium - https://medium.com/@xpetroleum
Twitter - https://twitter.com/XPetroleum_xpl
Author: https://bitcointalk.org/index.php?action=profile;u=1638726