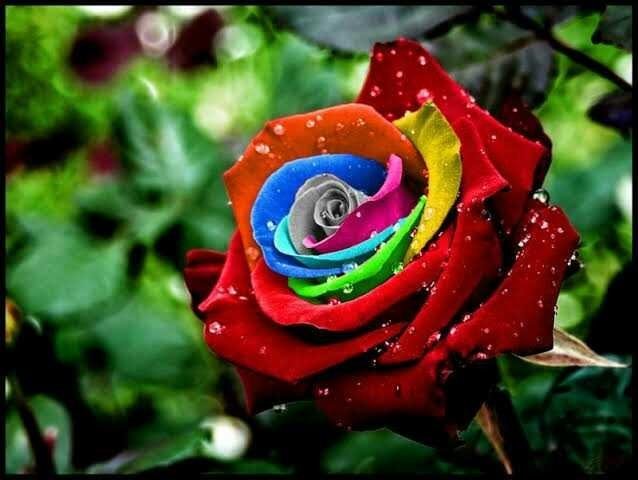 Love is the only force capable of turning an enemy into a friend of the Companions is able to make us valuable when others can not appreciate us.
A friend, Knowing all the best stories of your life.
But a friend, living the best stories all your life.
The real friend pierced you from the front.
More embarrassing not to trust our friends than to be deceived by the liar.
Having a true friend is worth more than a thousand selfish friends.
True friends are those who can make simple things into something that makes you happy ...