I was having a conversation with @trumpman on one of his beautifully crafted shitposts about his favourite chess openings and it reminded me of an idea that has been brewing in my mind for all these years. How cool would it be if there was an interactive Chess and by extension, board game Dapp on Steem? pretty cool right?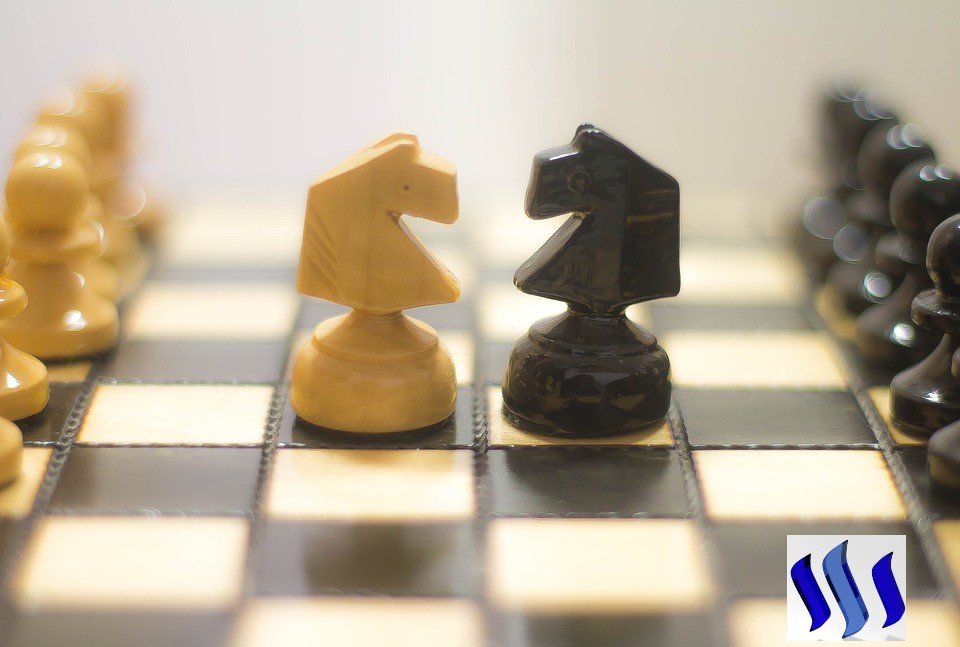 I checked out chess.com for the first time ever a few days ago and played a game against a friend of mine that I kicked his ass but that's not the point. It felt like the designers of the platform went into my head and stole my idea in a Leonardo Di Caprio kind of way in Inception.
Unlike chess.com, Steemchess will not require any sort of registration and you can easily access the database of Steem network and challenge whoever the hell you feel like. Imagine how many chess enthusiasts would be flocking over here when @blocktrades or @acidyo decide to host a chess tournament offering thousands of Steem in prizes, like the Steem fantasy league. I'm surprised no one's thought about it.