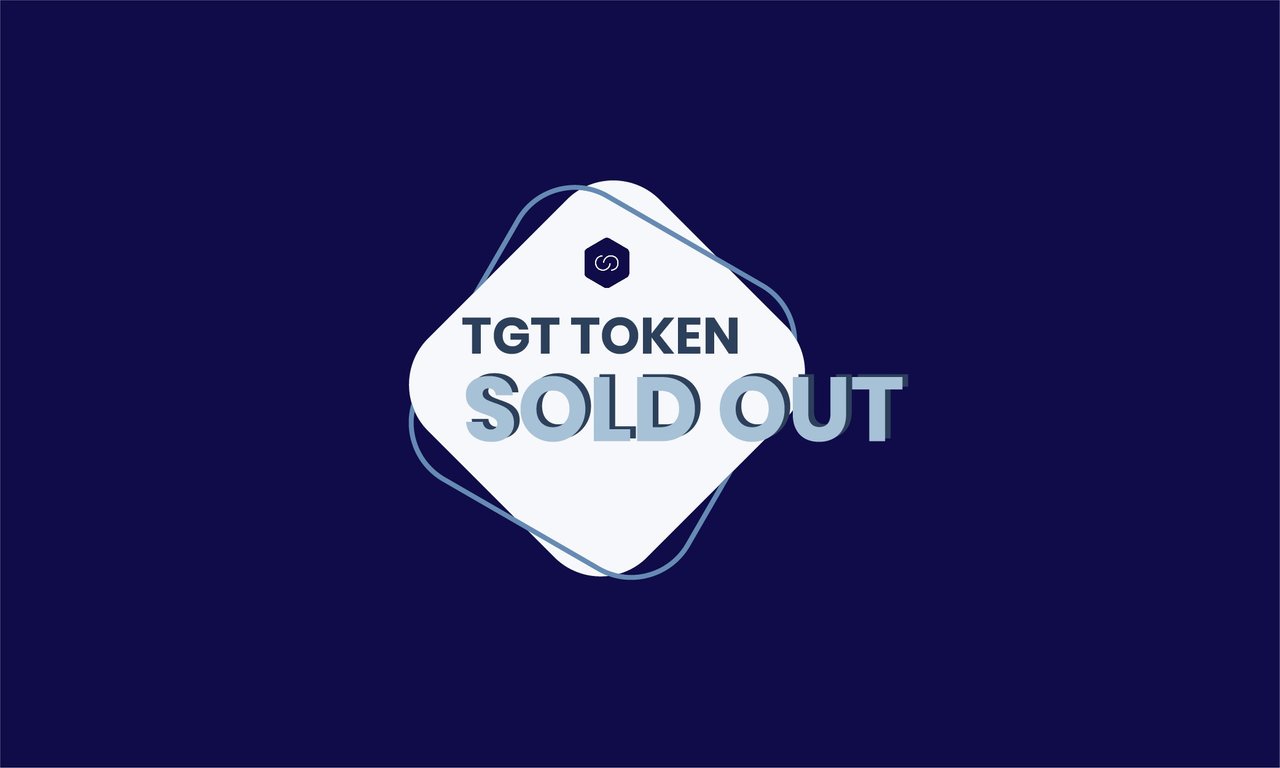 The founder and CEO of Twogap (TGT), Luong Hoang Anh has called the public sale for Twogap tokens (TGT) an "amazing success," after it raised sufficient fund in a matter of minutes.
3bn tokens were sold in the IEO campaign. Organized on BitForex, a digital asset services platform, IEO campaign of Twogap was officially launched at 21:00 May 22nd, 2019 GMT+8. After the very first 30minutes, 60% of TGT tokens were sold. The campaign was put on hold then for encountering technical errors. The session was back at 10:20 AM GMT +8 on May 23rd, 2019, and within only 5 minutes, the total supply of tokens was SOLD OUT.
TGT tokens were sold at $0.000132 during the sale, raising a total of $394K.
"We had amazing success during our initial exchange offering (IEO) on BitForex, which sold out in less than 30 minutes among a very supportive reaction", Luong said.
"The TGT token will be contributory in its ability to motivate investors on BitForex, to encourage them with on-going patience to wait for the potential breakout of the crypto market to escape the "middle-scale trap"."
TGT brings back the belief of traders in the potential of crypto market
The TGT token, which runs on the Ethereum blockchain, will form energy to nurture Twogap's innovative products of Cross-Exchange Infrastructure based on Cross-Exchange Protocols. Twogap targets at forming an underlying foundation to increase the liquidity of the crypto market to trigger the historical breakout.
All efforts have been made by Twogap to offering innovative products to the market. Our founders always put detailed planning and consistent strategy on high priority. Besides IEO, Twogap has also been running the second campaign - recruiting members for Global Cross-Exchange Alliance (GCEA) - which is a strategy to approach the global market for TGT Token to hold a market share and get controlled after listing.
Today's Twogap initial exchange offering was one of the most successful IEO campaigns in months, during which several projects struggled to raise any funds at all.
Twogap's mission aims at forming the linkage between tradition securities exchanges and crypto exchanges. We offer innovative products to increase liquidity and become the market leader being ready for the next trend of cryptobonds, crypto stocks, cryptocommodities entering the crypto market.
Cross-Exchange Protocol is a copyrighted core technology of Twogap combine with Cosmos open source to build up Cross-Exchanges Infrastructure. This procedure connects traditional securities exchanges directly with crypto exchanges to execute protocols such as Cross-Exchanges Listing, Cross-Exchanges Order, Cross-Exchanges Transactions, Cross-Exchanges KYC/AML, Cross-Exchanges Intelligent Compliance.