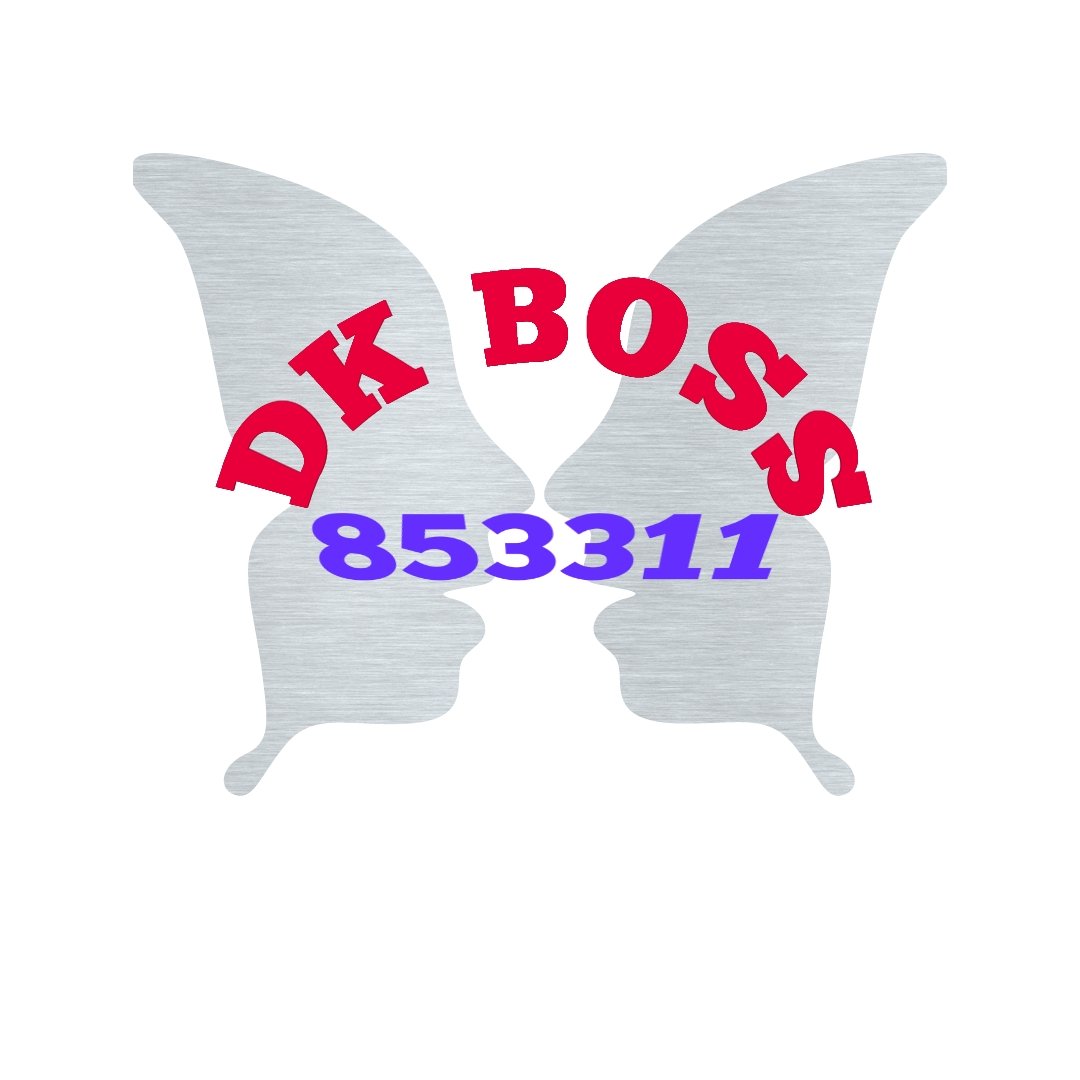 Once Irfan was going to the side of such a wasteful road that his eyesight was lying on the tent of astrologer right there, Irfan thought, looking at him for some time and time passes along with this astrologer.
Irfan got into that tent thinking of it!
Seeing him sitting astrologer said, 'Come, Miyan! Ask what you want to ask?
If Irfan did not want to ask anything then he said - show you a masterpiece of your own skills!
Astrologer said - I can see the riddles of your hands and tell you that you have two children!
This is the earliest mention of irfan joke - all the astrologers are hypocritical and hypocritical, in fact I have three children!
This astrologer responded with a smile - just like you!
---
Sex with Patients
Doctor Irfan is resting after having sex with one of his patients, he suddenly feels self-delusional, his conscience tells him that what he did was not moral.
Then his mind said - you are not the first person who has done this and many doctors have sexual relations with their patients.
Doctor Irfan seems to feel a bit better by thinking that then only then his conscience comes suddenly - but none of them is a doctor of animals.
---
Irfan, a seventy-year-old elder, went to the doctor for a check-up.
Then the doctor said to him- Your sperm, that is semen, also needs to be examined.
The doctor gave him a bottle and said- bring your semen here tomorrow.
The elderly Irfan came to the doctor next day and gave the bottle to the doctor, but the bottle was completely empty and clear.
Doctor- What happened?
Elderly - Doctor sahib happened that in the first place I tried with my right hand but it did not work anymore,
Then I tried with my left hand, even then there was no use.
Then I sought help from my wife Salma, she tried her first hand with her left hand and then with her left hand failed.
Even he tried even with his mouth but still failed.
We also called our neighbor Zeenat
He also tried with his both hands first, then with no mouth but to no avail.
Doctor- Did you make your neighbor also?
Elderly Irfan- Yes, but still this bottle does not open.
---
Irfan was standing his philosophy standing among his friends!
He said - iron bites iron, diamond bites the diamond ...
Then suddenly came back from a dog and cut off Irfan.
---
Irfan was eating food in the restaurant of the hotel.
At the time of eating food, when a hair came out in his rice, he made the waiter's mother and sister go to their room.
When the hotel manager got this information, he went to Irfan's room.
He went there and saw that Irfan was licking a Russian patrol girl's pussy.
Talking to the hotel manager - If a hair gets out in the rice, then you have made the waiter's mother and sister and you have to put a mouth in the hairs of the hair?
Irfan- We are sure of the principle, if there is a single rice in the hair, then see what will happen to it.
---