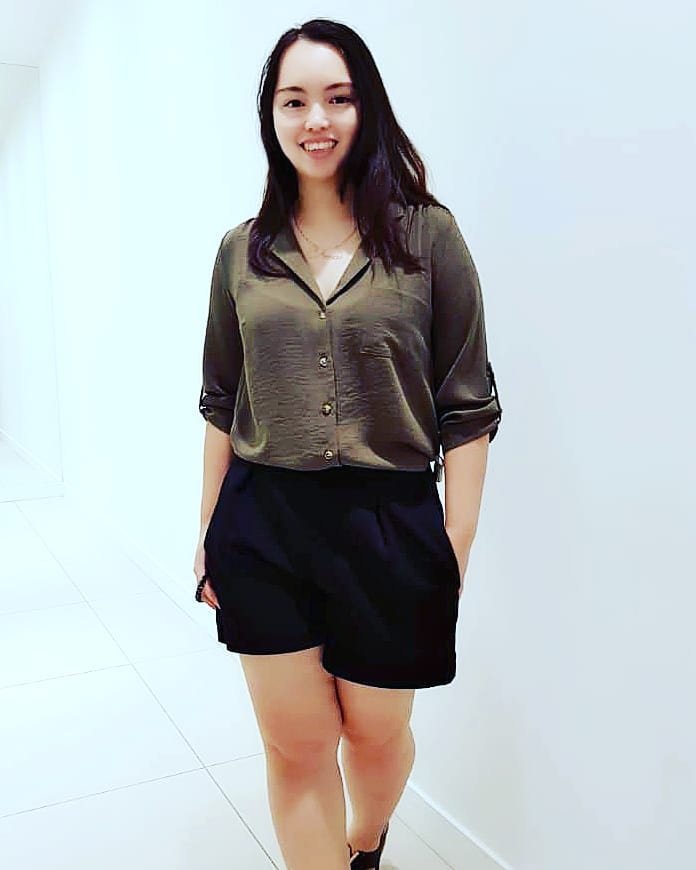 Lots of things happened for the past few weeks, just when I thought I'm going to focus on creating content for my account, Your girl just got a new contract to do media relations for another company. I would be hunting for both international micro and big influencers again. I'm taking out my list of all the influencers I've worked with last year. I'm seriously short-handed since it's a 1 person show 😱 the pressure is on😱 and a home equipment giveaway coming too.
*terms and conditions apply
...
So ,Stay tuned for my announcement.
...
...
... #ig_canada #ig_italia #australianlifestyle #iginfluencersunite #influencerpitch #besuretocomment #instaworthy2019 #homeoffice #ootd2019 #freebiesquad #bossgirls #share2steem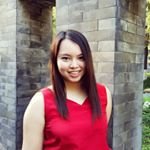 reena.k19

Posted from Instagram via Share2Steem