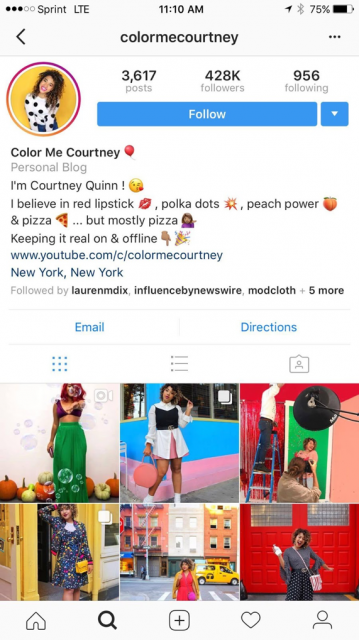 Get Ideas from the Best Instagram Bios 
What defines a good Instagram bio? Depending on your field of activity or what type of user you are (a regular user, a celebrity, an influencer, a brand, or business), you may have different types of bios. Cristiano Ronaldo, for instance, does not require a descriptive bio because everyone around the world knows him well, and the fans will follow him straight away. However, in the case of macro- or micro-influencers or regular users or businesses, it's a different story. 
Below you will find some amazing bios that Instagram users are currently taking advantage of: 
1- Taglines or slogans 
A good tagline or slogan plays an important role in communicating what your brand represents or making your audience relate to you. Your followers may even be more likely to remember the tagline or slogan than the actual name of your brand's name. So, think about putting an appealing, preferably short, tagline, or slogan on your Instagram bio.  

2- Symbols, emojis, and special characters 
Decorate your bio using a range of cool symbols from https://coolsymbol.com/. Emojis and special characters make your Instagram bio colorful and help to categorize the bio description and increase readability for your followers.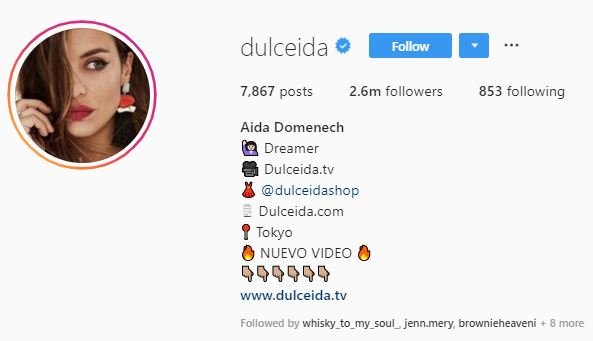 3- Hashtags 
Hashtags help you boost engagement on your Instagram profile and encourages your fans to use them when they share contents relevant to you. Choose one or two specific hashtags that represent your brand's or online persona's identity.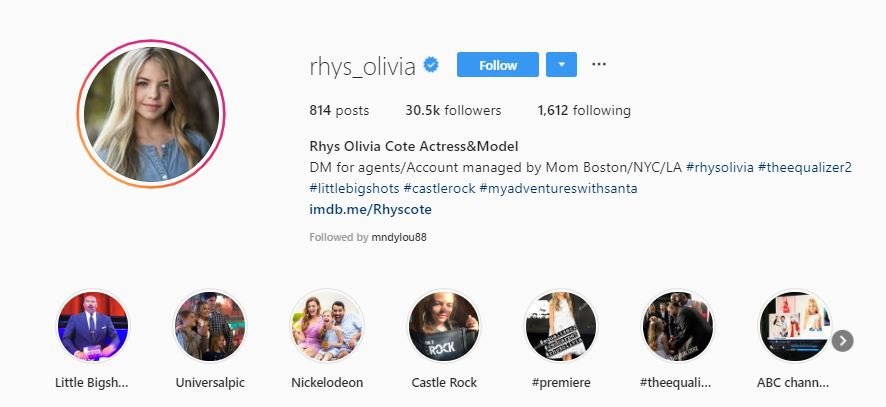 4- Fancy fonts 
Using the lingojam tool, you can change the default font of Instagram bio and differentiate yourself from other Instagram users. I recommend that you do not use fonts that are too strange and hard to read.   

5- Line breaks 
In the past, it was not easy to add line breaks for the text of your Instagram bio. But now you can easily do it by pressing 'enter' from your keyboard after clicking 'Edit Profile.' 
6- Location 
Putting your location on Instagram bio, helps users understand where they can find you physically. 
7- Links 
If you are active on social media platforms other than Instagram or own a website and want to add multiple links in bio, use iLink to convert them all into one. Sign in for free and build an iLink account with your favorite username and put the link to your social media accounts or website in your iLink page. Then, go to 'Edit Profile' and copy the created iLink URL in the 'Website' field and tap 'Done.'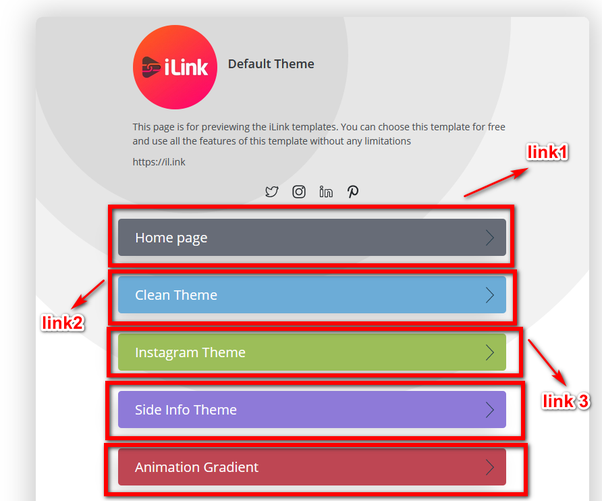 8- Profile links 
There are many reasons why some Instagram users mention others in their bio. For instance, influencers who are working as brand ambassadors, mention the name of that brand in their bio. Some other Instagrammers use it for the purpose of advertising or promoting another Instagram account. When you mention someone else's profile in your bio, they will receive a notification and can choose to remove the link to their profile. Their profile will remain in your bio but without a link.