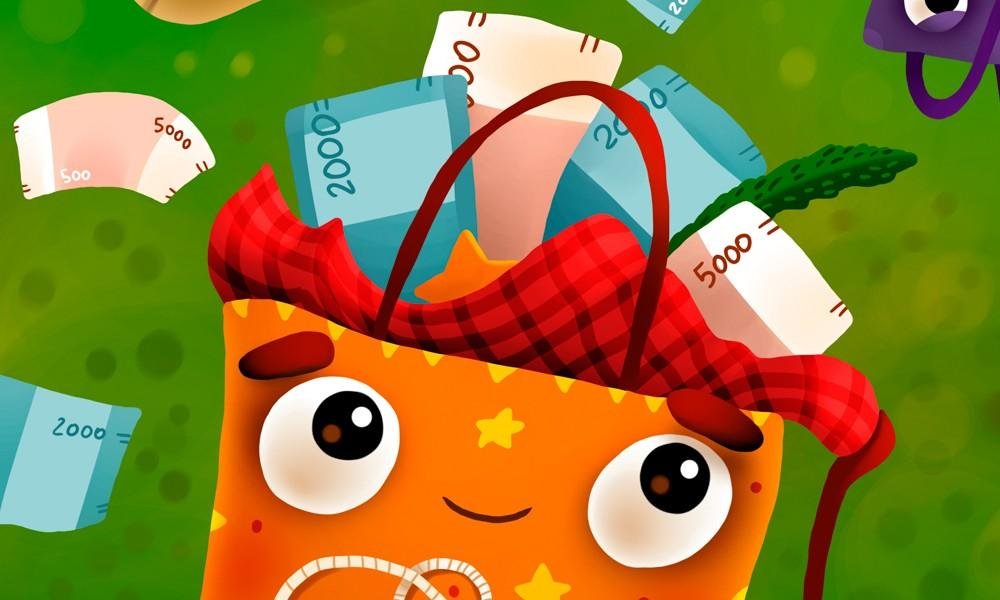 Last year I've been lucky enough to get an order from famous Russian lottery Sportloto to create illustration for one of their lottery tickets. Finally I can speak about it since this project is not a secret anymore. My client told me I can share this story.
Sketching stage
So they just wanted something cool in my style. Together we've discussed few different ideas and after that I've started sketching variants. Here they are. I've saved them all for you.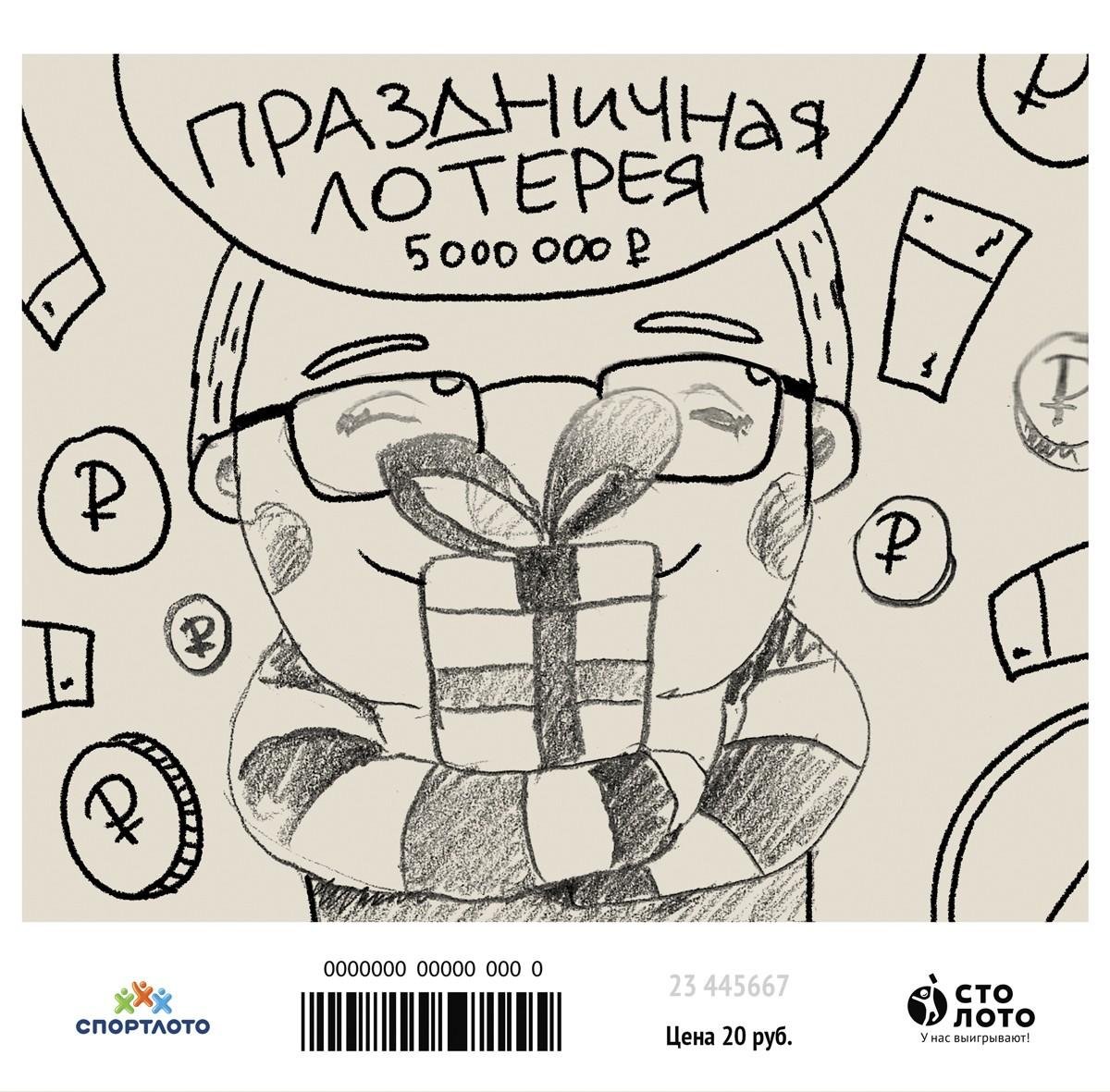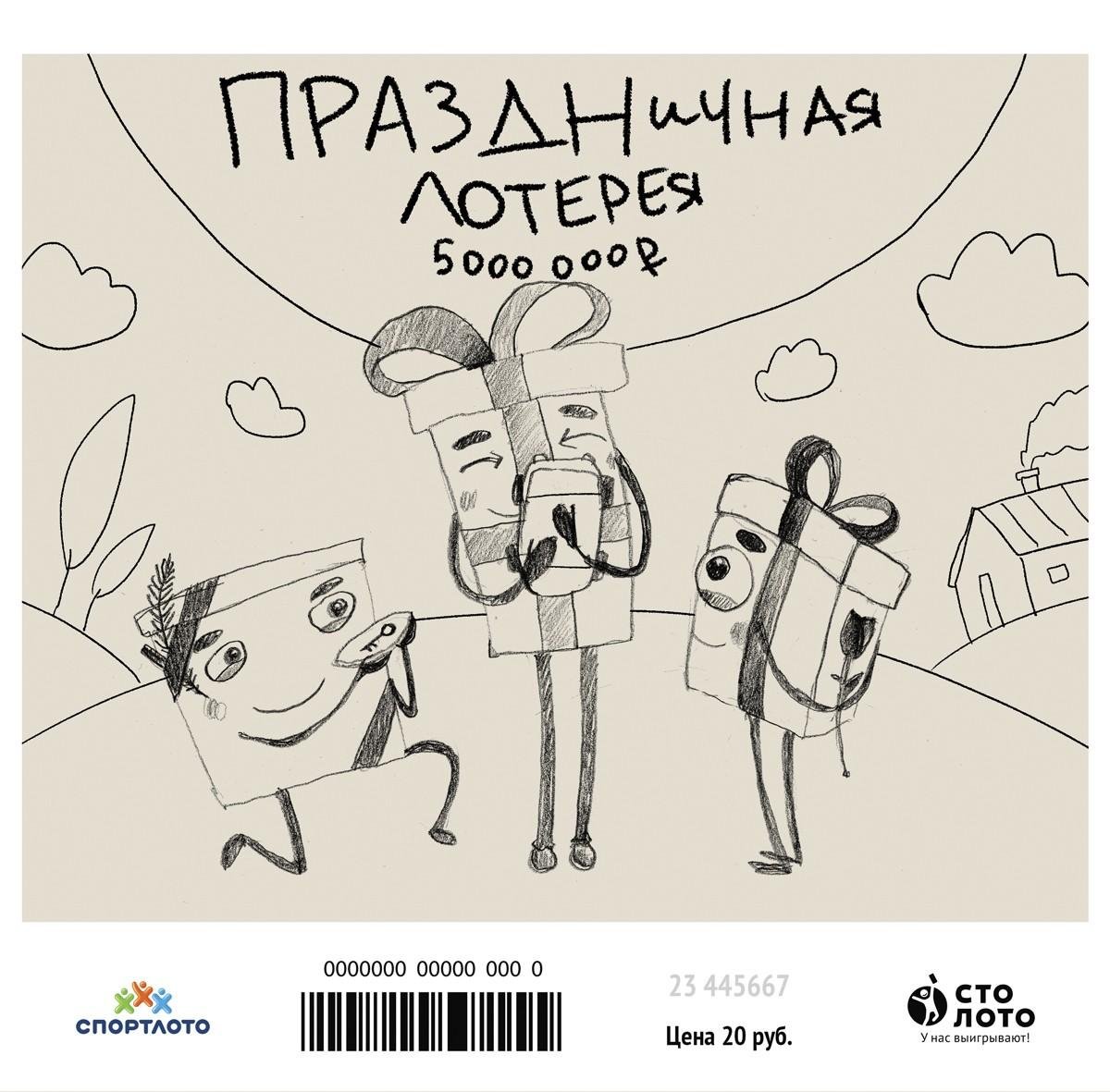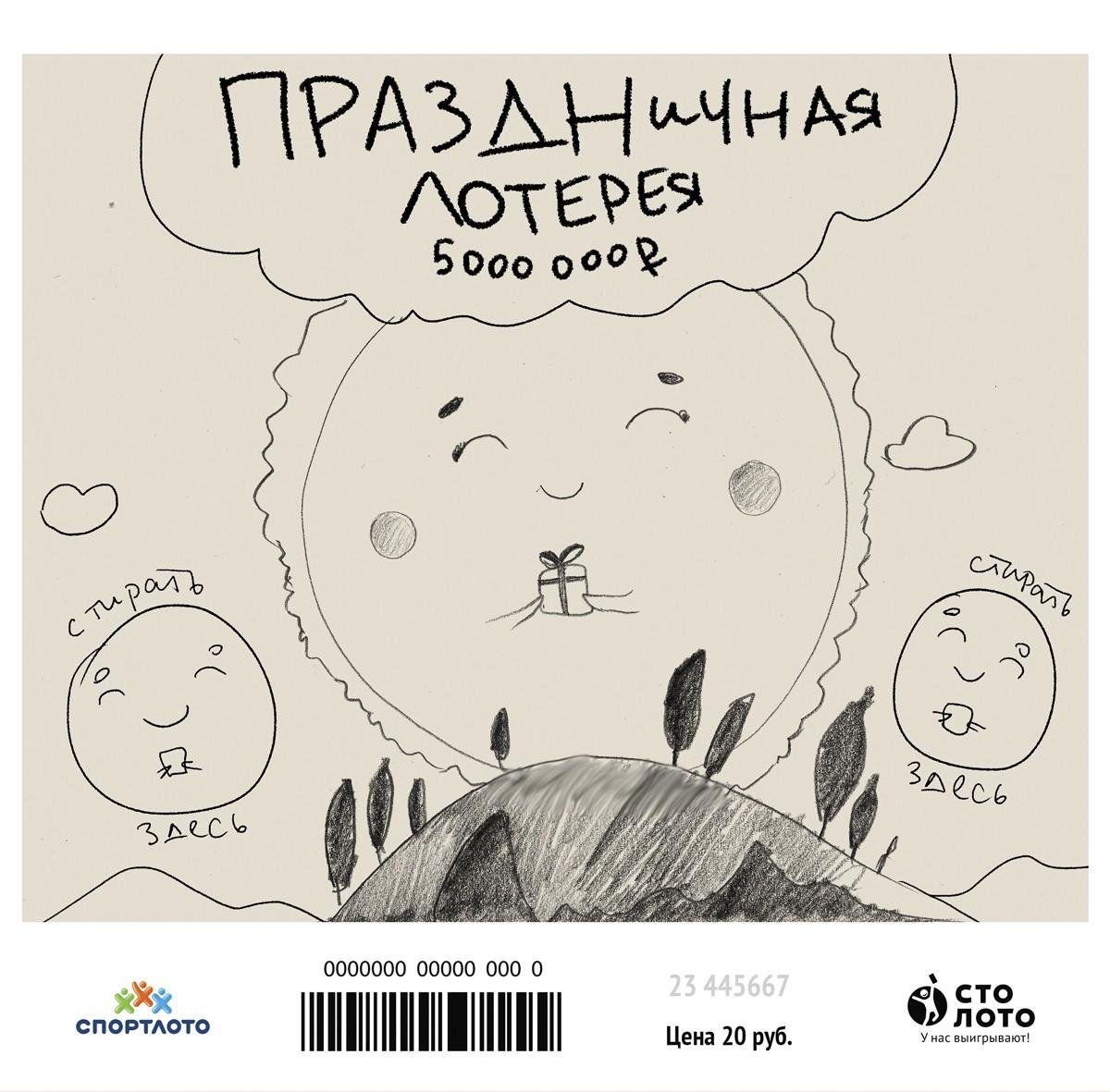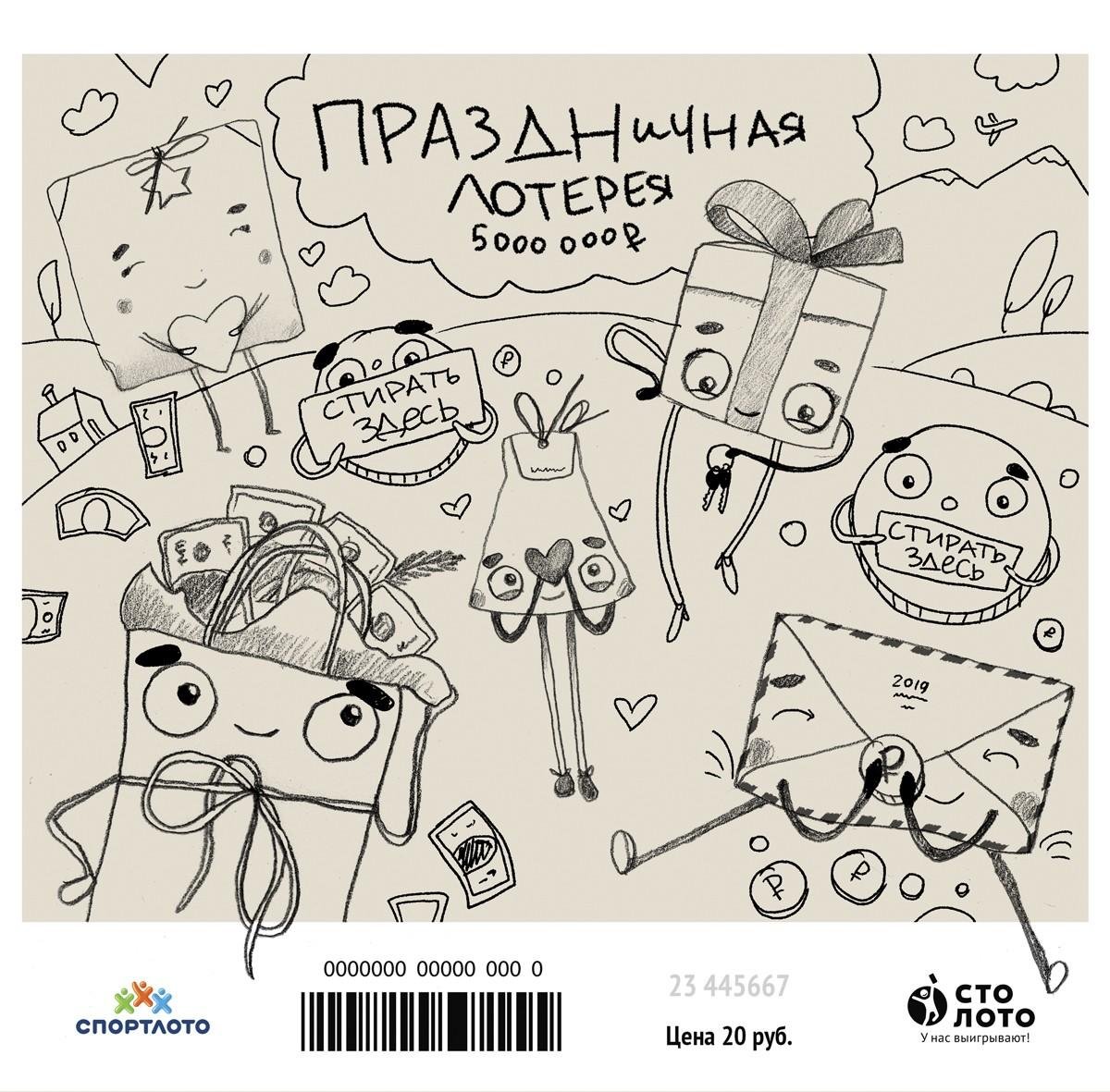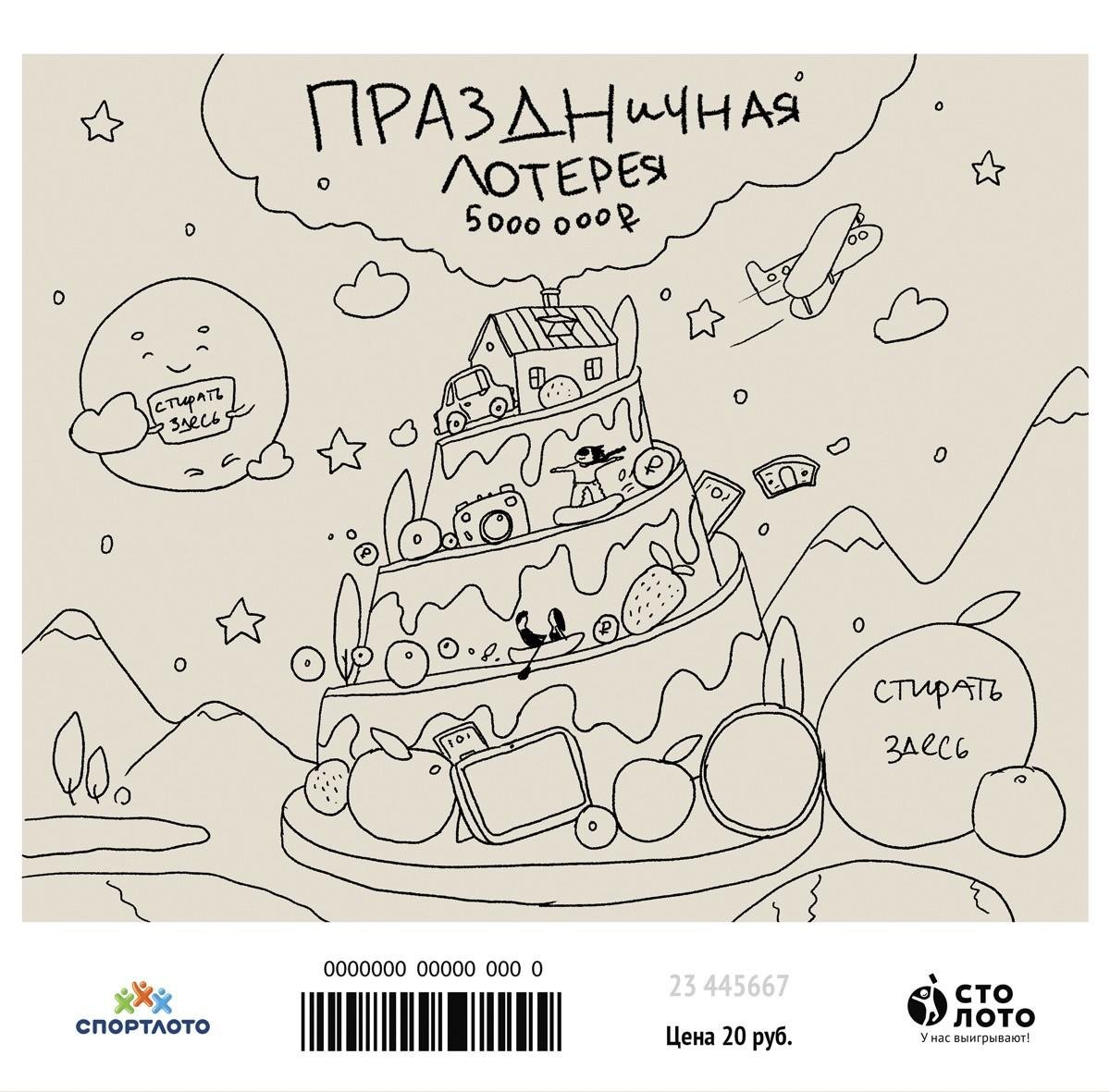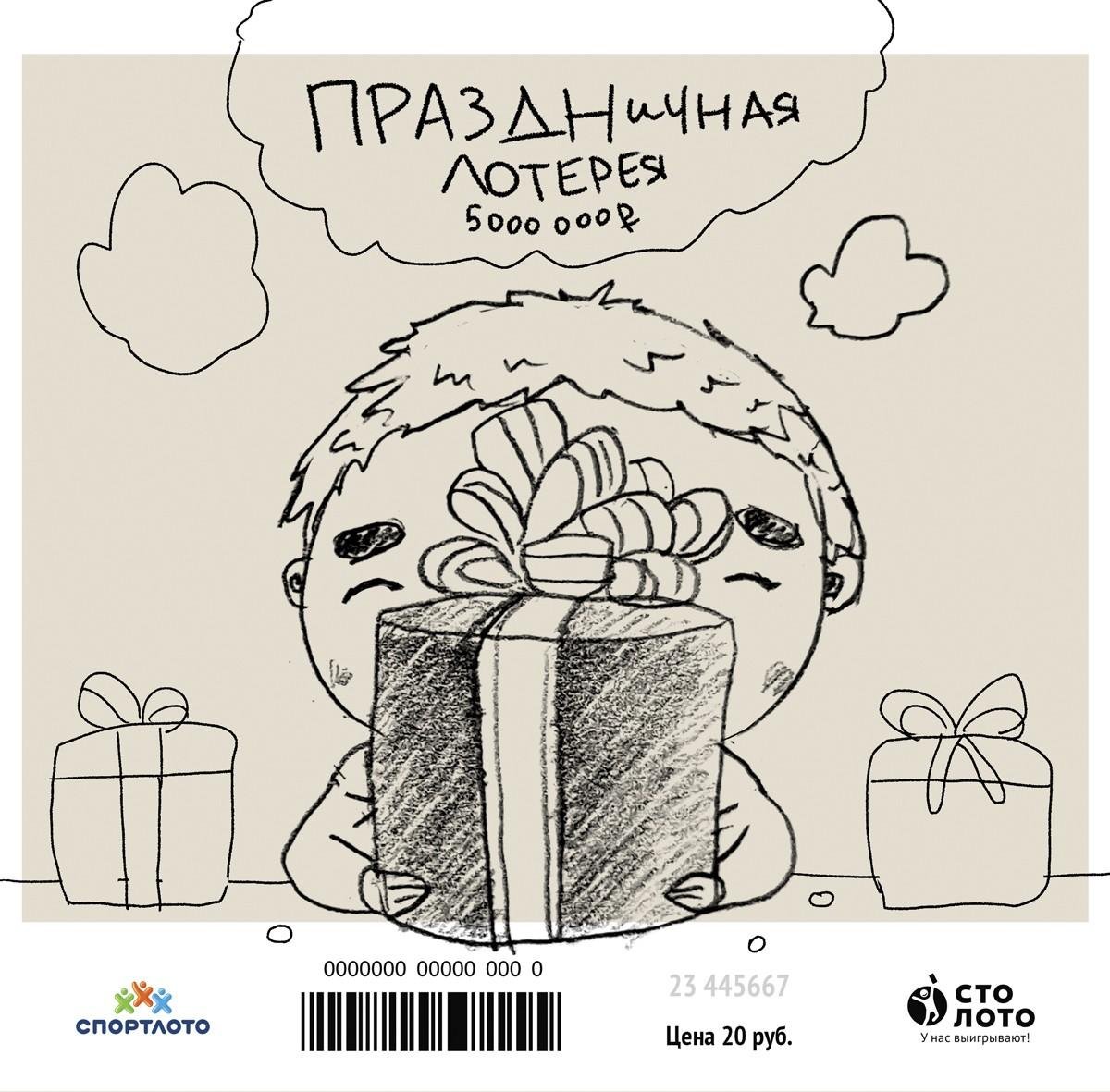 Choosing for the right one
I really wanted them to choose this one and they had chosen it. The only thing was lottery format (dimensions) had been changed and I had to add more details to make it fit into different proportions.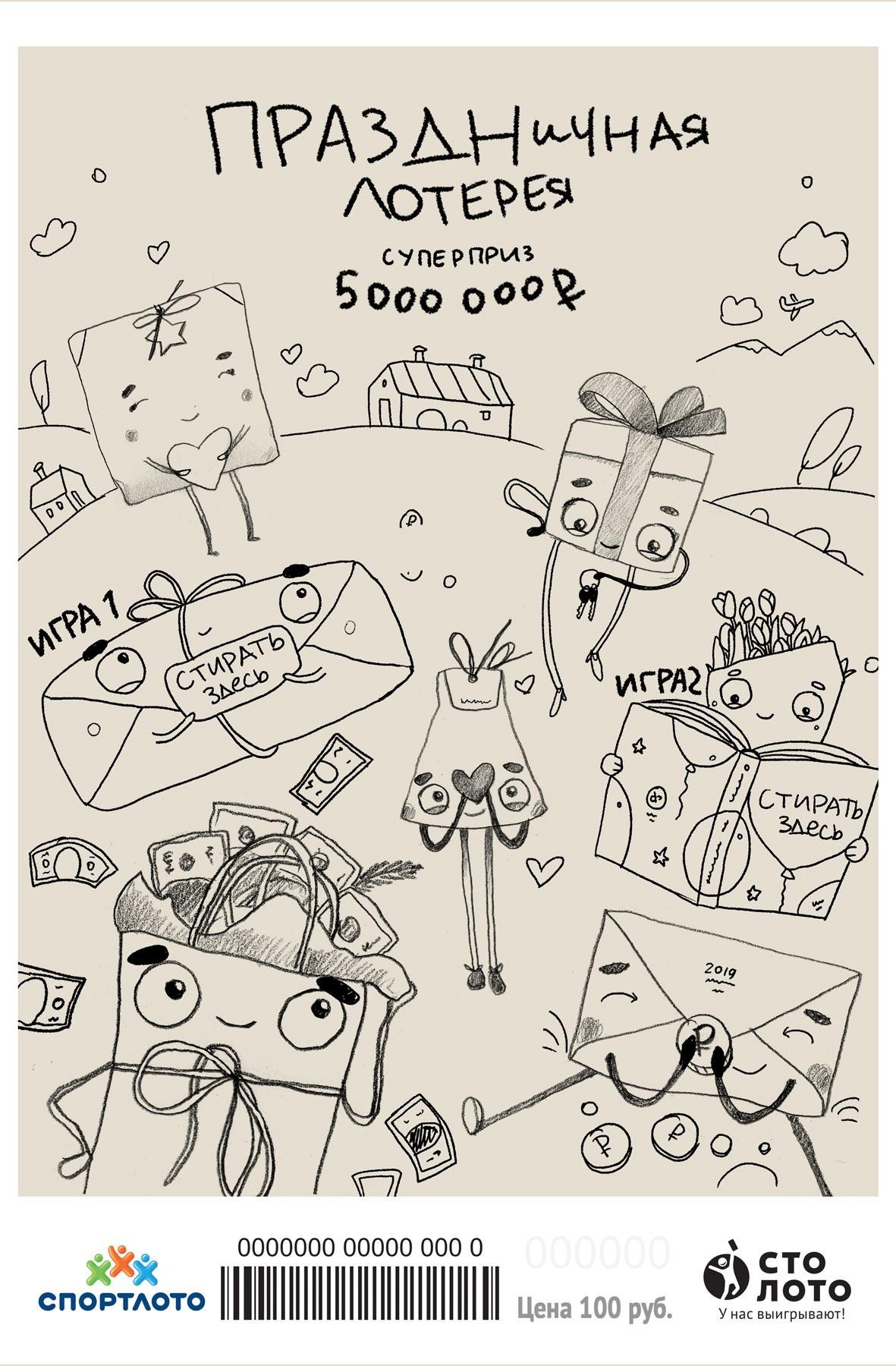 Coloring process
Started to color this illustration as usual in Adobe Photoshop. Sketch was the top layer multiplied, made it transparent to 15-20%. Created new layers and drawn simple shapes with hard round brush. Locked the transparency so I could draw inside that shapes later and started to add details.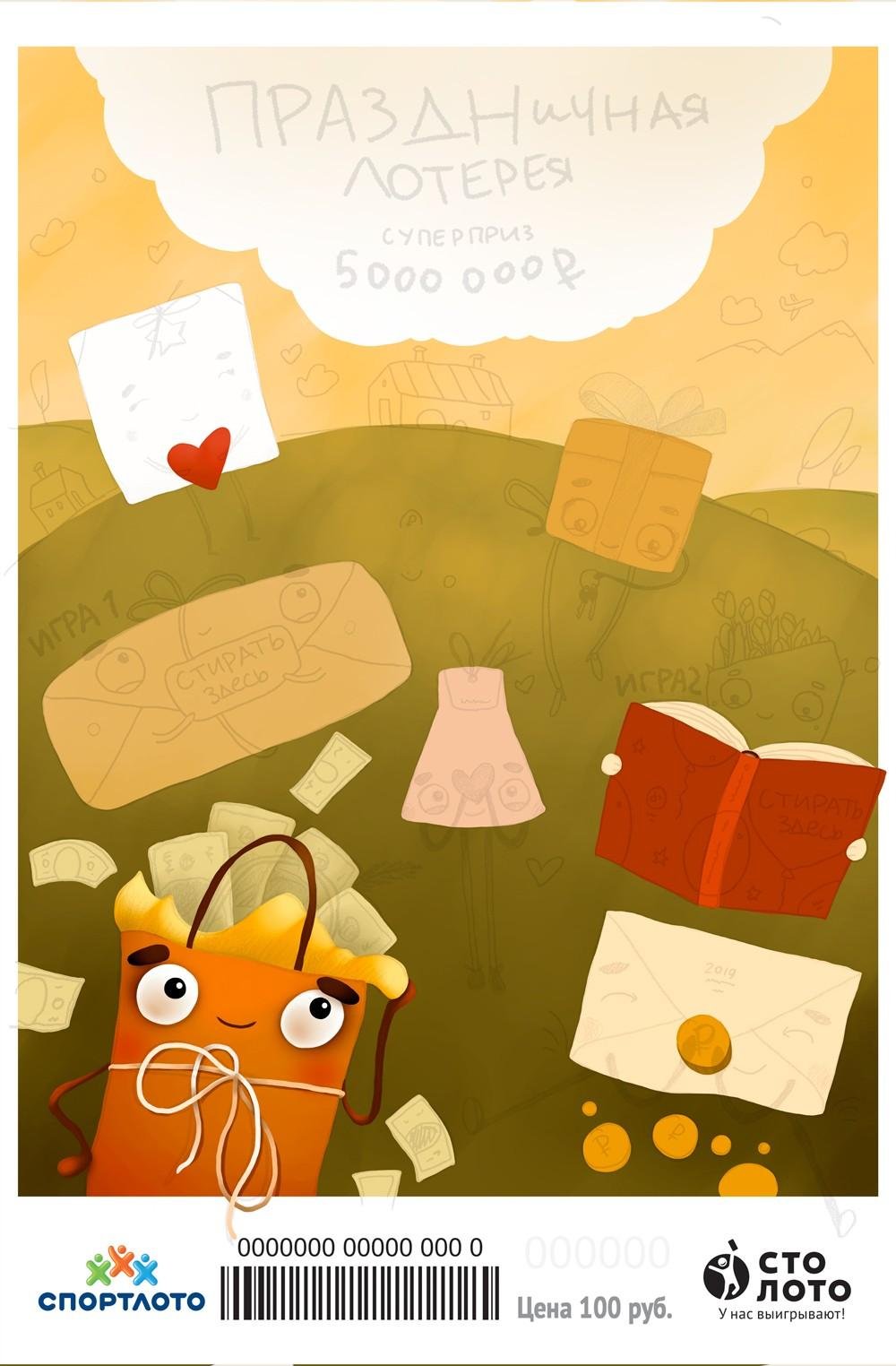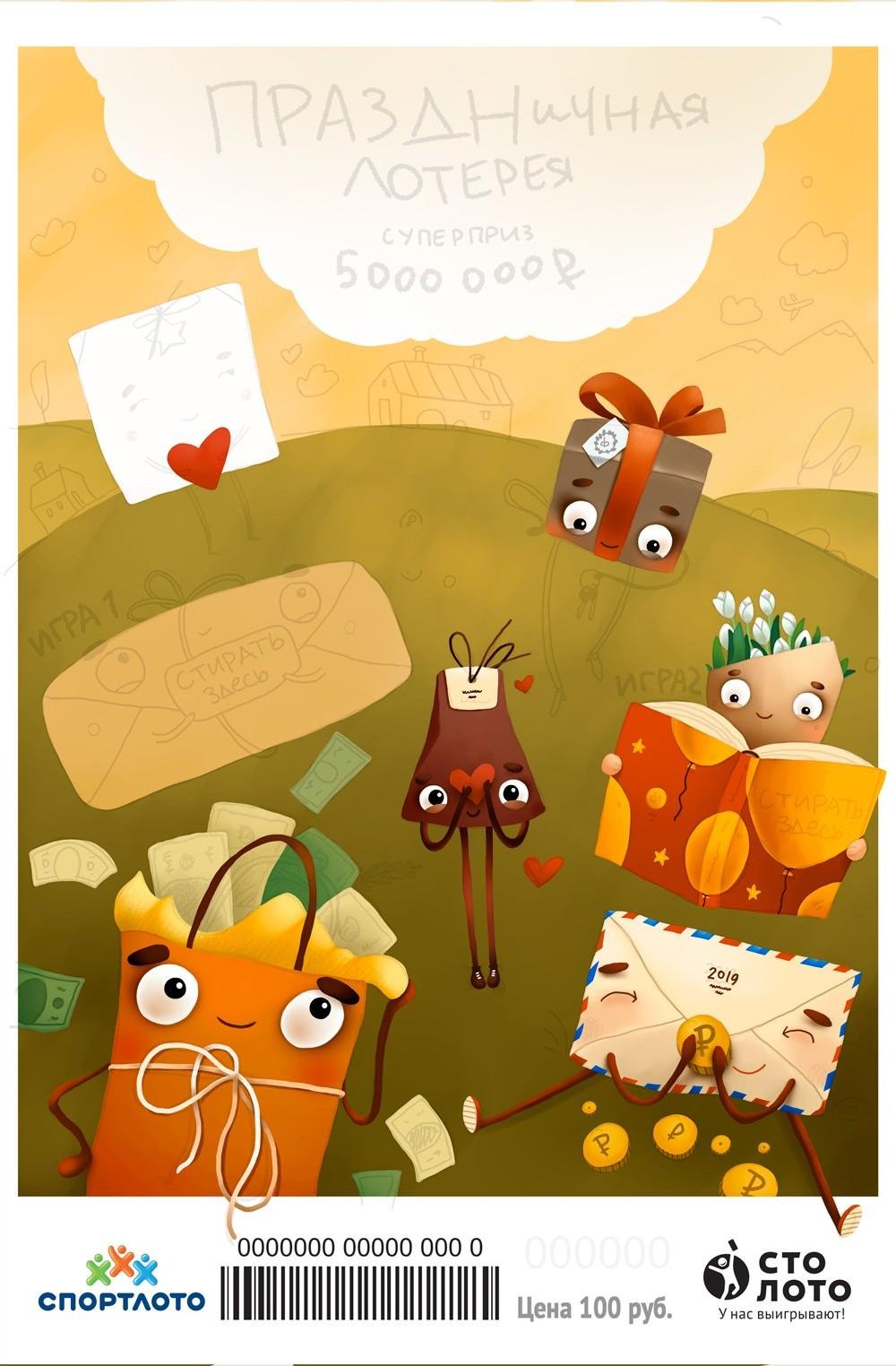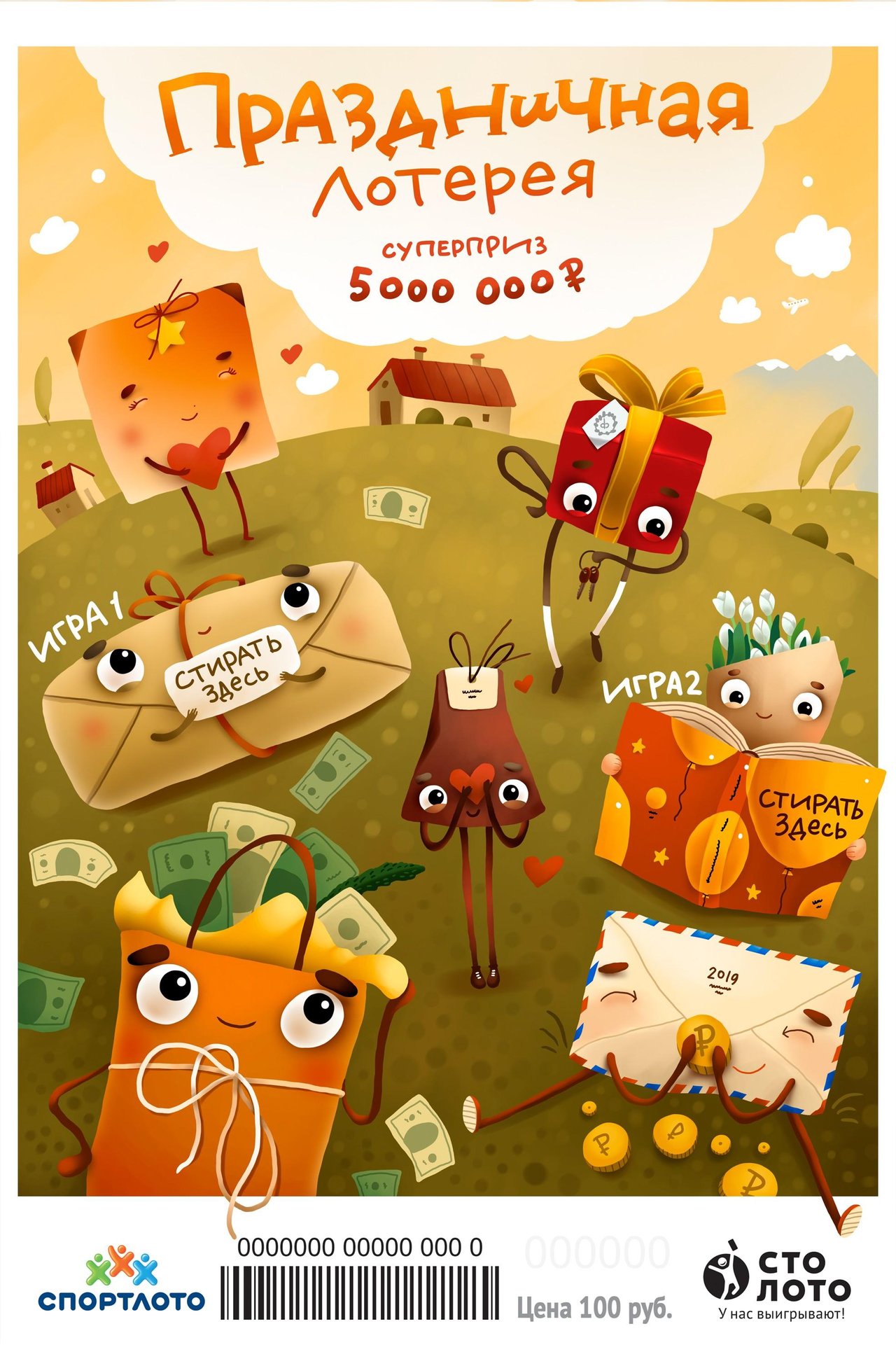 After I've finished my client asked me to change color gamma to bright and more vivid since this is commercial illustration which should sell the product. All right, it's their wish and I had to satisfy it.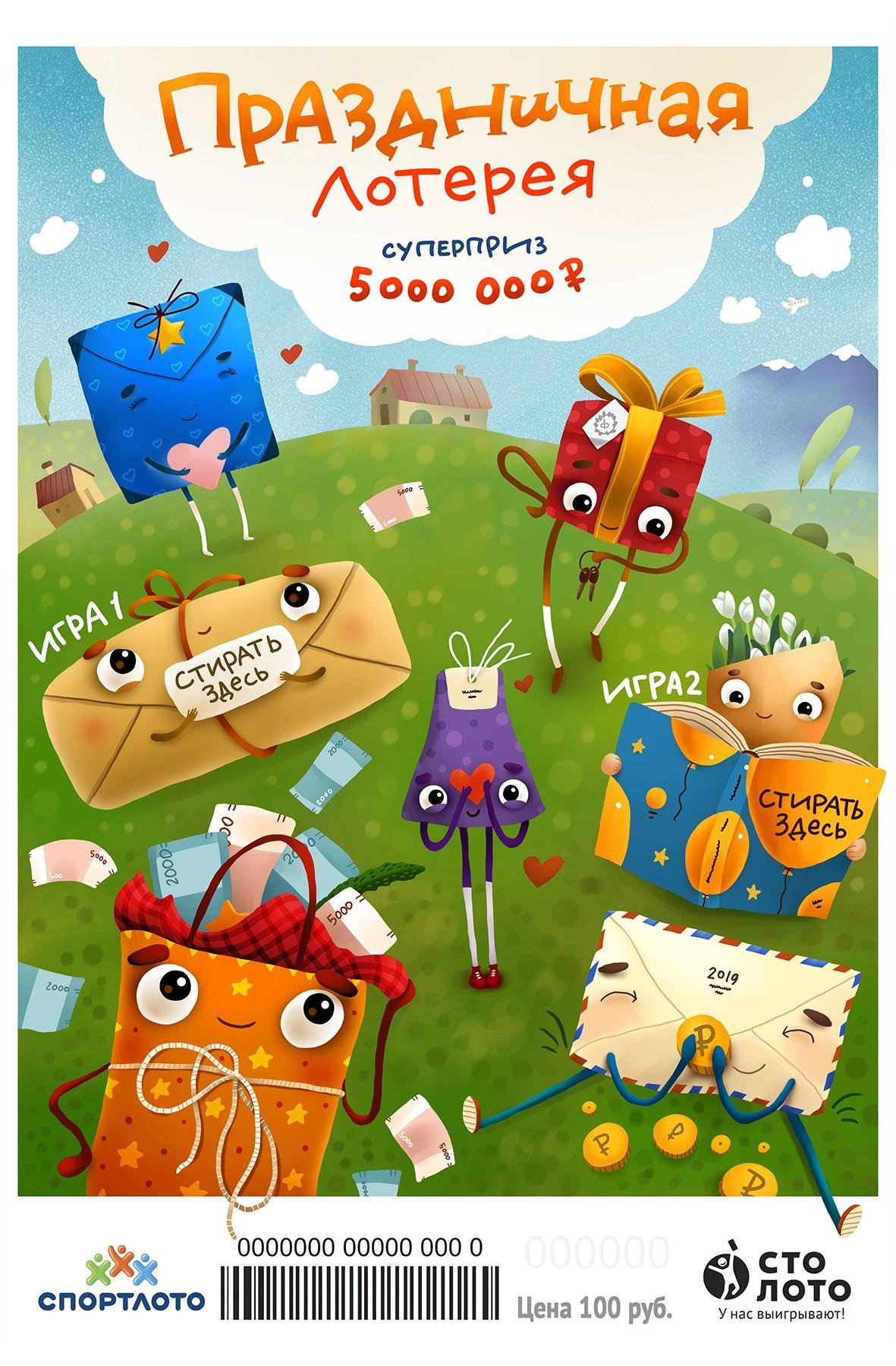 Tried my best not to spoil the final. Still I like old gamma more. What about you? Which color version do you prefer?
P.S. Haha! Seems nobody reads that! :)

My portfolio at dunsky.ru