I absolutely love STEEM. And if I already was a close follower to what @stephenkendal was doing for the community, now I´m an even bigger fan of his work.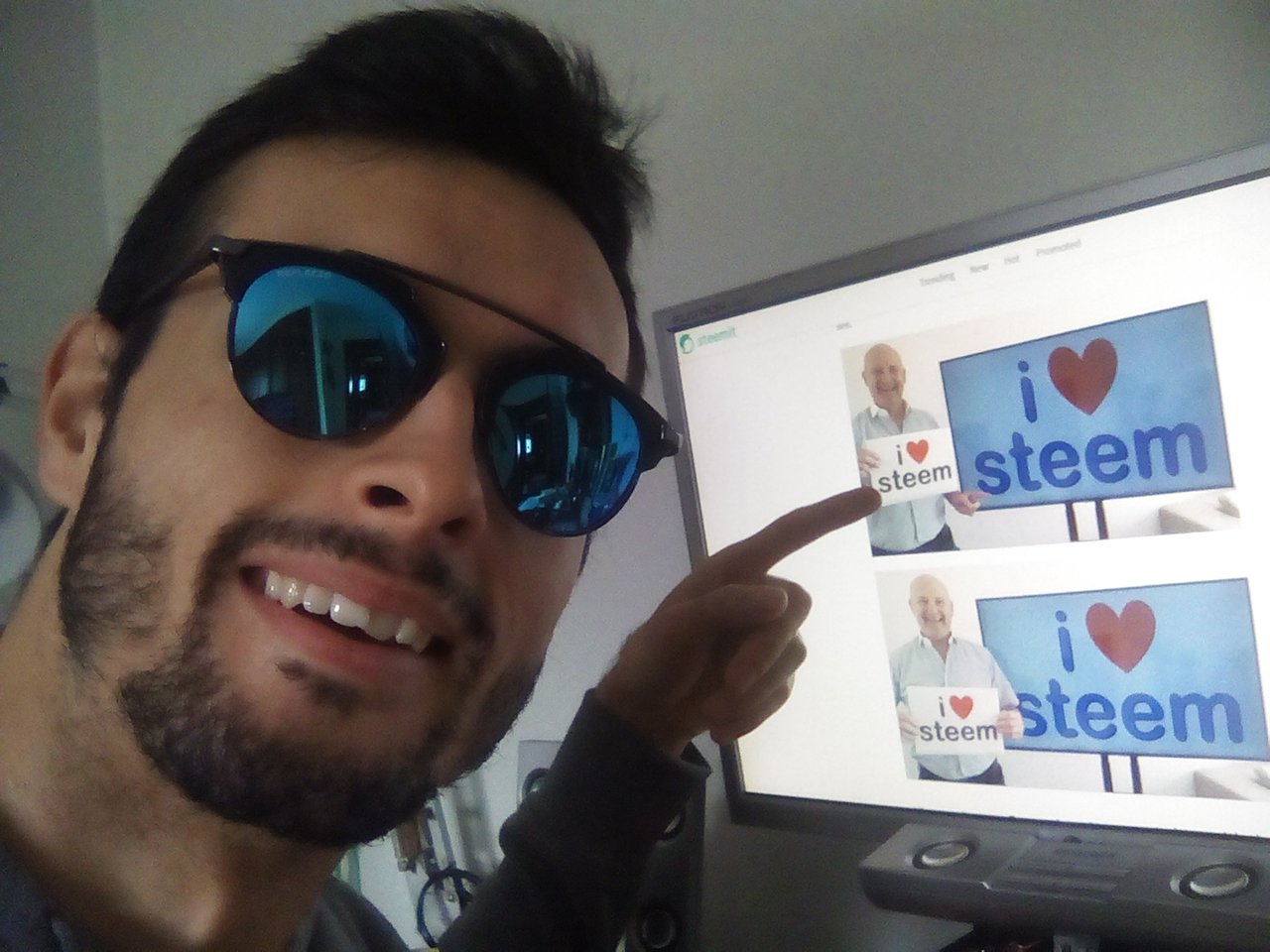 Not only was STEEM my first ever contact with the crypto world, but it also made me do my research and opened my eyes to what's coming and what will change in the world (as we know it).
My love can´t be described in words, but basically STEEM is where you have the best community and the best potential to embrace newcomers to the crypto space.
Here are a few more tries, with the same love for STEEM!! :D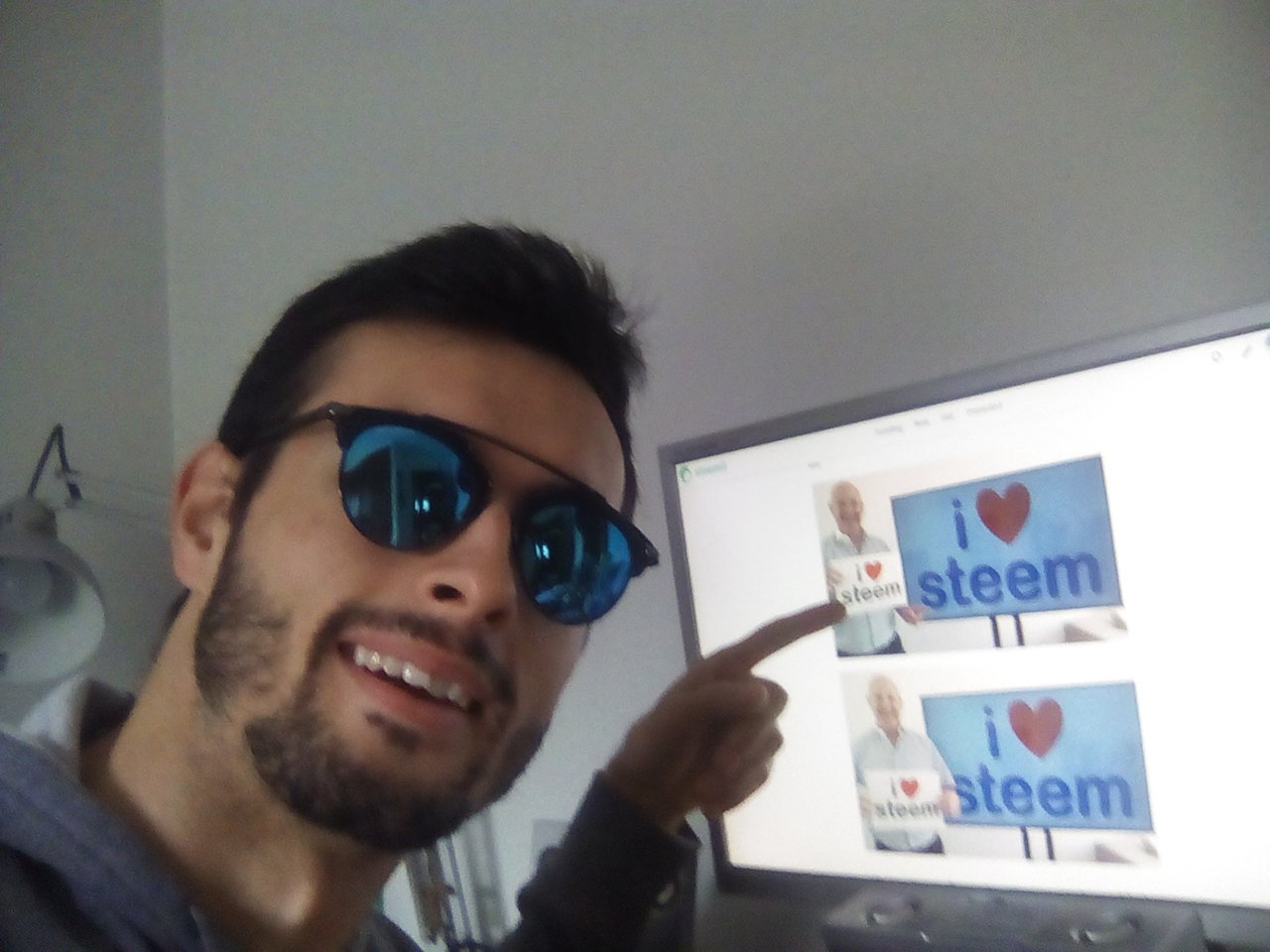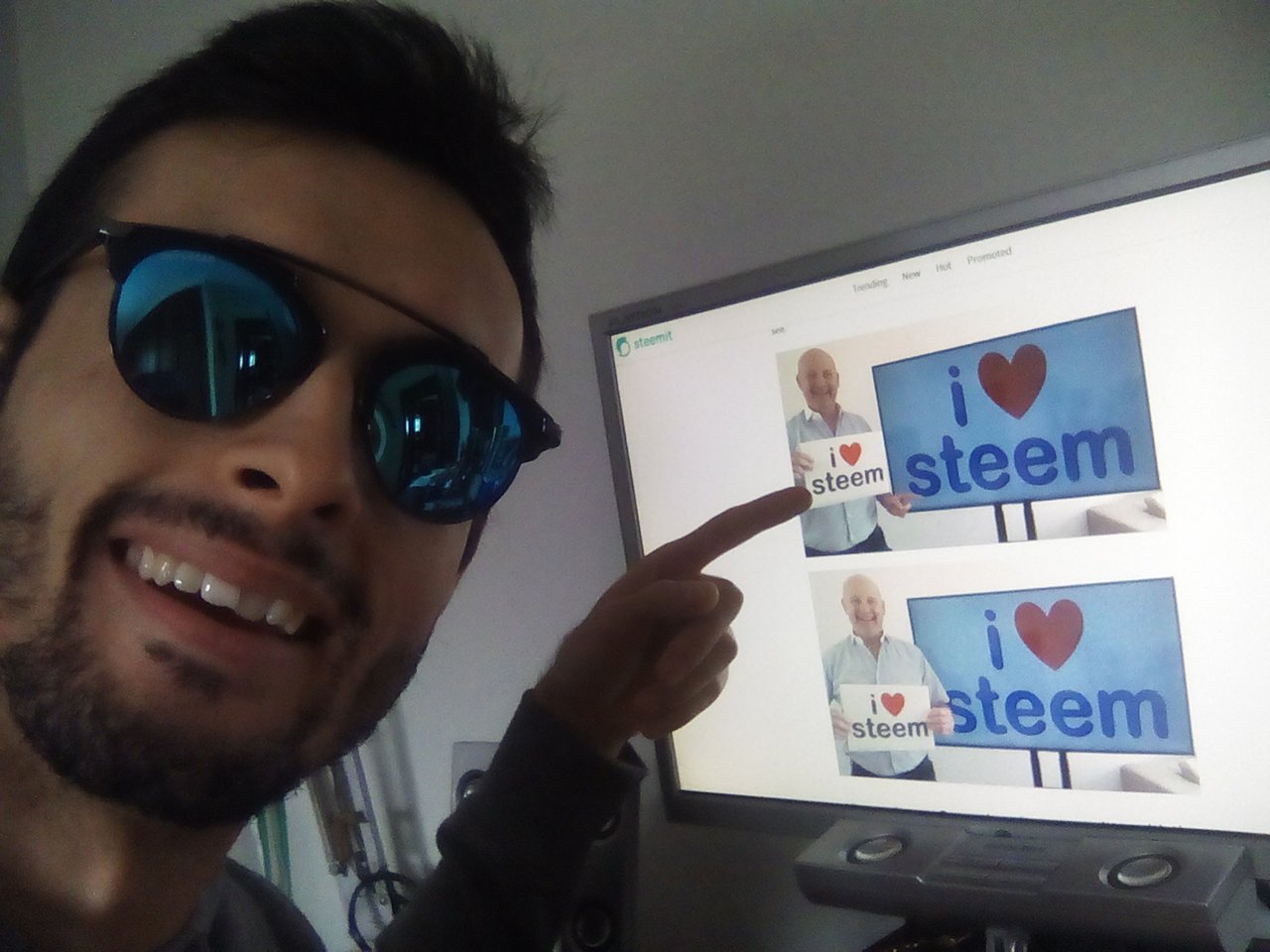 Thank you @stephenkendal for this initiative!
I don´t know If I´m still on time to receive part of your giveaway, but it doesn´t matter, just the adrenaline to share my love for this beloved coin/cryptocurrency/community... was worth a few pictures!!
Btw, I decided not to print to avoid killing extra trees and I´m also a more digital guy!
Thanks for your time!
If you appreciate the work I´m doing: