Hiiii My Respected Steemian Fellows...!
(Late Posting)
I am sharing here some pictures which i took on our independence day, my daughters also enjoyed the celebrations of this festival very well. some pictures took with my smartphone (Galaxy J5 Prime) and some I received from my cousin through whatsapp. I hope you like my blog and photography. I shall be thankful for your support and feedback.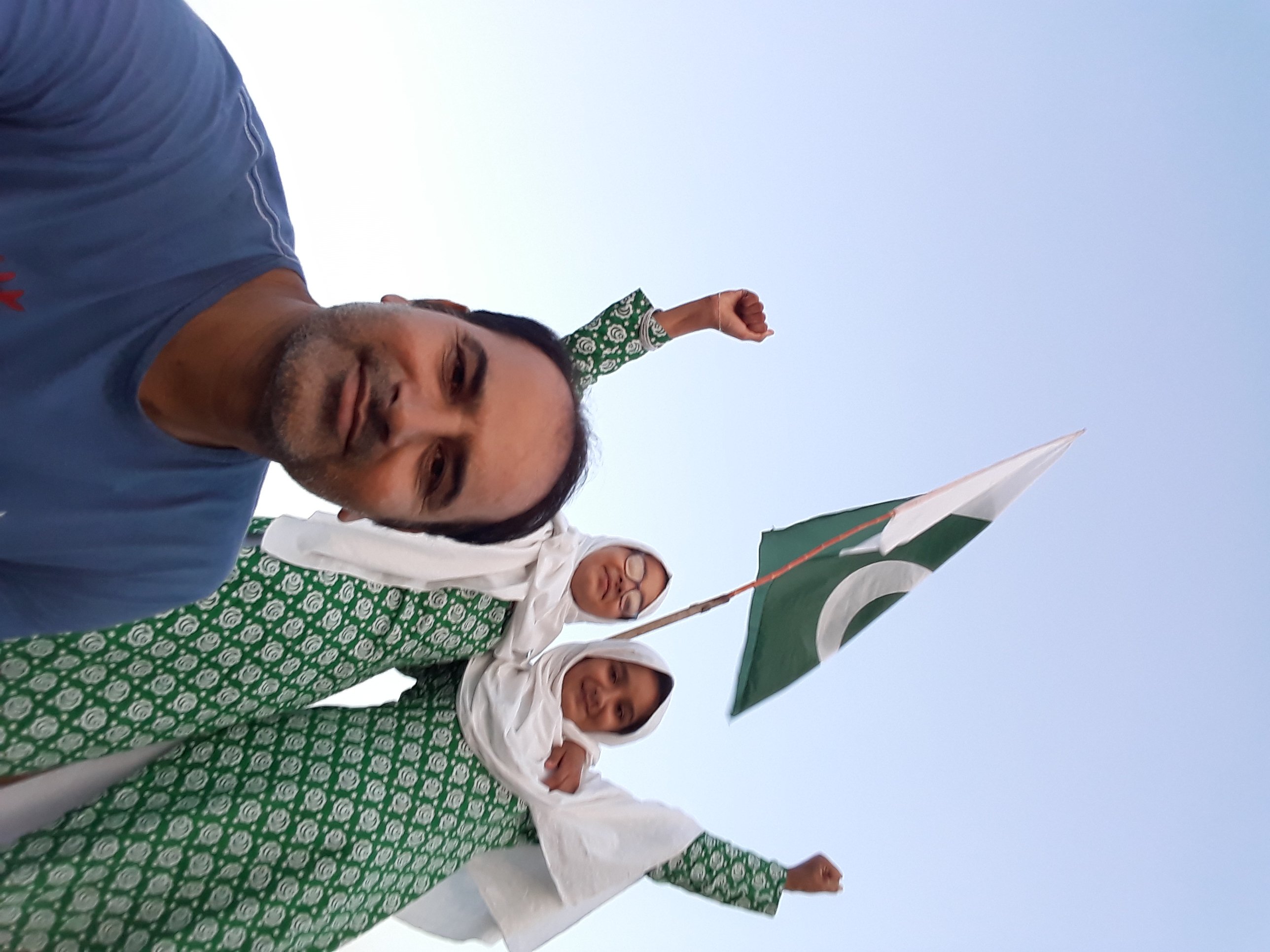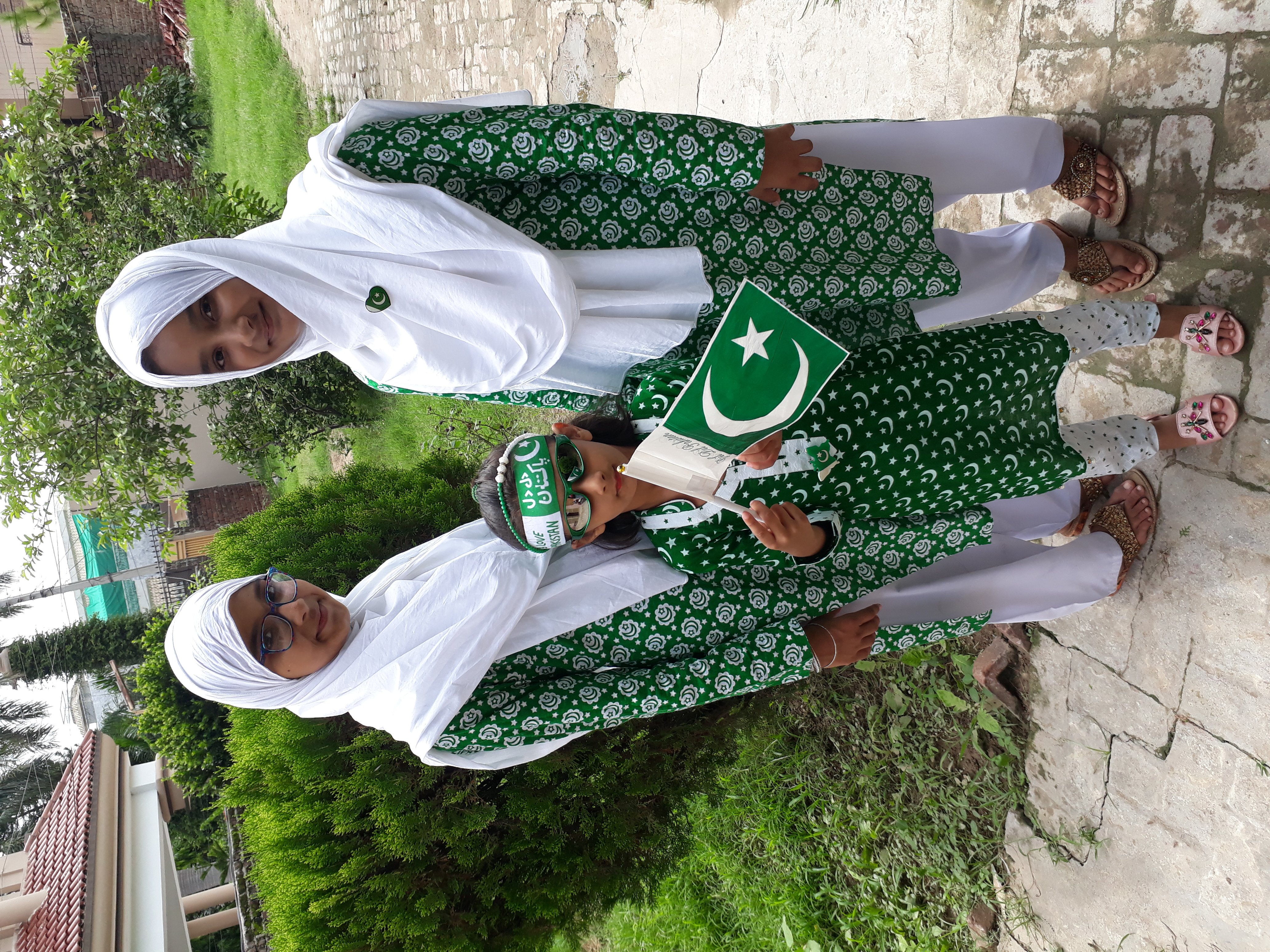 Pakistan came into being in 14 August 1947. It was the day when the Muslims of the subcontinent could actually get a land of their own, where they could live according to their own will independently with their religious beliefs. 14th August 1947, Pakistan gained Freedom after amazing work made my Mr. Muhammad Ali Jinnah who was a man of great caliber also known as founder of Pakistan and acquired the fact that Muslims could only live gladly when they might own a country led by their own people and a country that might be in line with the ideology of Islam. The Muslims of the subcontinent offered many sacrifices for this cause.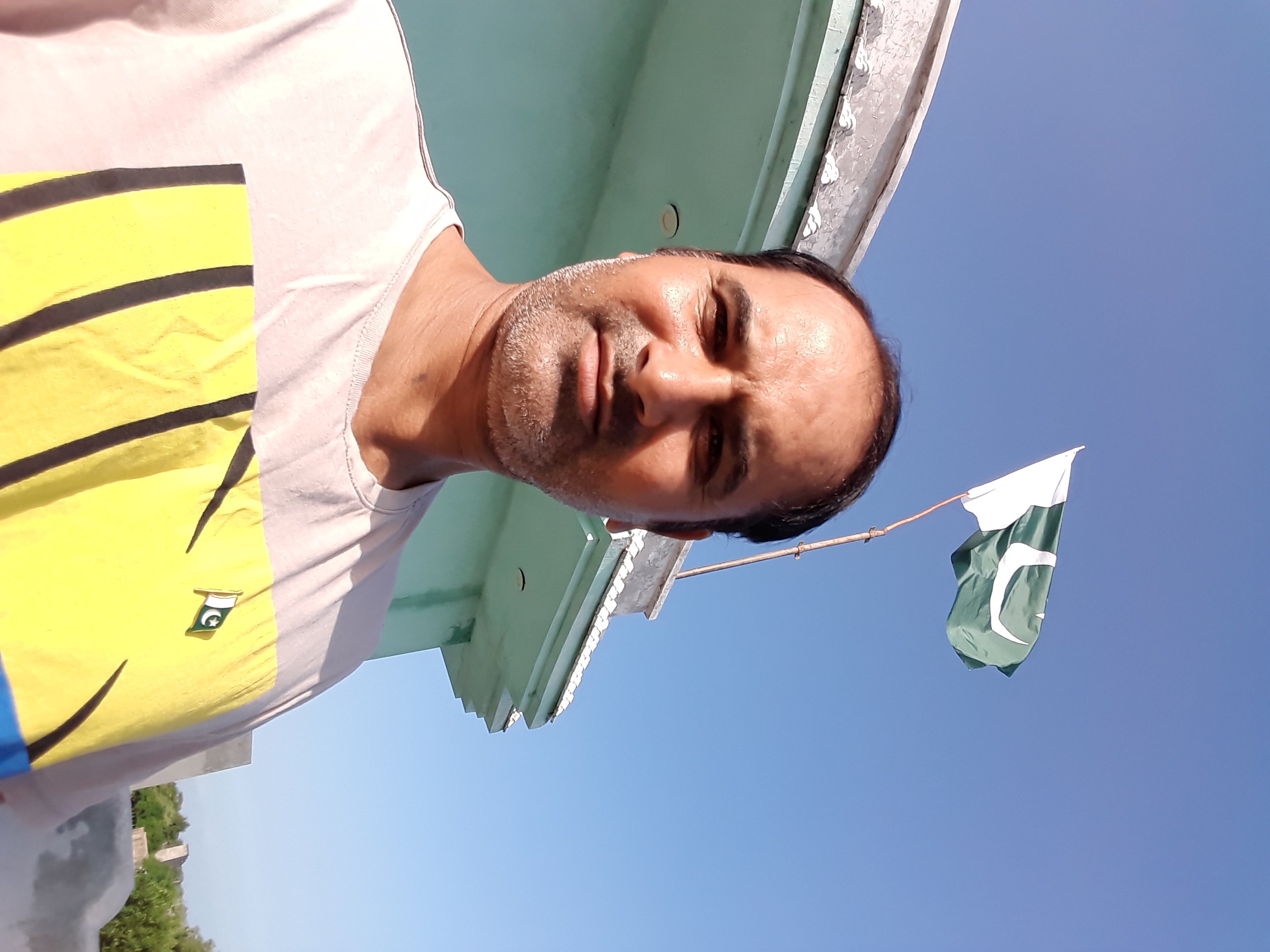 Independence day for any country is just like a festival and the people of Pakistan celebrate this event with enthusiasm and joy. I this day the unity of people seen under the green and white flag of Pakistan and they rejoice their happiness with friends and family. Mostly people also use this opportunity to meet up with relatives and give gifts to their loved ones like Pakistan flag shaped Cake. Almost all people decorate their houses with flags and paper flags and everyone participates in doing the decorations. Children also enjoy this day with full mood. They do not have regular classes on this day which allows them to have free time off from schools due to which children celebrate the Independence Day. There are different events arranged across all schools in the country where children sing national songs, dress up in green and white and enjoy many shows regarding this occasion. It seems to be spirit of the people of Pakistan as patriotism and love runs in their blood for their beloved country.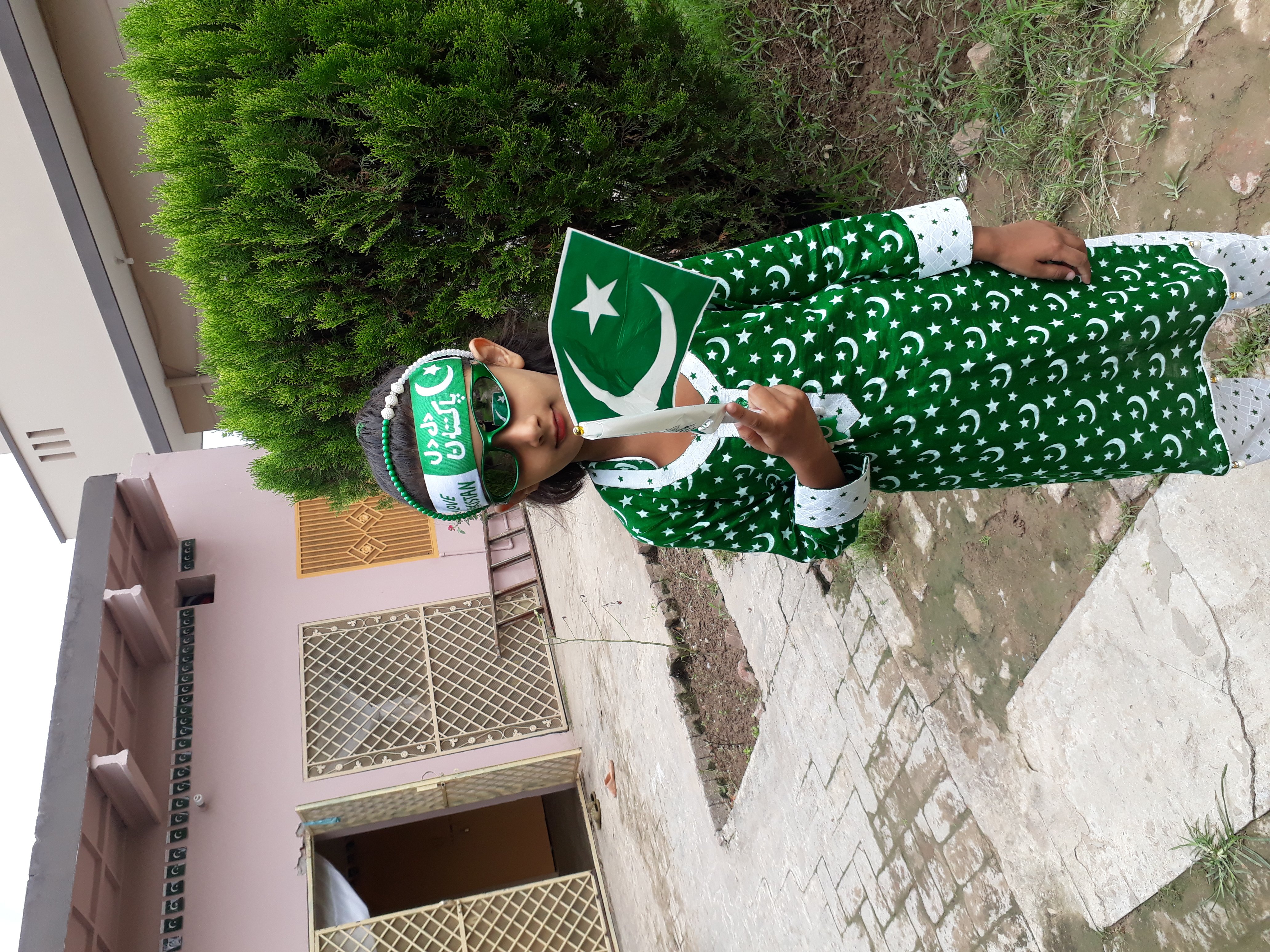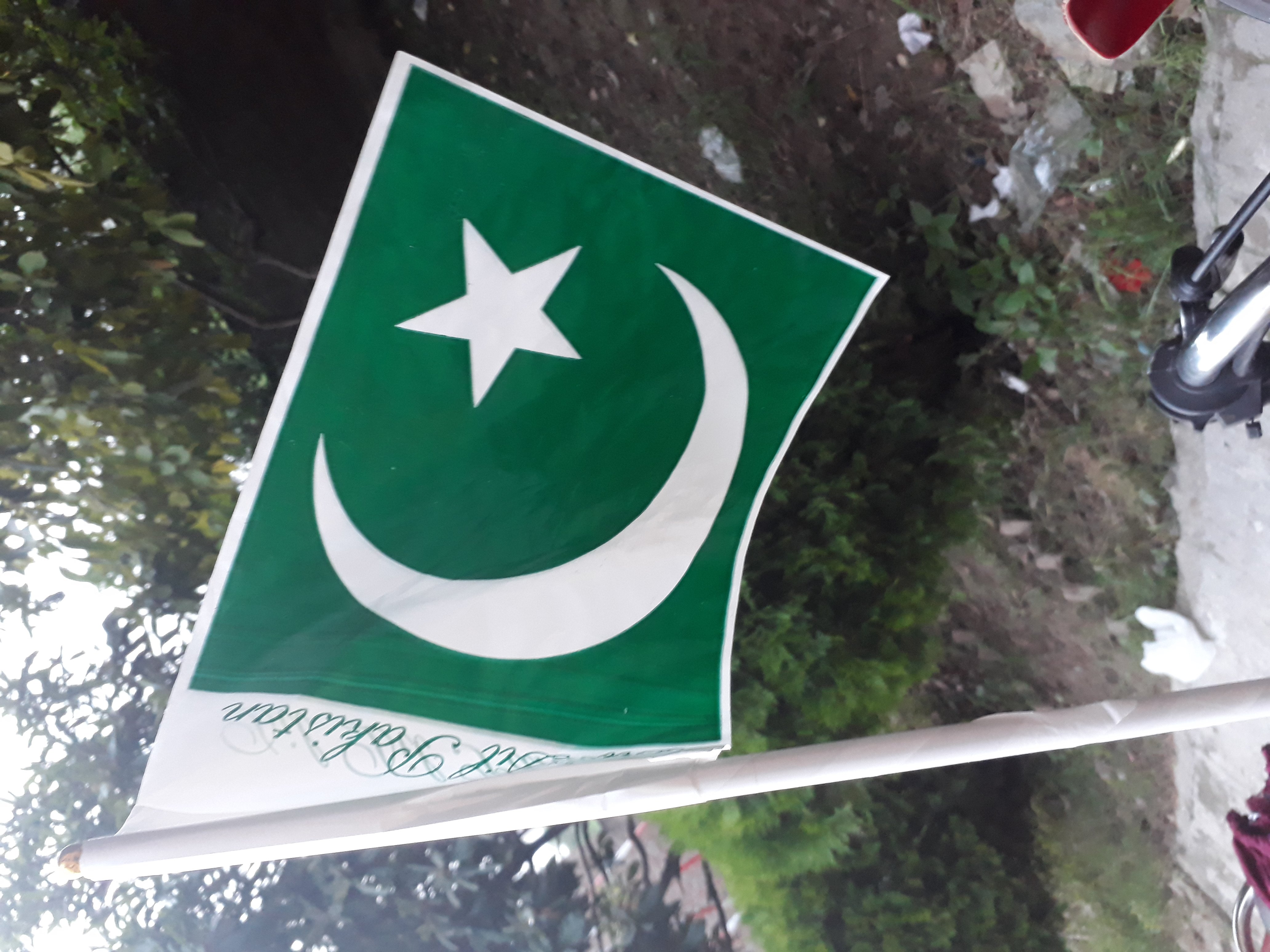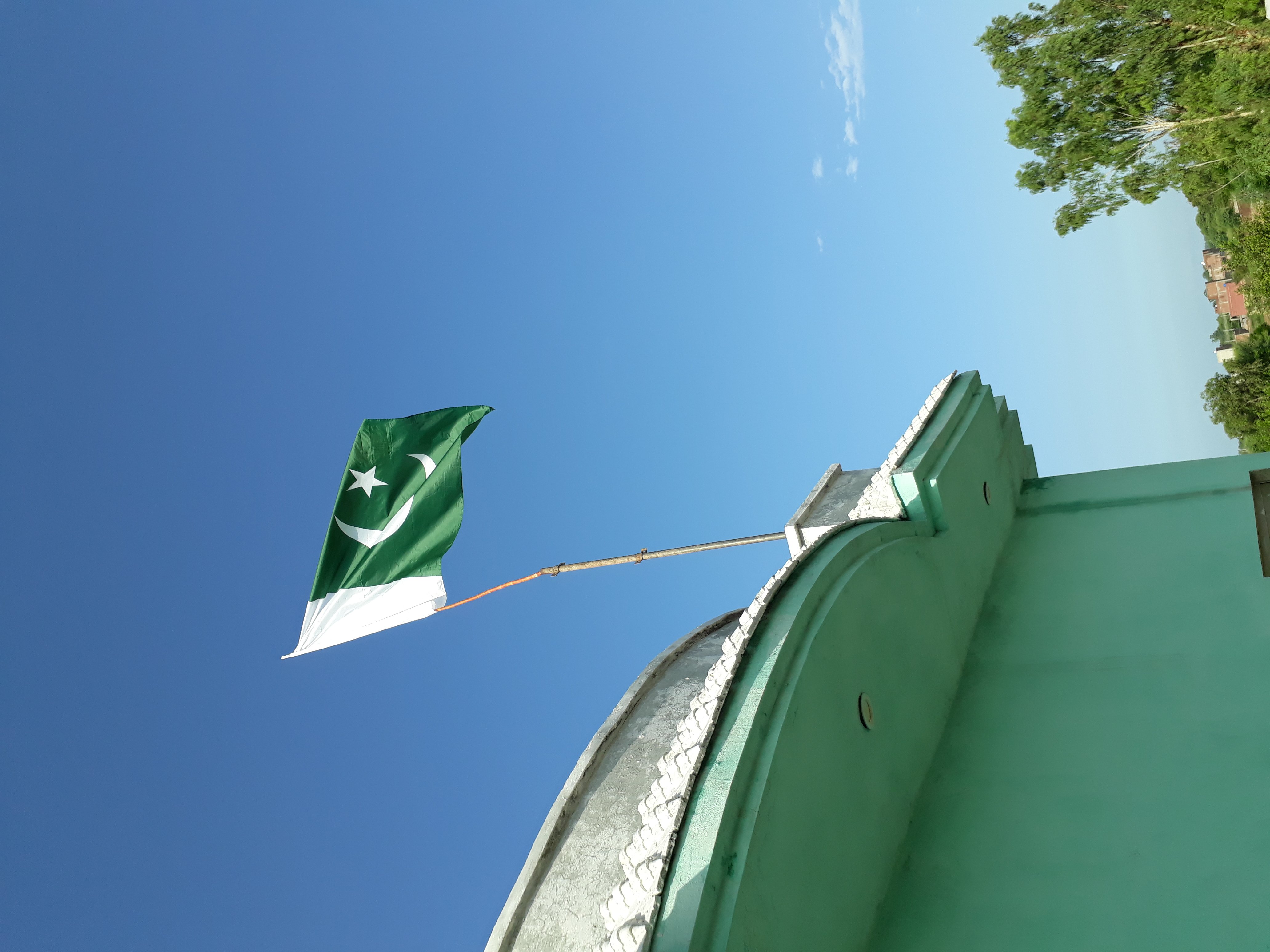 Pakistani People's did not forget to pay tribute to their heroes as it was only their efforts and commitment due to which it is possible to have an independent nation. The people of Pakistan also remember and pay tribute to those who sacrifice their lives to earn freedom for them.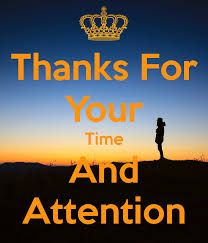 source
I am really thankful to all of you my friends for visiting my page as well supporting with a positive feedback.
Keep Remembering me in your Good time, Your Well Wisher.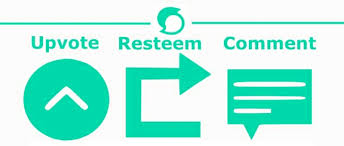 source