There is no dearth of scams in India and sadly many people fall for it every single day. Rapid rise in cryptocurrency popularity in India meant many scamsters also found a unique way of scamming everyone.
In the Ponzi scheme circuit Cashcoin was another major scam that screwed over many people which the Mumbai city crime branch has brought to an end. Nearly $17 million worth of INR was siphoned off from investors.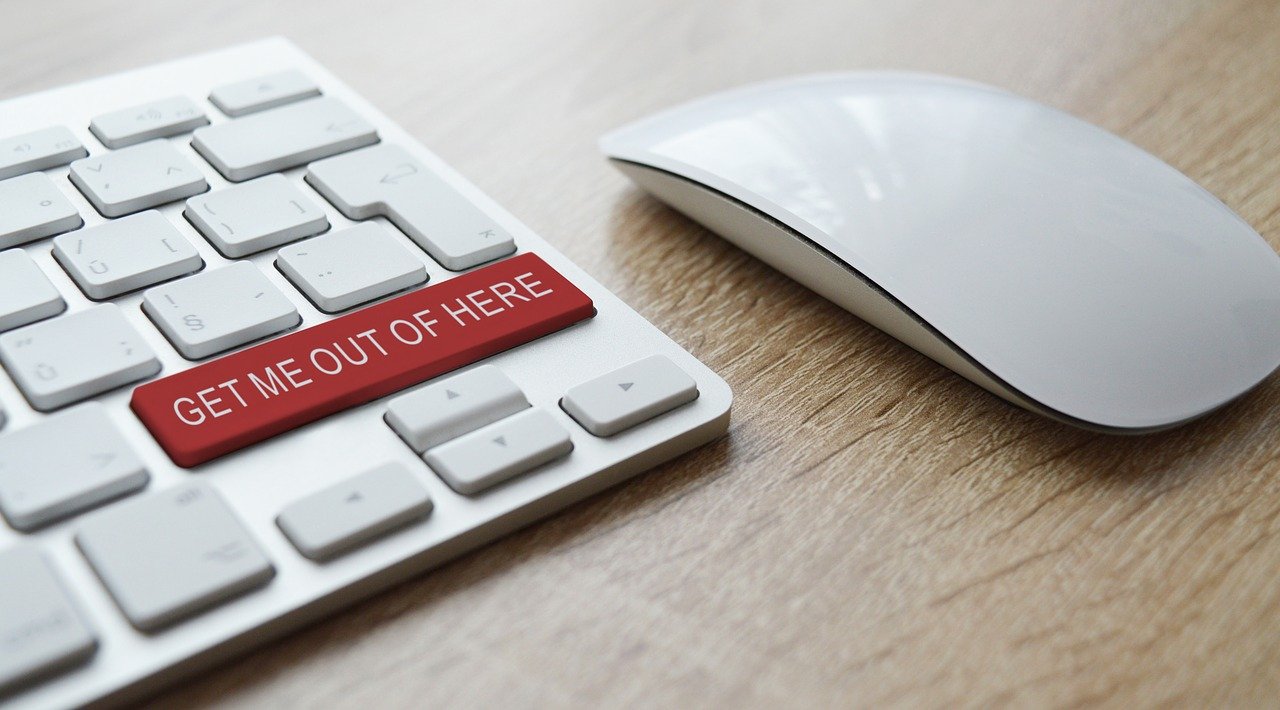 Source
Four people involved in the scam were arrested for duping people across Mumbai, Surat (Gujarat) and state of Uttar Pradesh with a promise of launching Cashcoin and doubling up their investments.
According to TOI The accused—Sanjay Sontakke (44), Rajnikant Kumavat (46), Alpesh Barodia (32) and Kirankumar Panchsara (38)—were arrested from Mumbai, Surat and Uttar Pradesh. Police said they are looking for another accused, Ashok Goyal, from Surat, who has reportedly played a key role in the scam.
The complaint was lodged by Umeshchand Jain, a resident of Surat, who alleged that the accused duped him of Rs 1.2 crore.
"The accused held meetings in Mumbai, Surat and other parts of Gujarat, and lured people into investing their hard-earned money by promising to double it in two months. Initially, the gang repaid a few investors to lure more people in and then defaulted. Their intention was to cheat," said inspector Sunil Jadhav.

During investigations, police reportedly learnt that the accused had siphoned off the complainant's money by transferring the amount from his bank's Surat branch to a bank account in Uttar Pradesh. Police have been freezing several accounts in different parts of the country.
I request Steemians from India reading my posts to not invest in any "cryptocurrency schemes". You don't need a middleman to purchase or sell cryptos. You can do all of this yourselves.
Gullible investors have been duped in the millions of dollars in the past 2 years in India and these instances have also been a reason for the RBI banning banking services to legitimate cryptocurrency business such as exchanges in India.
It's good to want to make quick profits but don't become greedy for overnight returns in the cryptocurrency space and risk losing your funds. Goodluck.
---
If you like my work kindly resteem it to your friends. You may also continue reading my recent posts which might interest you:
---