Coinome is shutting down all it's operations on the 15th of May, 2019. Chances are you may have stopped using this exchange a while ago. But if you or someone you know is holding any crypto here, kindly move it out immediately.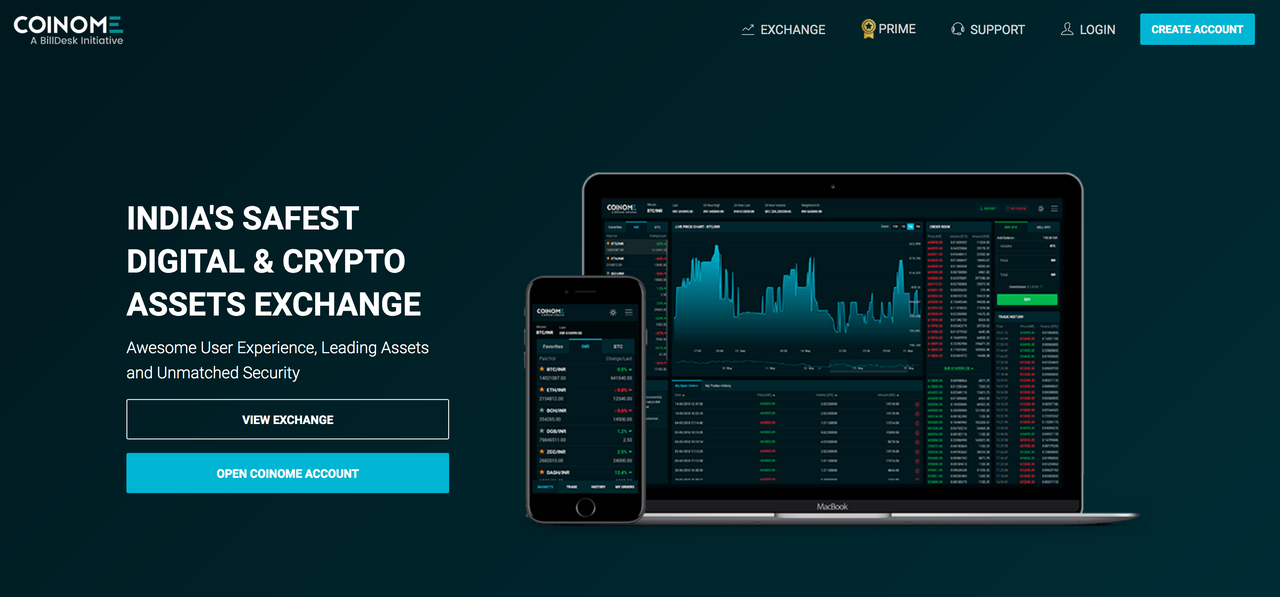 I'm particularly disappointed by this update because Coinome was by far one of the best spot exchanges from India. They suffered after the RBI ban on banking accounts to exchanges as they didn't get into P2P.
However, I used them from Jan 2018 until July and never had a single issue. Not only that they had great volumes, prices were good, prices updated in real time and withdrawals were processed on time.
It's a real shame that our government has managed to slowly kill innovation in this space with their restrictive policies.
---
If you like my work kindly resteem it to your friends. You may also continue reading my recent posts which might interest you:
---