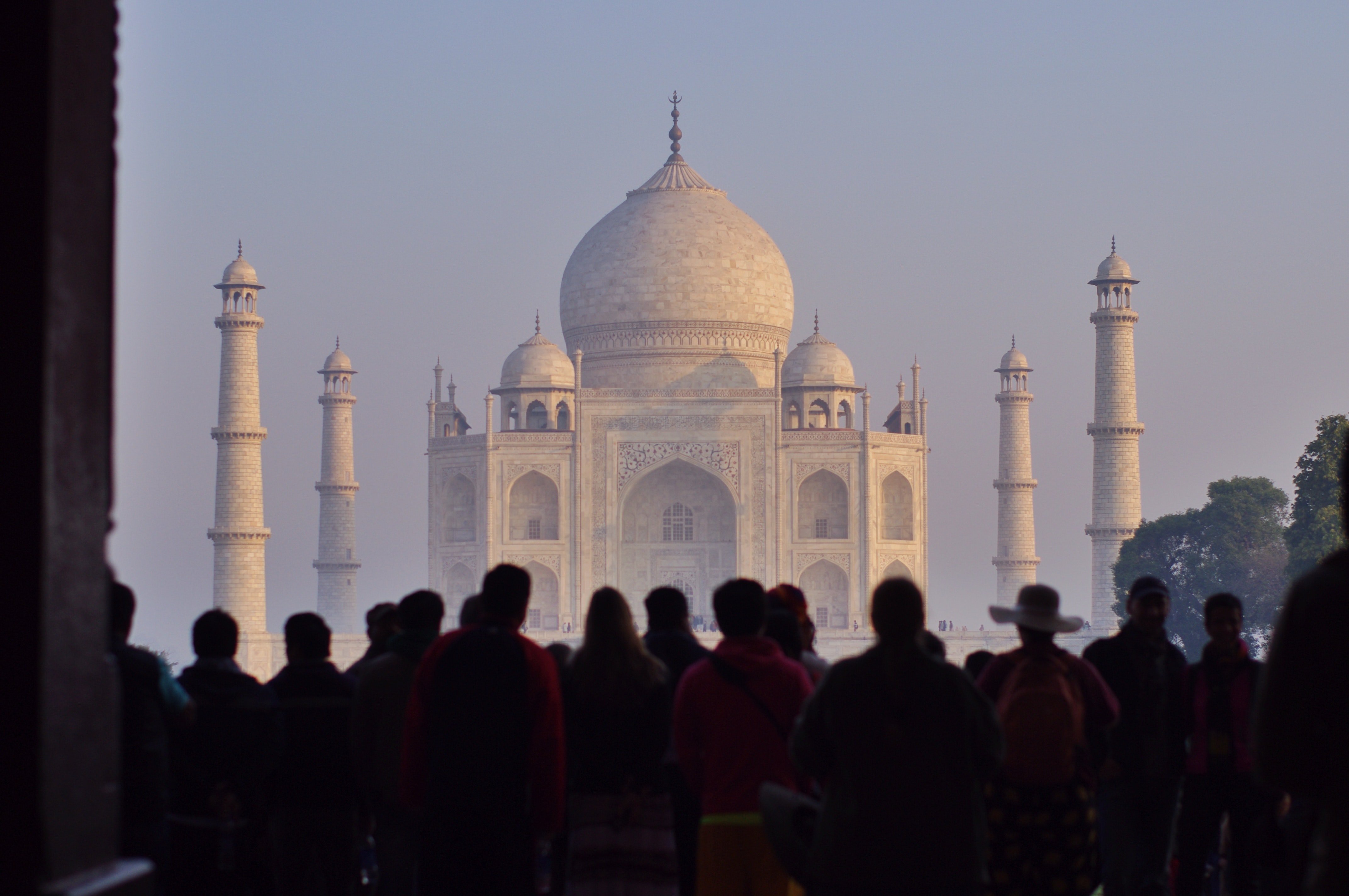 1- There is a small hole on the ceiling of mumtaj mahal.
2- If There would not be the Yamuna river near Taj, It would have been fallen. The Yamuna river keeps the Taj moist.
3- Taj mahal is taller then Qutub Minar
4- Shah Jahan who built Taj, was not permitted to enter into Taj during the last stages of his life.
5- The four minar(Towers) around Taj are slightly leaning outwards rather than stand straight.