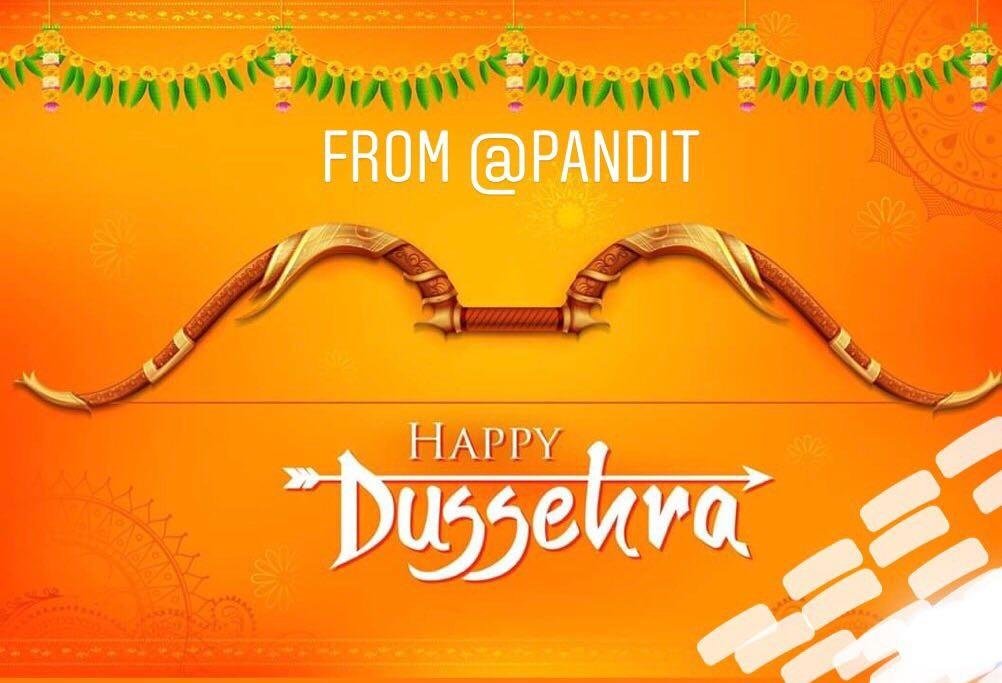 Today we in india are celebrating most famous festival- Dashahra.
Dashahra is celebrated to represent the win of good over bad and truth over false.
I wish you all a very happy dashahra.
The most important part of this festival that I remember from my childhood is to watch Ramlila while sitting on ground. Ramlila is played all around the country in every village and corner even now.
Now we have lot of avenues to watch the drama, films etc. In our childhood days this was most sought after event for whole year.
The bollywood songs that used to play, before Ramlila used to start, still resonate with us.