Create before Cook - Omelette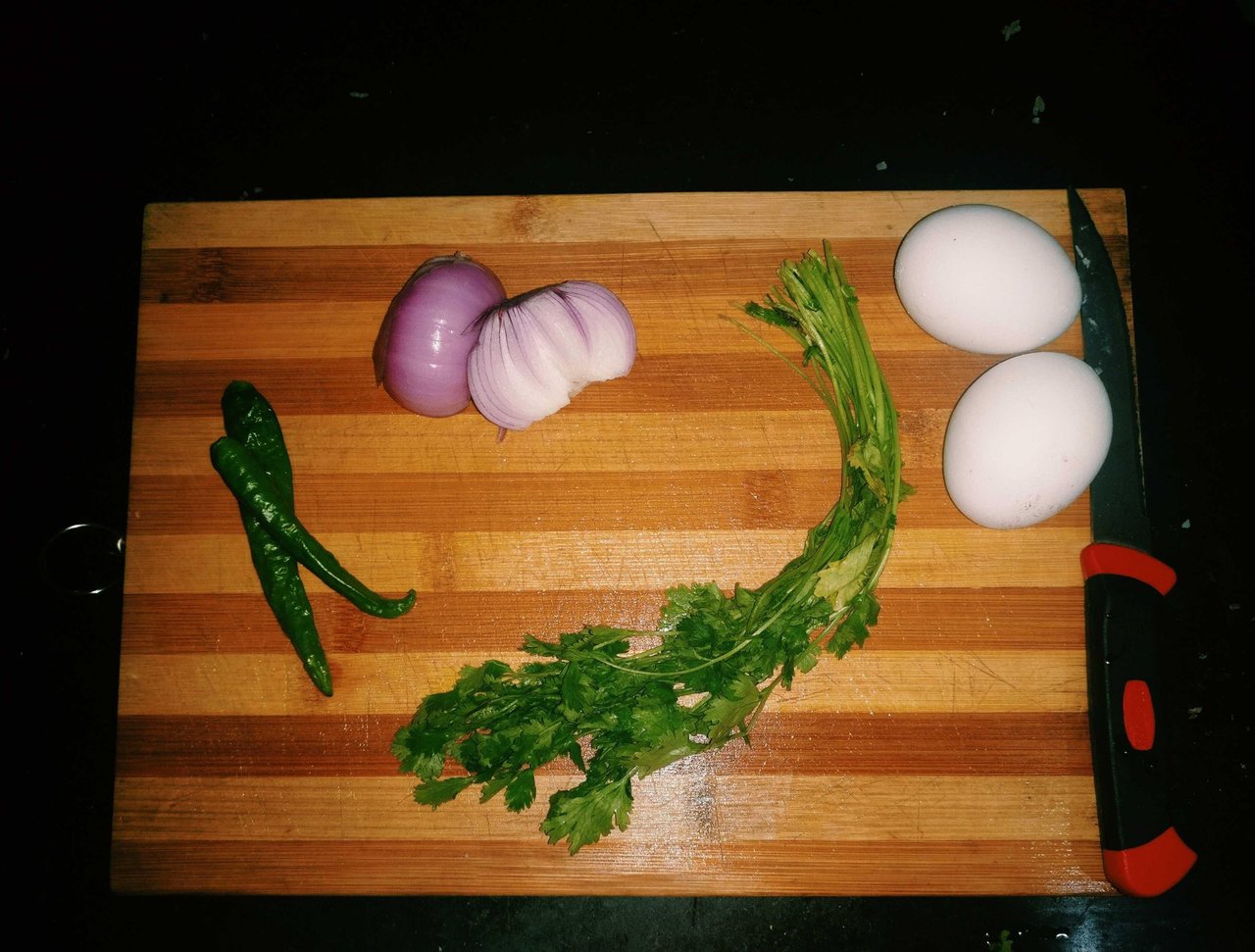 The eggs and onions are my best choice for preparing Omelette.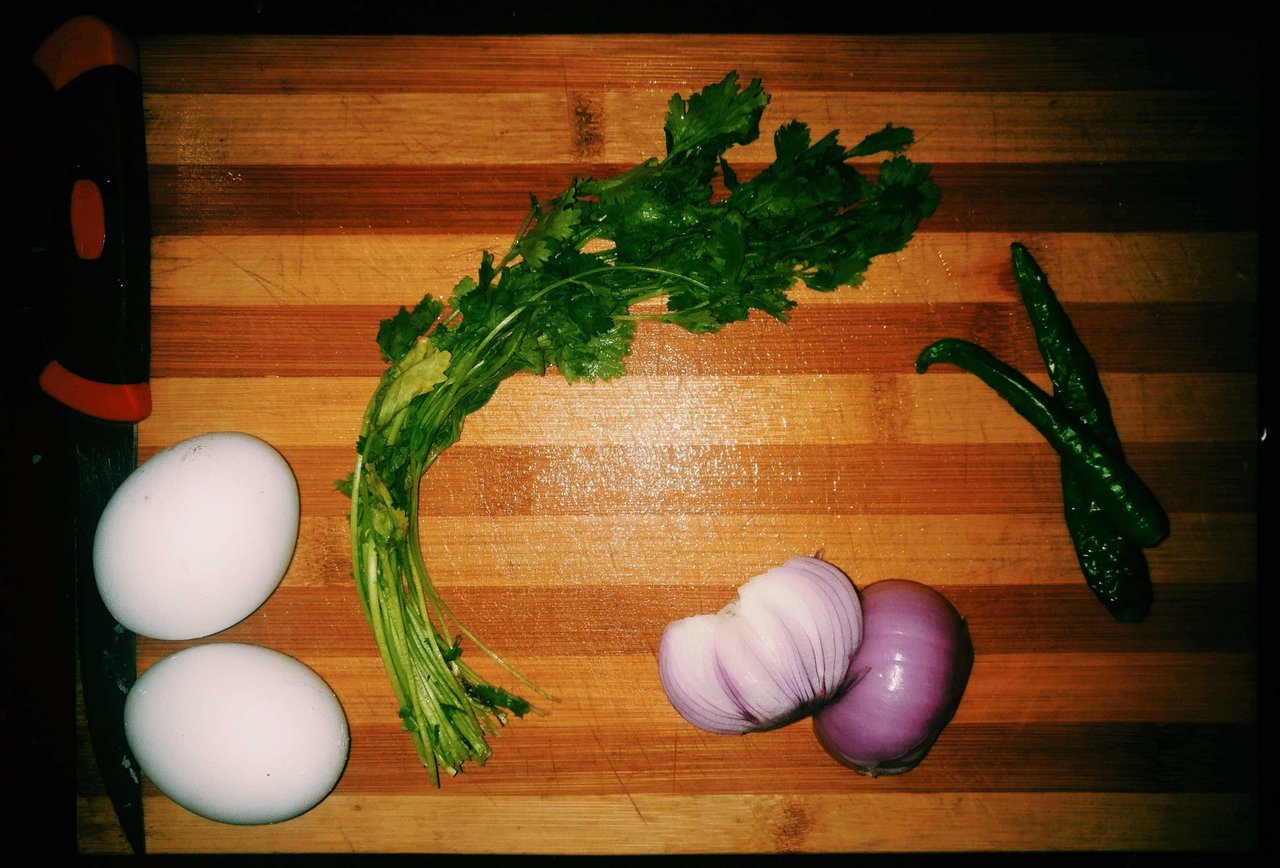 Early morning quick breakfast in mind.
Chop onions
Break eggs and Omelette is ready.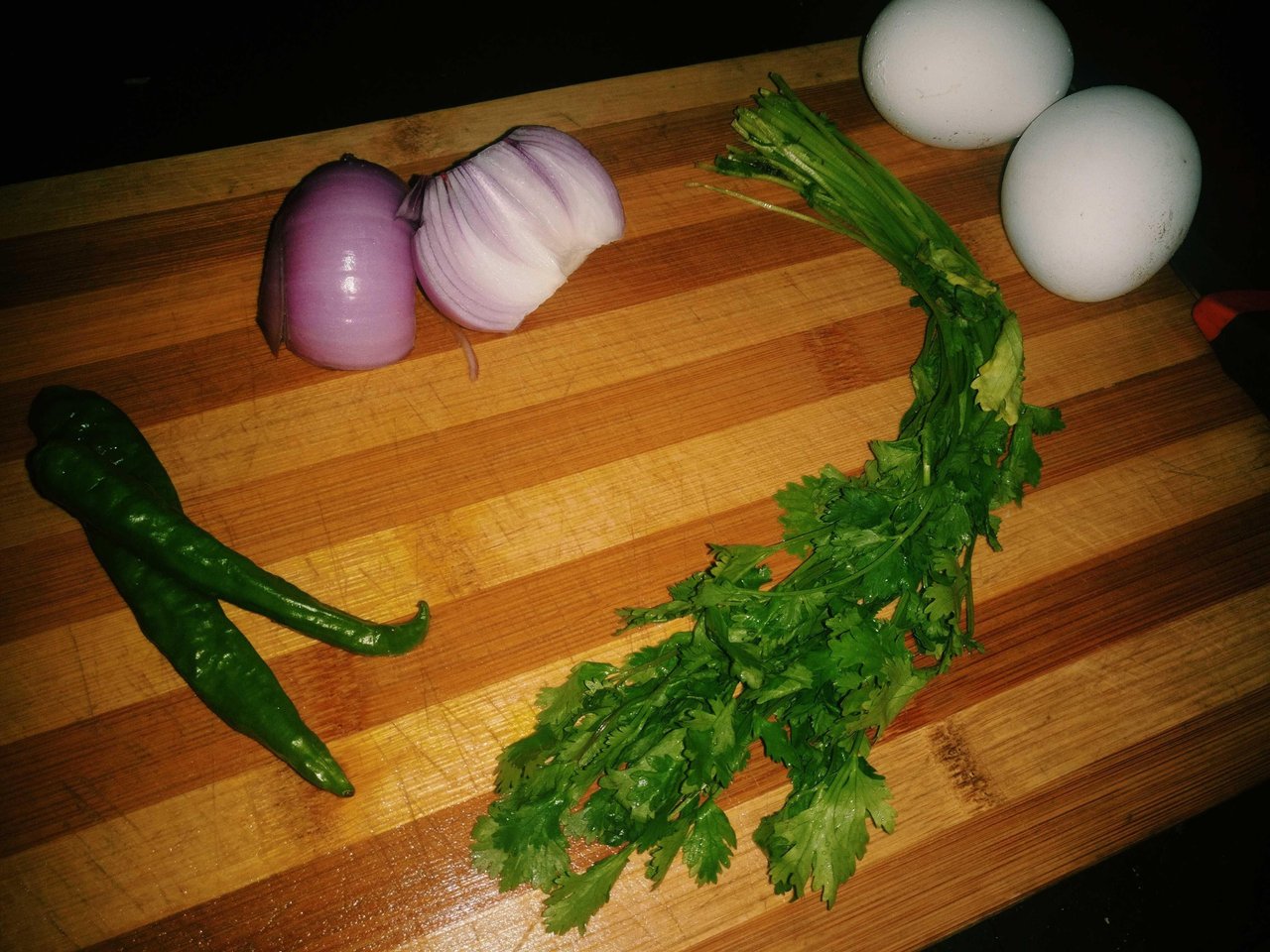 Onions to be chopped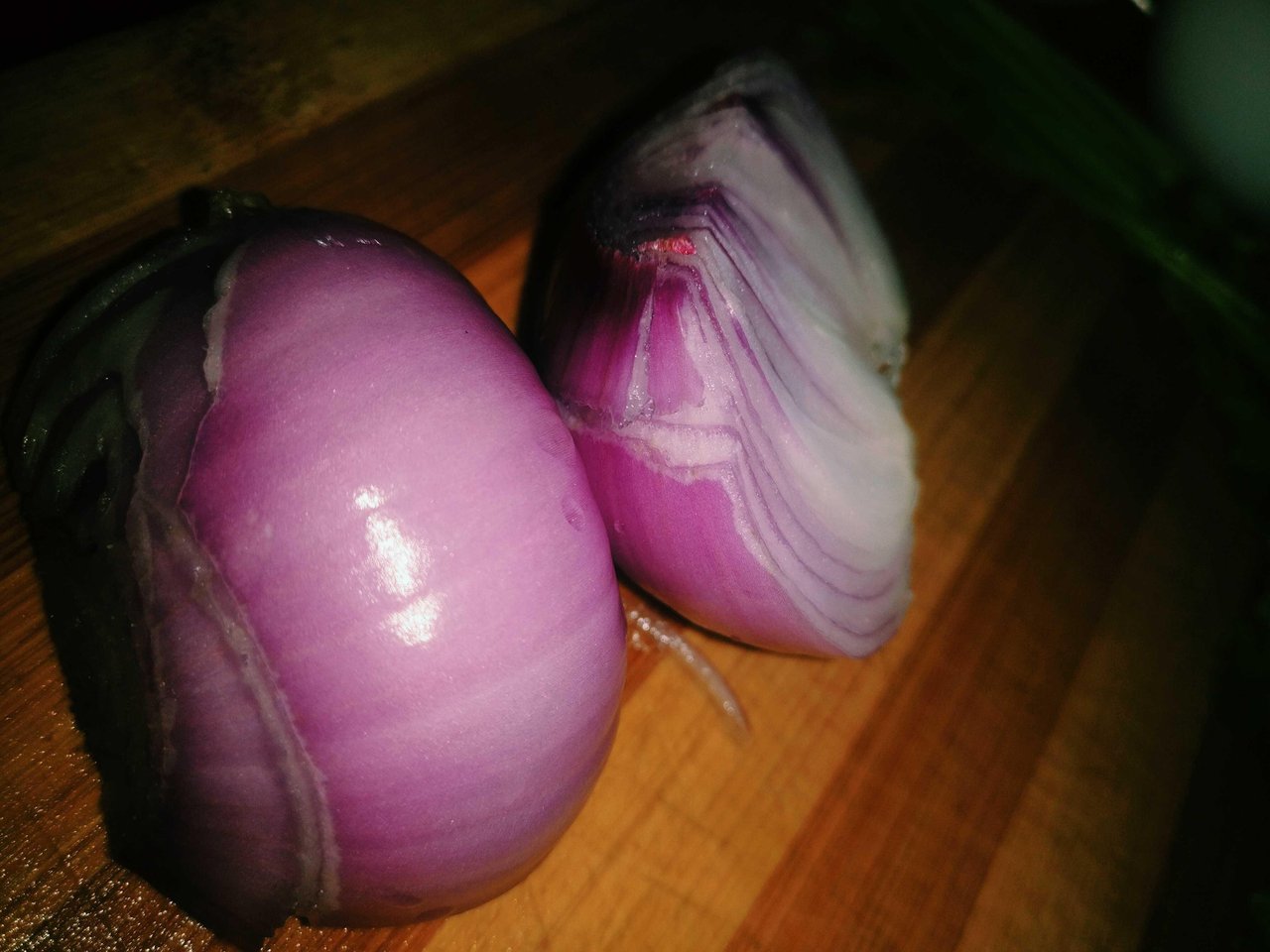 When have little time, I would go little extra chopping cilantro, green chillies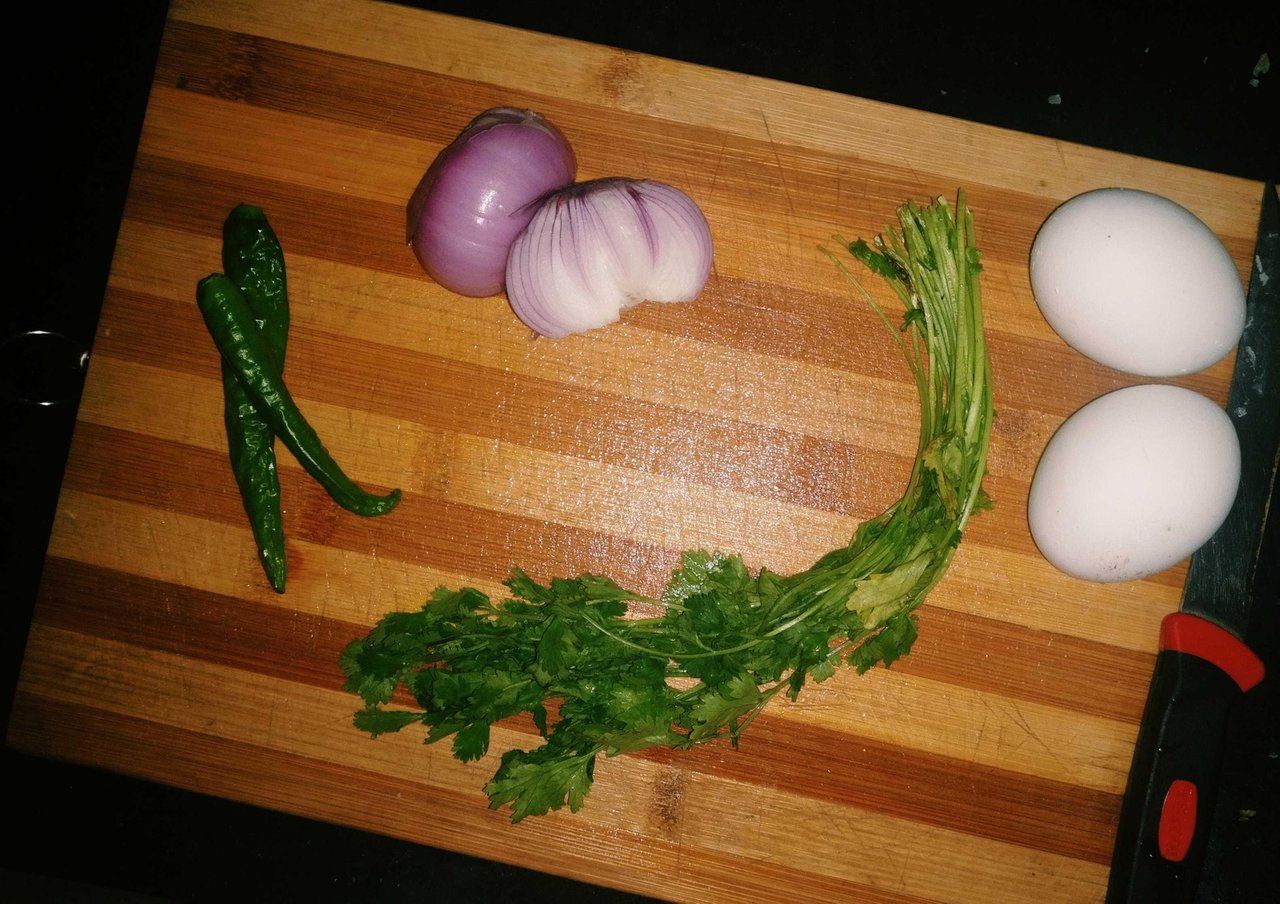 Sometimes veggies like
Beans
Carrots
Beetroot
Capsicum and all those crunchy veggies
Here are some more pictures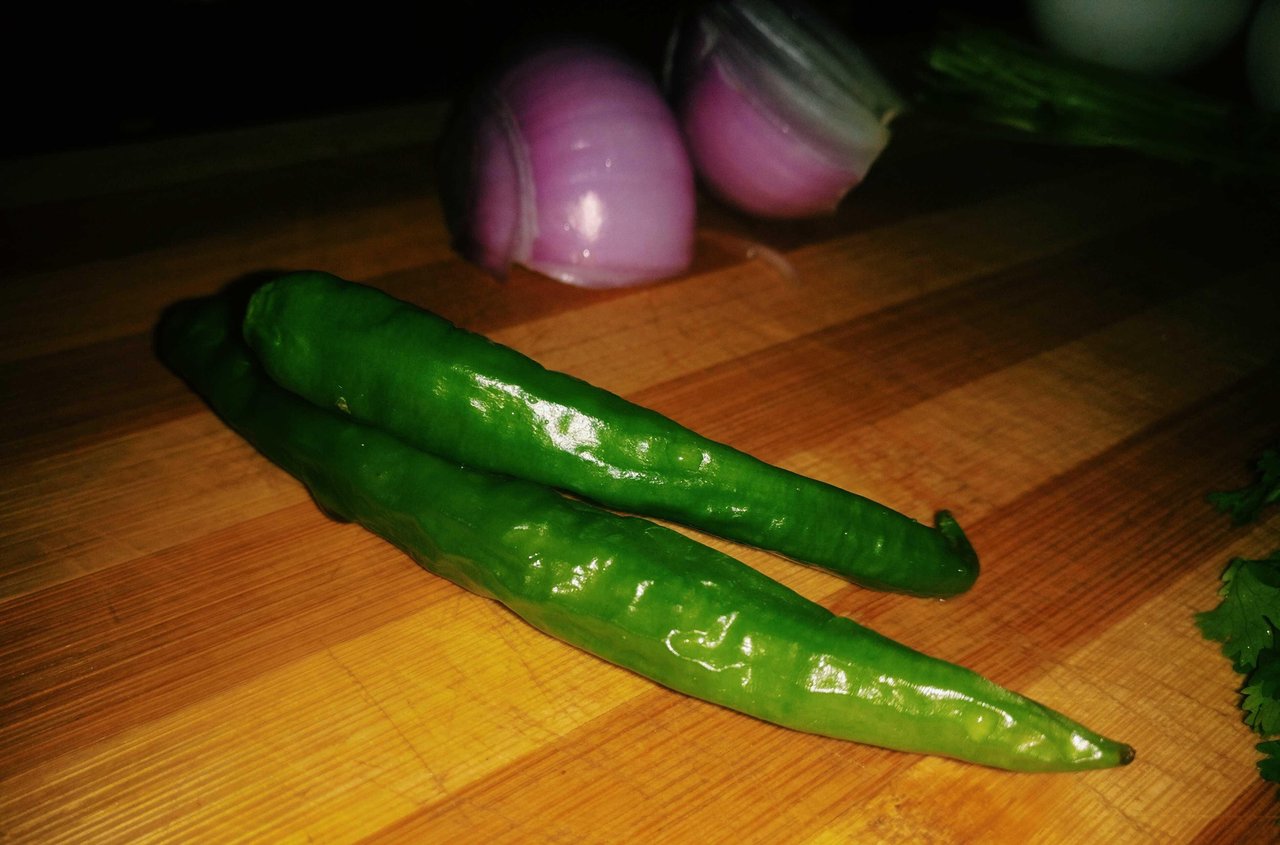 Green chillies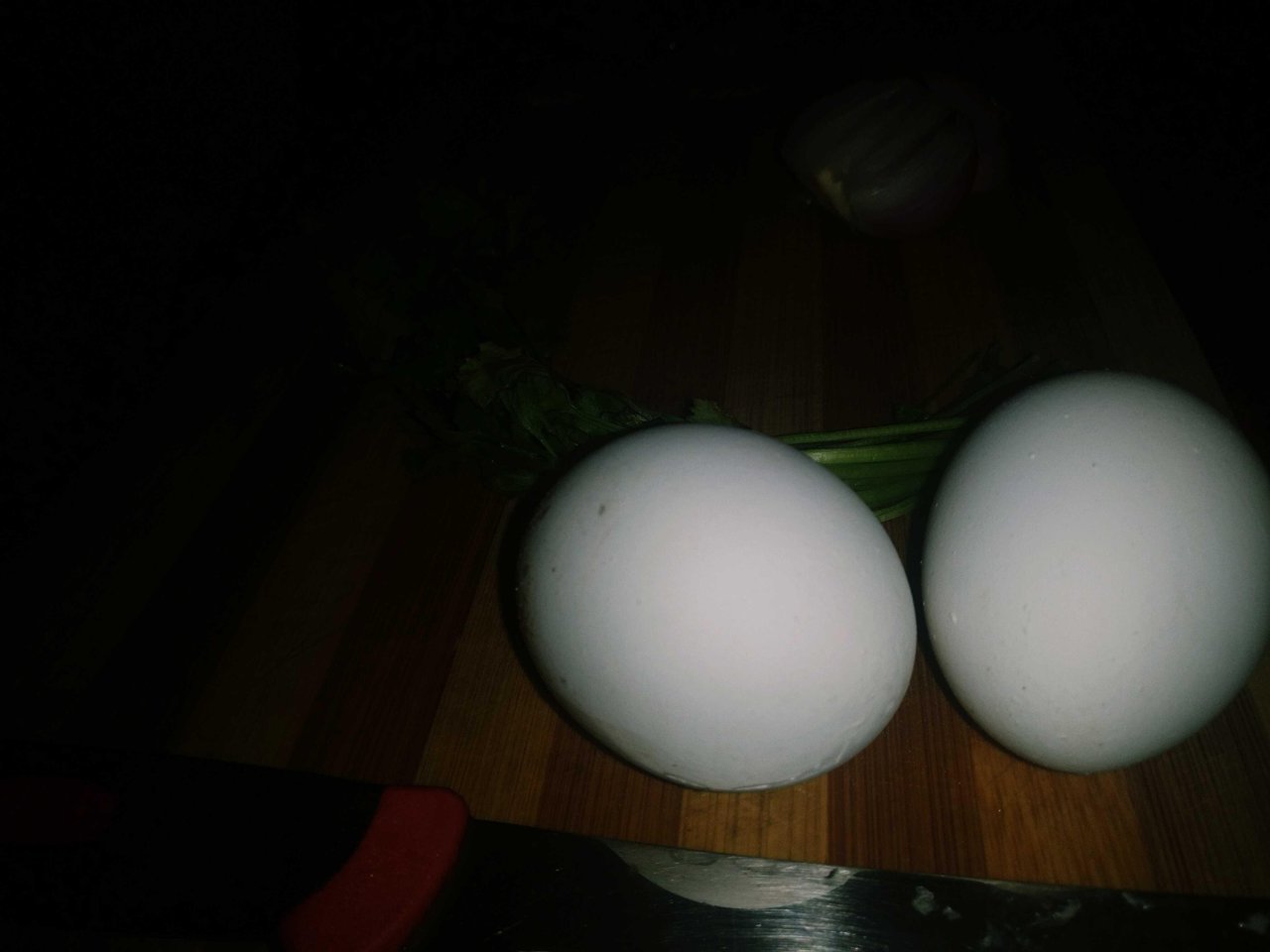 Those white eggs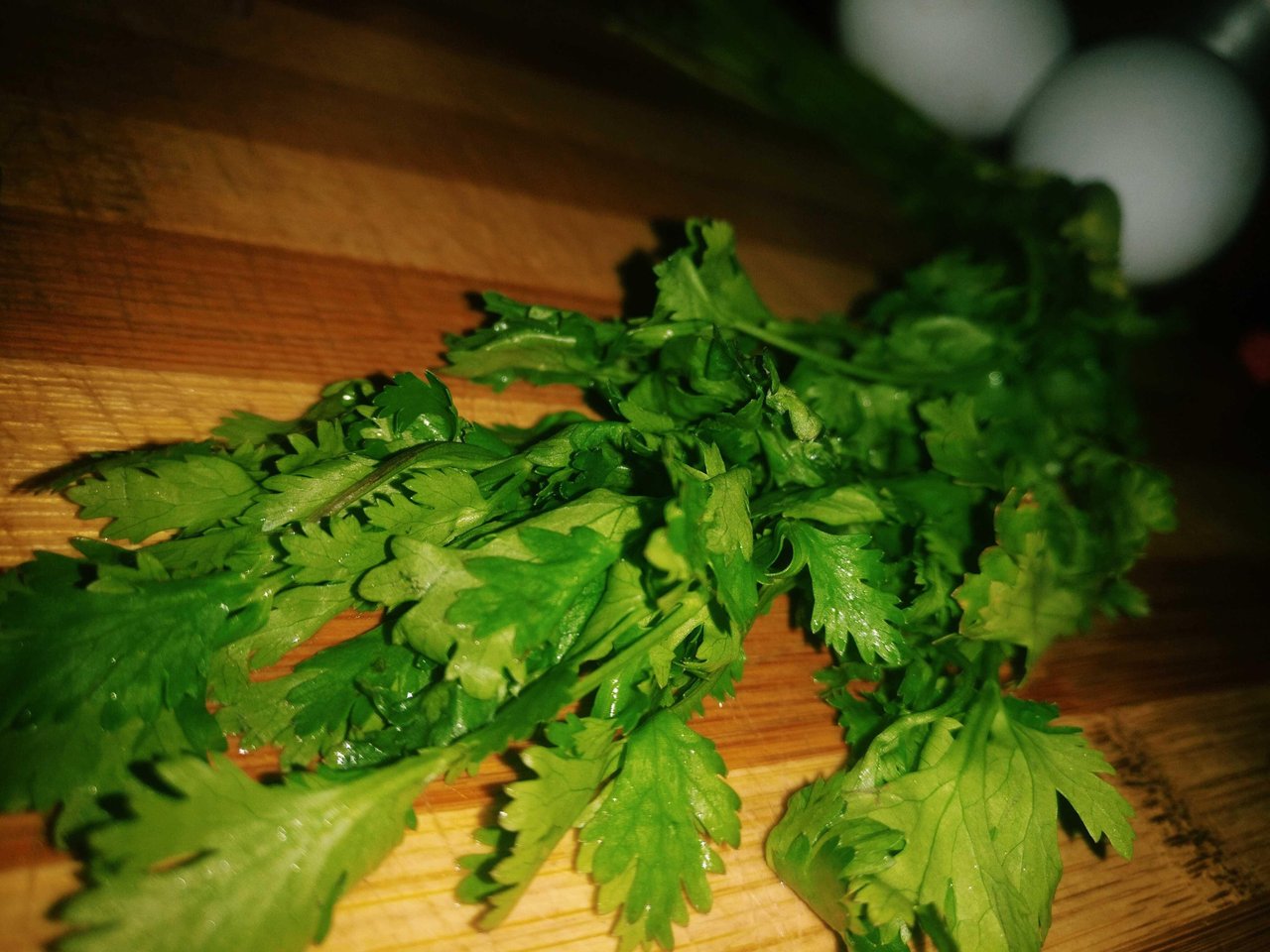 Cilantro so green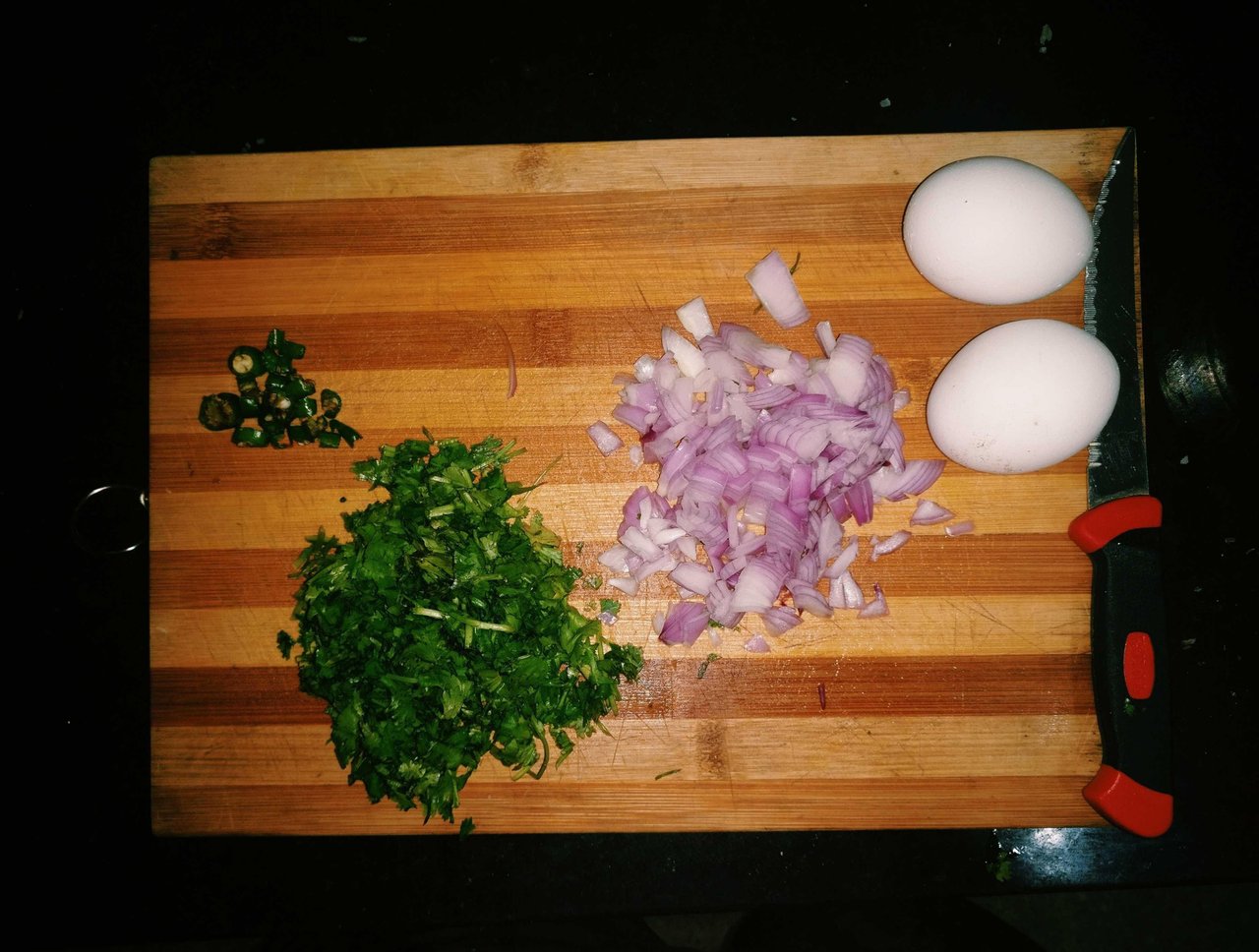 Chopped Onions and the cilantro and the green chillies.
Mix all in a bowl and add salt and apices of ur choice.
Will come up soon with new post of how I prepared Omelette.
Till then have a great day ☺️☺️