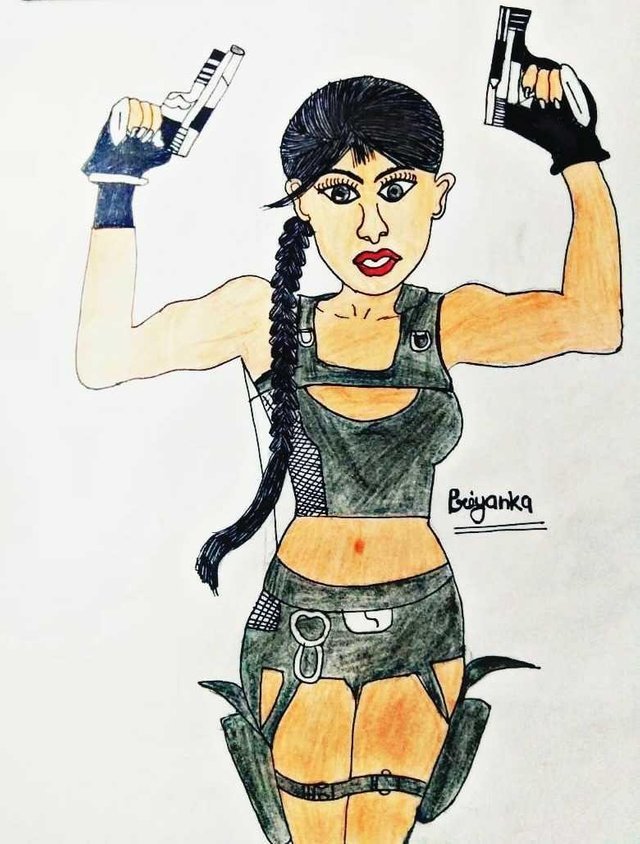 Hey Friends...
Good Night/Morning/Evening..I Hope You All Will Be Good & Doing Their Job Very Well..
Friends, Today i have made a art of The Hunting Women. Their name is given to me as Hunting Women because it is the weapon that finds its enemy in any corner of the world and kill him. Both of them have guns in their hands whose target is accurate and no enemy can miss them with their target. Simple to look, but the name of the enemy is a threat to their name, so we call them The Hunting Women.
I hope you like this drawing
Thank You For Your Attention!