I am very happy that this happened. There is no reason for the Reserve Bank of India to prohibit banks from working with crypto exchanges, and the notice is now challenged in court.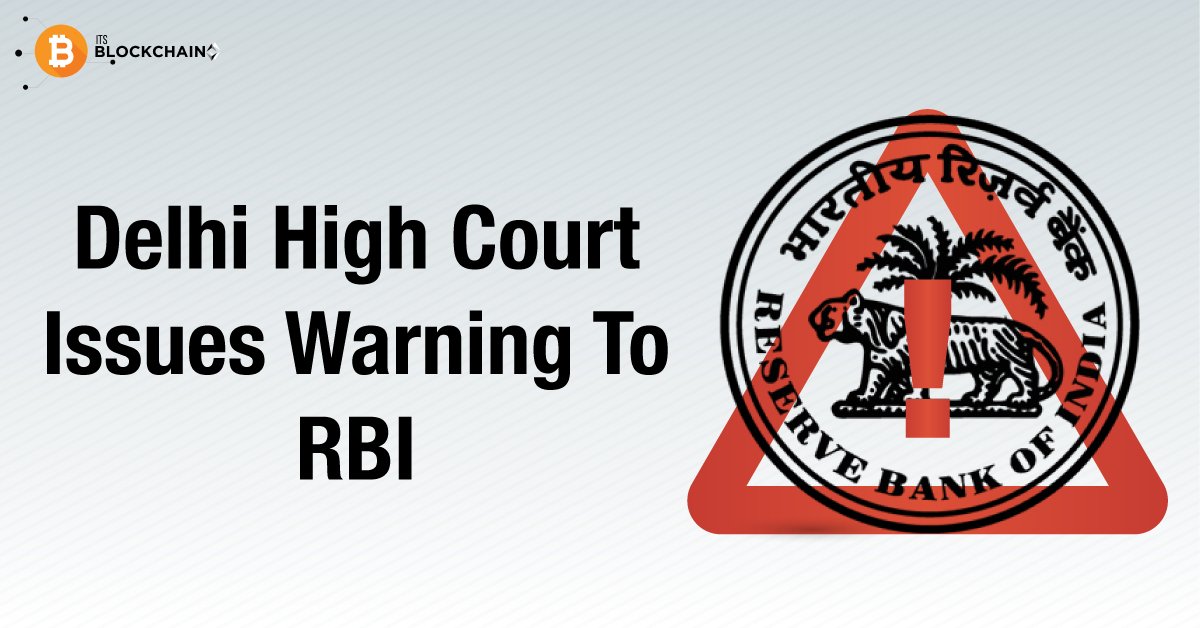 In early April, the Reserve Bank of India (RBI) issued a notice informing all registered banks and companies to suspend all cryptocurrency transactions in the next three months, causing the country's cryptocurrency community to become confused.
Many online petitions and protests have been and will continue. In this indignation against RBI's cryptographic stance, CoinRecoil, a corporate encryption company, submitted a petition asking the RBI to withdraw the notice and reach a consensus with the RBI department. Finance, GST The Commission and the Union of India.
The petition has been accepted by the Delhi High Court and a notice has been given to the RBI. The petition was submitted in early April and CoinRecoil is represented by Khaitan and Co., one of the country's leading law firms.
As reported by inc42, this is what Khaitan and Co's partners said on this matter: "The RBI's move puts the emerging cryptocurrency industry at risk and may affect the fundamental rights of these entities to conduct any transaction. The announcement appears to be arbitrary and unconstitutional because it does not give a strong fact as to why the RBI violated the cryptocurrency business.The logic based on solid facts and well-thought-out arguments are the constitutional requirements to stop any Indian company. Claim."
The reason behind the inclusion of the Commonwealth of India, the GST Council, and the Ministry of Finance as co-respondents to the complaint is not a lack of genius. The fact that the RBI can issue a statement on April 6 means that other financial counterparts do not have sufficient effective cryptocurrency laws to incorporate it into the industry.
The next hearing of the case is scheduled for May 24. The way this situation fluctuates is likely to be the deciding factor in the country's cryptocurrency market.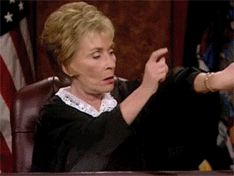 Are you glad like I am that it is a great step towards decentralisation?