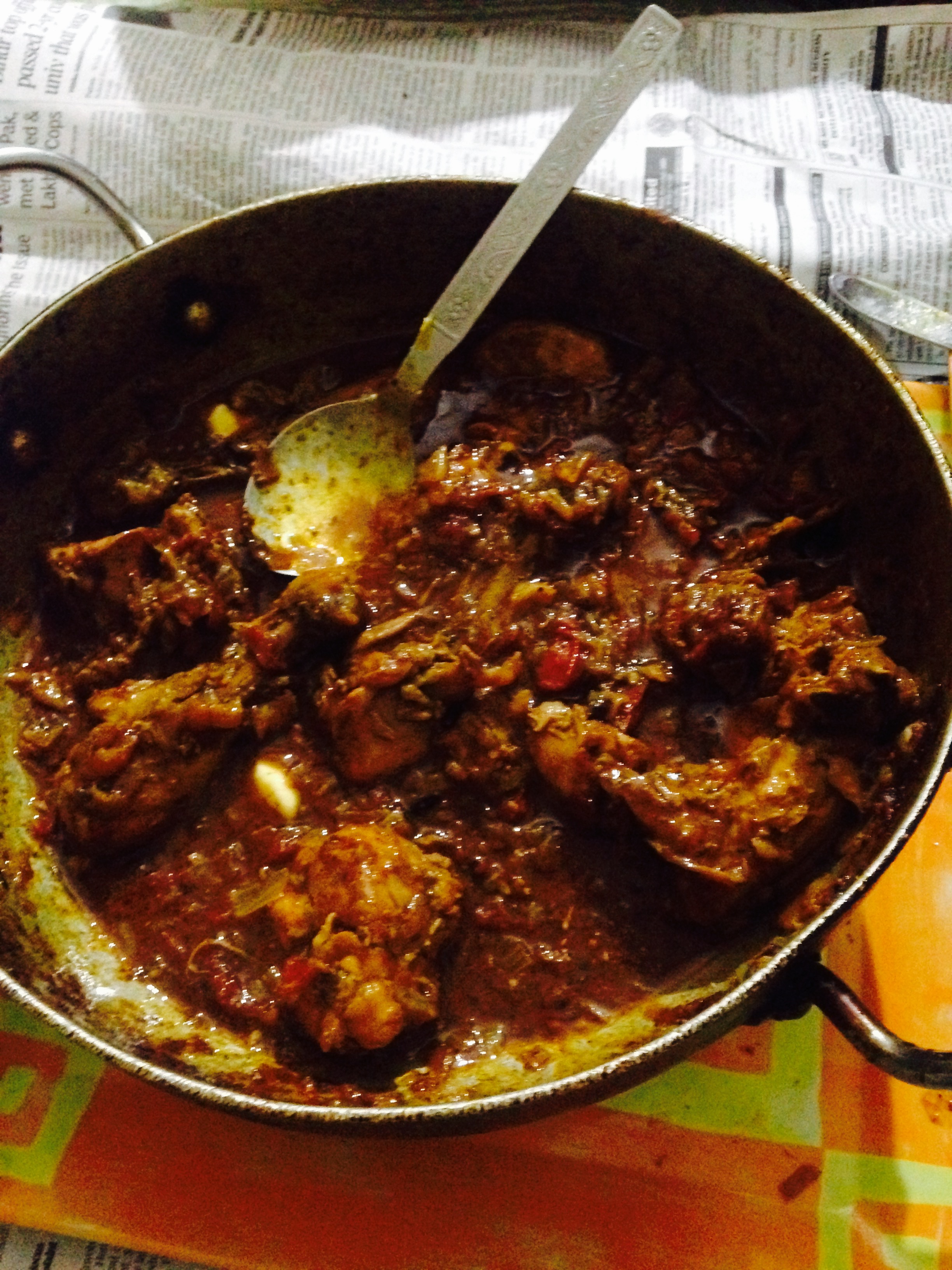 I am at home today and really wanted to have some buttery, spicy chicken to light up my tastebuds. I was bored with eating that regular vegan shit daily. So i called up my friend who cooks some very good chicken and loves eating it as much as i do. It took about 45 minutes in preparing the chicken and about 10 minutes to eat it while we were watching one of my favorite classic movie "THE PULP FICTION"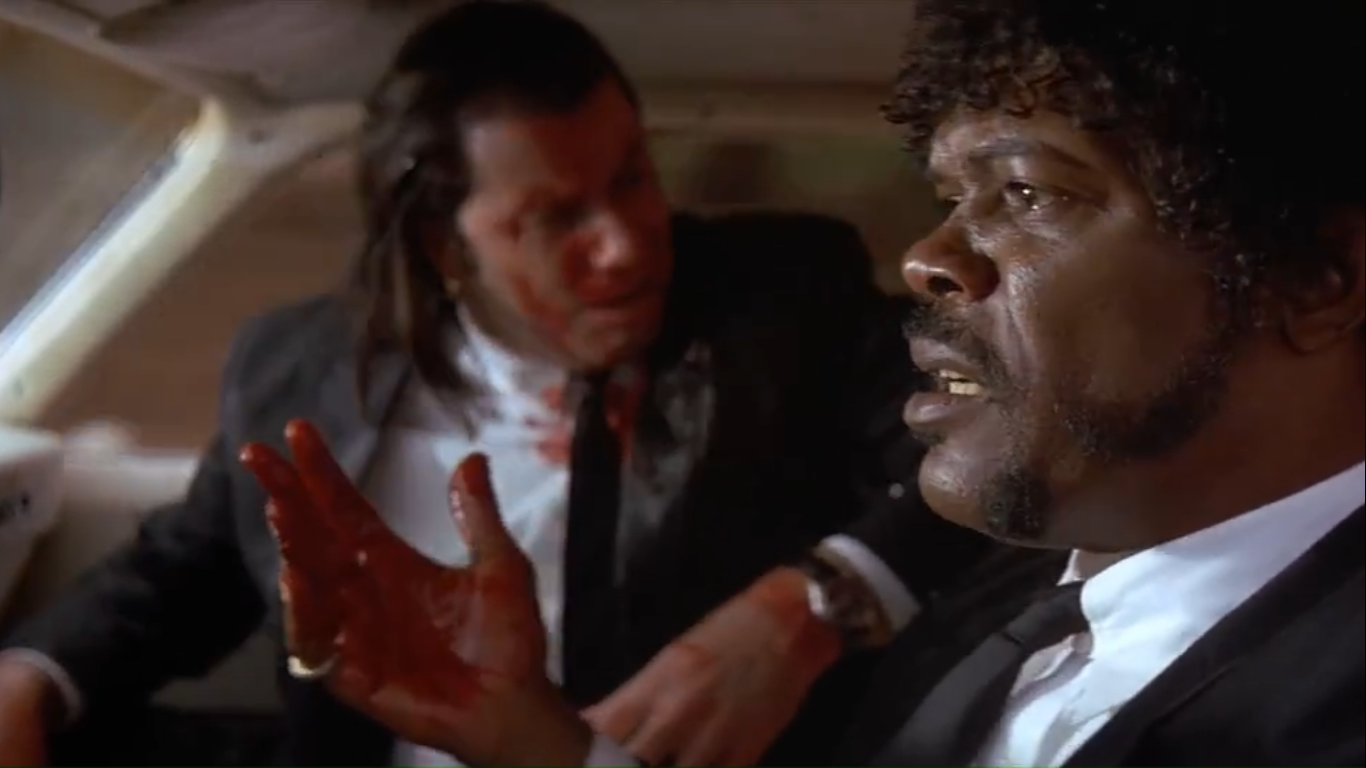 We had a good laugh too and this scene in particular cracks me every time i watch it :) :)
Just had a nice day hope you all had a good day too.Tell me about your day steemit
Stay happy guys.