Hello Steemians! Hope you are all doing good. Following the previous announcement regarding the changes made in our discord server, there are few more changes taking effect now. The new changes are not just in discord server but also how we operate Curation Program. Please continue reading to know more details.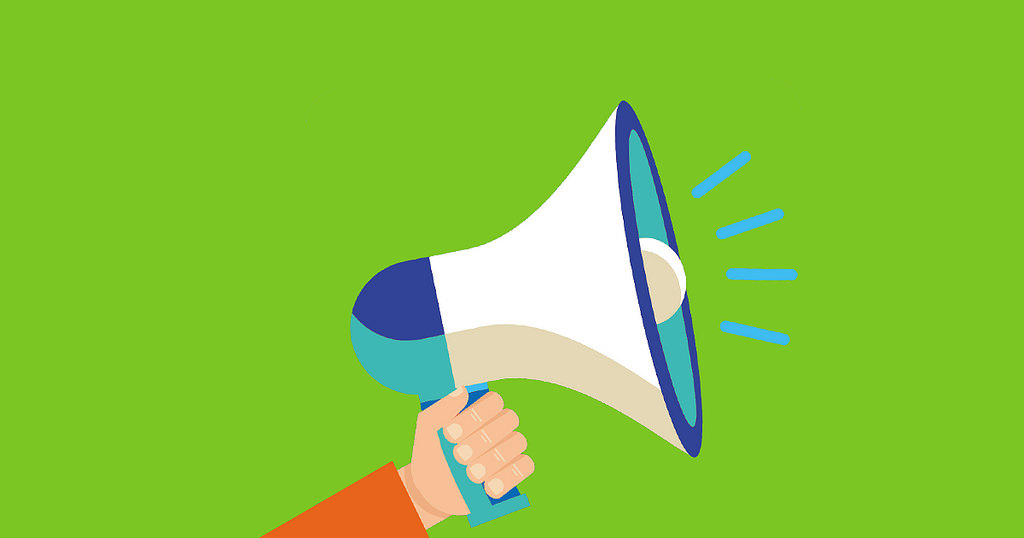 Image Source
Self-nomination for Curation
As we mentioned in the previous article, we have now renamed the #nominate-posts-for-curation channel to #self-nomination channel. The main reason to do this is to get good response from the members. We have been receiving only few posts from the members as nominations and it is very difficult for the curation team to look for good post and upvote them. Number of people writing quality contents are also declining. By introducing a channel where people can nominate their own post, we are expecting to see more engagement from the members. Along with this feature, we have also re-worked the Curation Program Guidelines. Please find details below:
Members are allowed to share a post only once in 7 days for curation in #self-nomination channel. If a link is posted more than once, the link will be deleted. We request members to wisely nominate their best post for the week.
To participate in curation, the article length should be minimum 500 self written words with appropriate images, ignoring quoted text in the article. Exceptional posts without this criteria will also be selected for curation.
In some cases, good posts that are not shared in #self-nomination channel by the members will also be considered for curation. It will be decided by the curation team.
The author should quote the references and credit the images appropriately.
The posts without indiaunited tag will not be considered for curation.
Before dropping your link, it is mandatory that you have to upvote and comment two other posts in the channel. If you are not doing this, the post will be deleted.
We are very strict against plagiarism. If we come across any member posting copied contents or plagiarized contents, the post will be reported to @steemcleaners and their @indiaunited membership will be cancelled after few warnings.
In order to participate in Curation Program, you should already be in Curation-Trail of @indiaunited. Just joining the trail will not be sufficient, your trail votes should be enabled and be active with a good upvote weight.
Contacting the Curation team members and begging for votes is strictly prohibited.
If you are not following the guidelines, your access to the #self-nomination channel will be removed.
Once the registration is introduced, only the registered members will have access to #self-nomination channel and #postpromotion channel.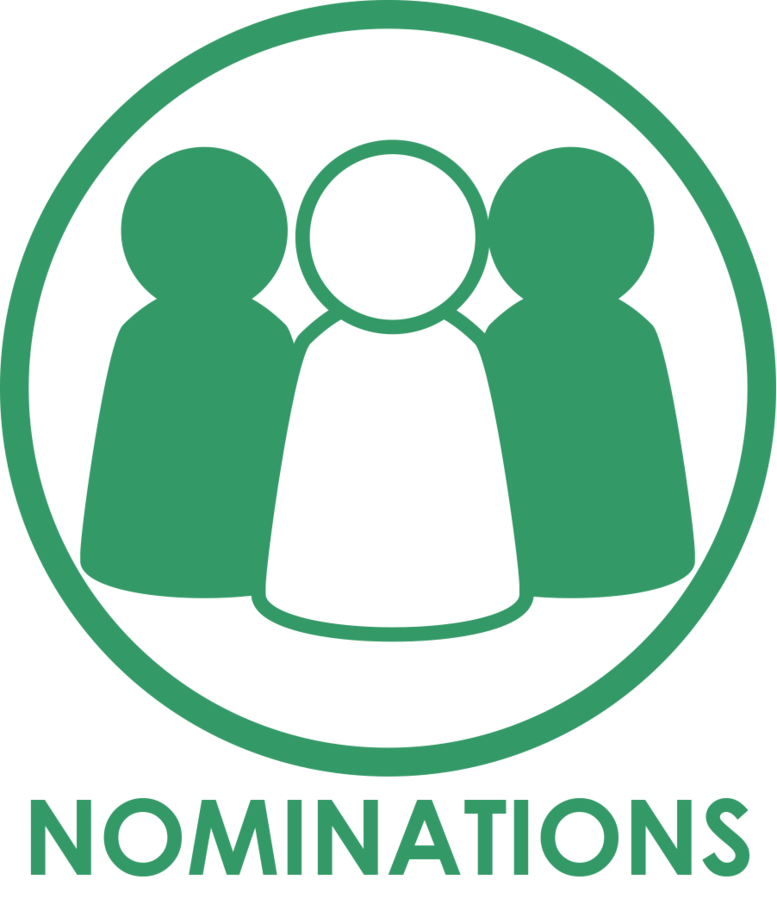 Image Source
Reason to have these guidelines
7 days restriction will help the curation team provide equal opportunity to all the members and a fair chance for them to get a curation Vote. This 7 days period might get reduced in the future based on the growth of the community. With the current SP, we will be able to support only in this structure.
This initiative will motivate the members to write more quality contents.
Currently many members who are capable of writing good contents are creating very short posts. This Curation program will make them write at least one detailed article per week.
The posts selected an upvoted by @indiaunited account can be seen in #curation-upvote channel. Only admins and Curation team members will be having access to this channel. All the other members will have a read-only access to view the curated posts. If you have any questions or concerns reach out to us in discord server.

This post was authored by @bala41288 on behalf of the community.