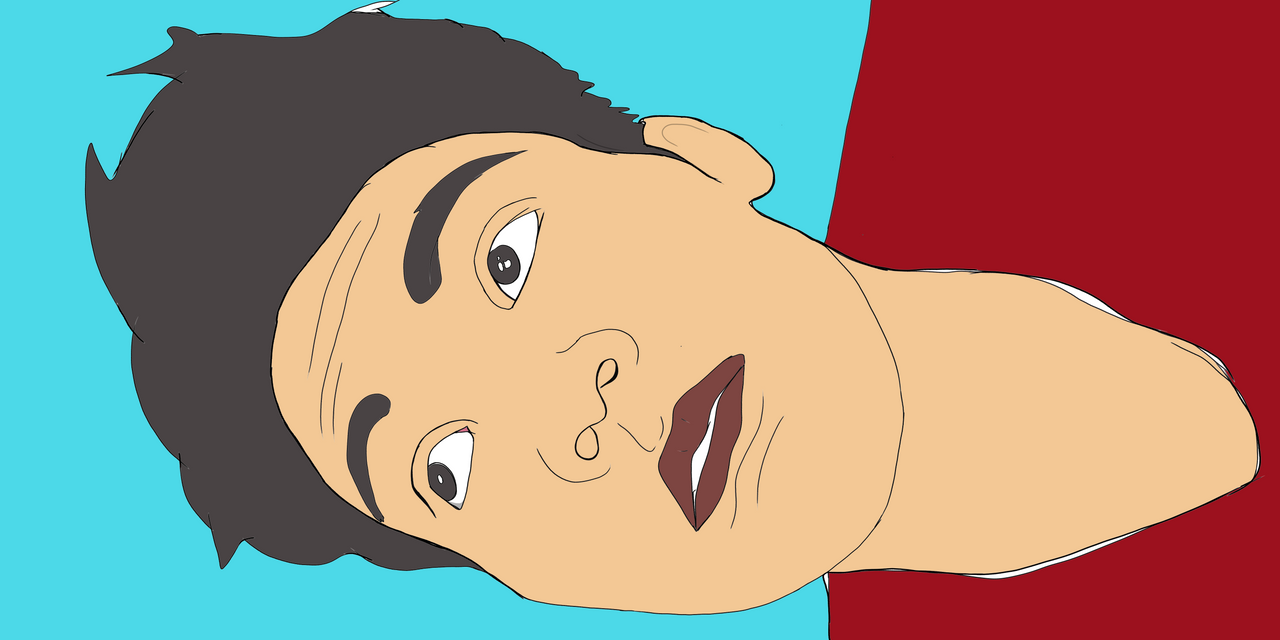 ya, rasa penasaran membuat saya menjelahi youtube dan mencari aplikasi-aplikasi yang rekomen, tujuannya sangan sederhana yaitu mencari uang tambahan.
dan setelah mencari-cari aplikasi yang terlihat tidak begitu ribet akhirnya saya menemukan satu aplikasi yaitu eSteem, dan memutuskan mendownloadnya.
meski saya belum tahu bagaimana cara kerjanya dan mencairkan uang pada aplikasi ini, saya terus saja menggunakannnya.
ya bisa di bilang coba-coba, namnya juga ikthiar asal ada kemauan, iya kan.
di aplikasi ini saya melihat kemudahan yang bisa mengisi waktu luang saya, dan juga menghasilkan, katanya? ya sambil menyelam minum air lah. walau mesti bulak balik membuka google translite karna rata-rata penggunanya berbahasa inggris.
sampai sini dulu
nanti kita lanjutkan lagi
terimakasih telah membaca
jika ada masukan silahkan
yes, curiosity makes me explore YouTube and look for applications that are recommended, choose a very simple looking for extra money.
and after searching for applications that look not so complicated I finally found one application, eSteem, and decided to download it.
While I don't know yet how to play and withdraw money on this application, I continue to use it.
yes you can try, but also as long as there is a will, right.
in this application, I see that can fill my free time, and also produce, he said? yes while diving drinking water. although I have to open the google translite behind because the average user is permitted in English.
get here first
we talk later
thank you for reading
if there is input