The high sand beach is the belle of Simeulue. This beach is the destination of many foreign and local tourists because of its stunning beauty.
The white sand spreads wide with blue sea air. Although the waves are quite high, they can still be used to swim. You can play as much as you like on this beach, or choose closer to nature, leaning around.
However, if you want to get the perfect vacation facilities, you can rent a resort or hotel near the beach, need a bathroom, eat, worship and others can be fulfilled without the hassle of looking for a place.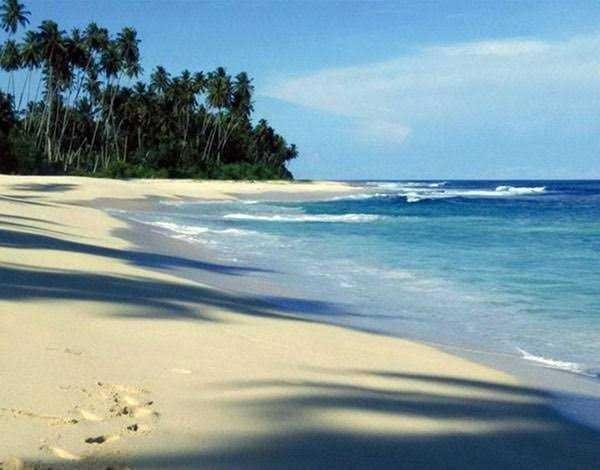 source
However, if you do not want to stay at an inn, you can still buy food at stalls not far from the beach. The location of this place is in Pasir Tinggi Village, Teupah Selatan District, Simeulue, Aceh.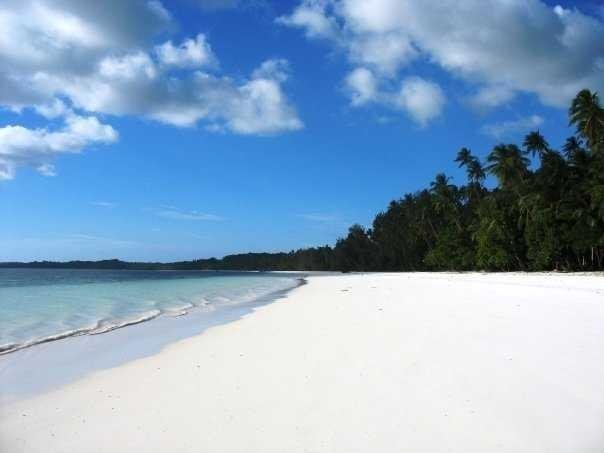 source