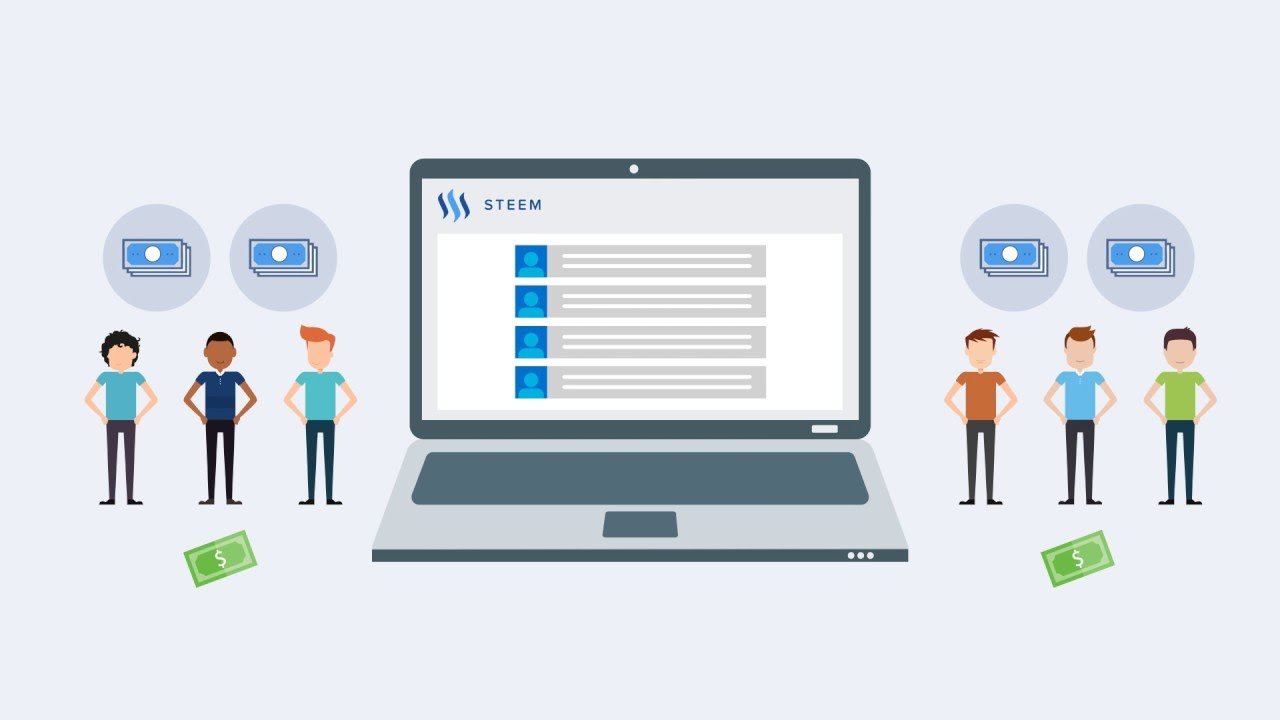 Definition of Steemit?
Steemit is the latest way to blogging, where steemit is decentralized directly to the blockchain that keeps no steemit in control, no ownership as facebook does. The presence of steemit gives a new color to look for cryptocurency, before the cryptocurency hunter steemit hunts to use the website faucet, minning, and so forth. With the presence of steemit makes a lot of people on earth easier to find digital coins like bitcoin. Coins obtained in steemit Steem Back Dollar (SBD) and get Steem Power (SP) with a ratio of 1: 1. Where we will be given 50%: 50% attendance when getting upvote from other users after making post in steemit. And after the age of post aged 7 days then upvote value obtained earlier will be converted into SP and SBD automatically by system.
Three Types of Token In Steemit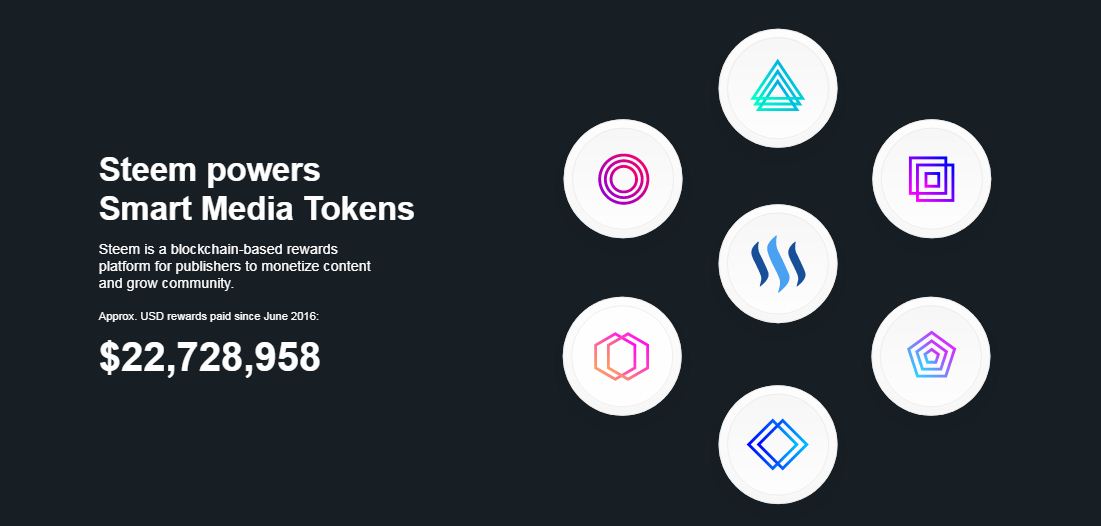 There are 3 types of tokens that are owned by steemit that is token steem, SBD, and steem power. For beginners or new users of steemit, steemit will reward 0.5 Steem power along with +18 delegation steem power to us to improve account performance for free. But this steem power can be improved also by buying it. SBD tokens can be obtained through writing articles in steemit. For the steam token we can have it after swapping the SBD to steem or through steam power down.
Steem And SBD Can Be Trading
Steem and SBD can also be traded to world markets that receive digital coins such as bittrex. The name of the company that received the steam and SBD coins is in the following figure;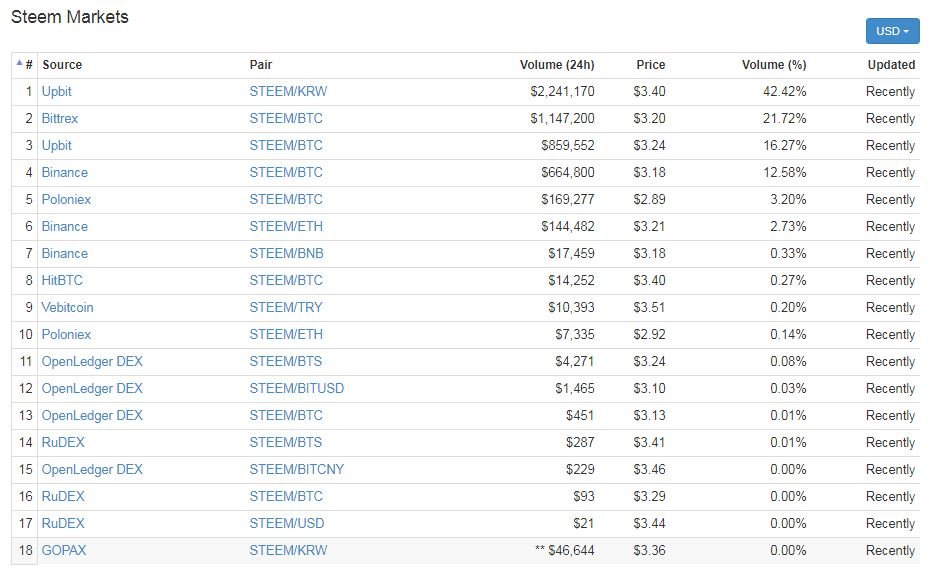 Excess Steemit from Other Social Media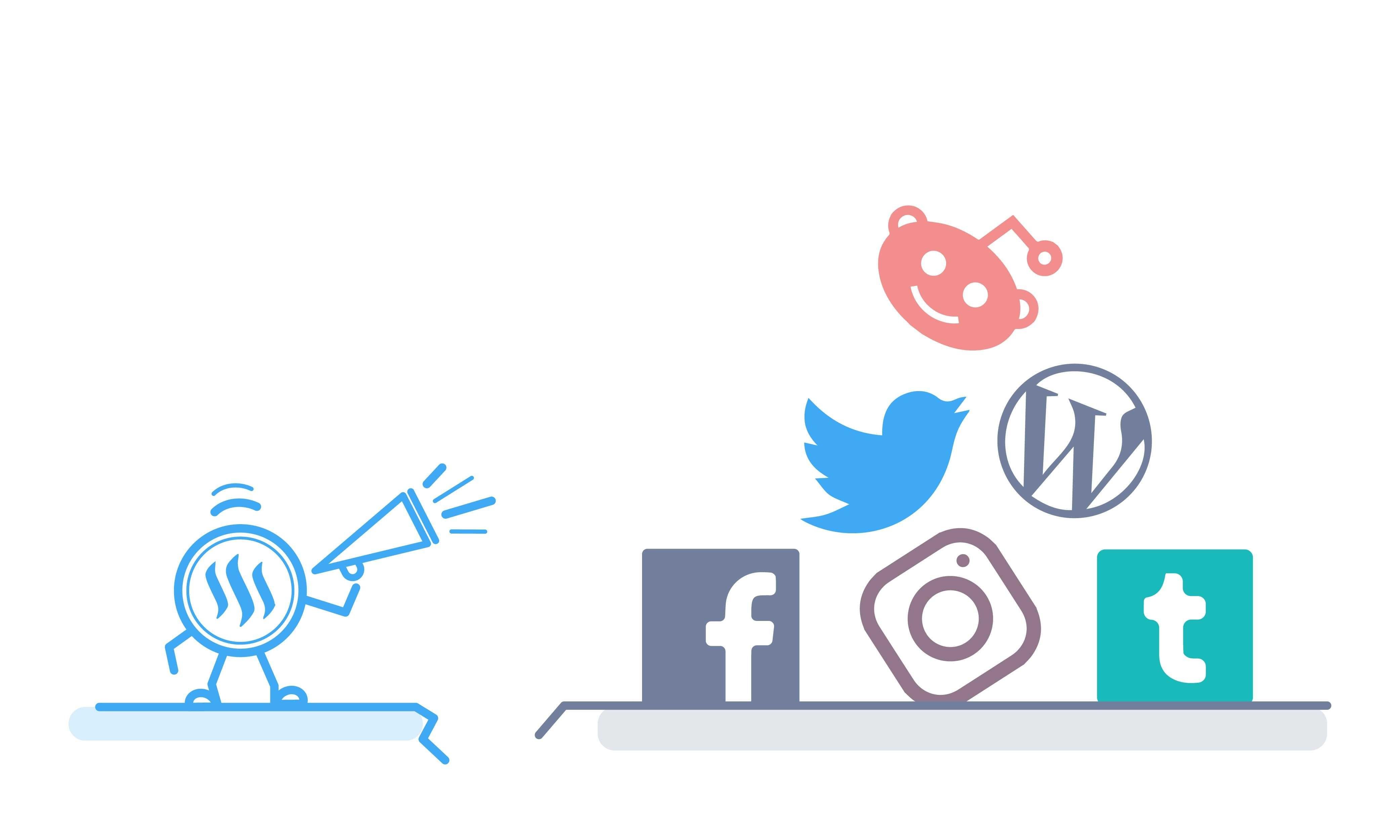 The most important advantage of steemit is that there is cryptocurrency in it that makes it easier for users to search digital currency in the form of SBD, Steem, and Steem Power tokens. All new users who join steemit get reward of 0.5 Steem Power + (18 Delegation), so we do not need to buy Steem power when joining steemit, then this steem power can be improved through post or vidio post. All steemidians continue to work hard and compact to build steemit as evidenced by the many emerging global steemit organizations. There is no futile activity in steemit, when we create an article then we will get an upvote, when we comment on someone else's article we will also get an upvote. As well as when we give upvote from others we will receive back upvote on our blog. Playing the steemit opens up a vast insight, the ever-increasing day of science for all of us. Because every steemidians when making posts always think of ideas or provide information that is definitely useful.
The Importance of Building a Community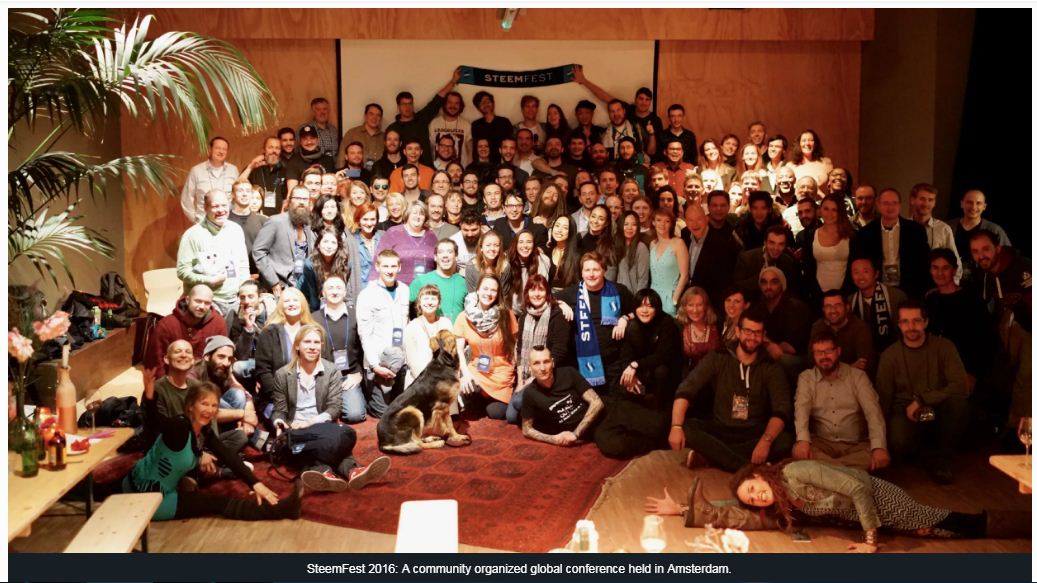 The community is indispensable in steemit, because by building and being active in the community makes people more loyal to each other. Going back to the basic human principles that do not know then do not love, with this other people will be reluctant to give upvote to the unknown more even more we beginners in steemit. Therefore, building community and joining communities is so important.
Do not Skip Existing Contest
Never miss a contest contest in steemit, by following activities like this we can hone the ability of ourselves to deepen the science of knowledge.