"Dondang Sayang" also known as "Dendang Sayang" is a traditional Melaka song that has been sung since 500 years ago, "Dendang Sayang" is originated from the days of the Malay Sultanate of Melaka.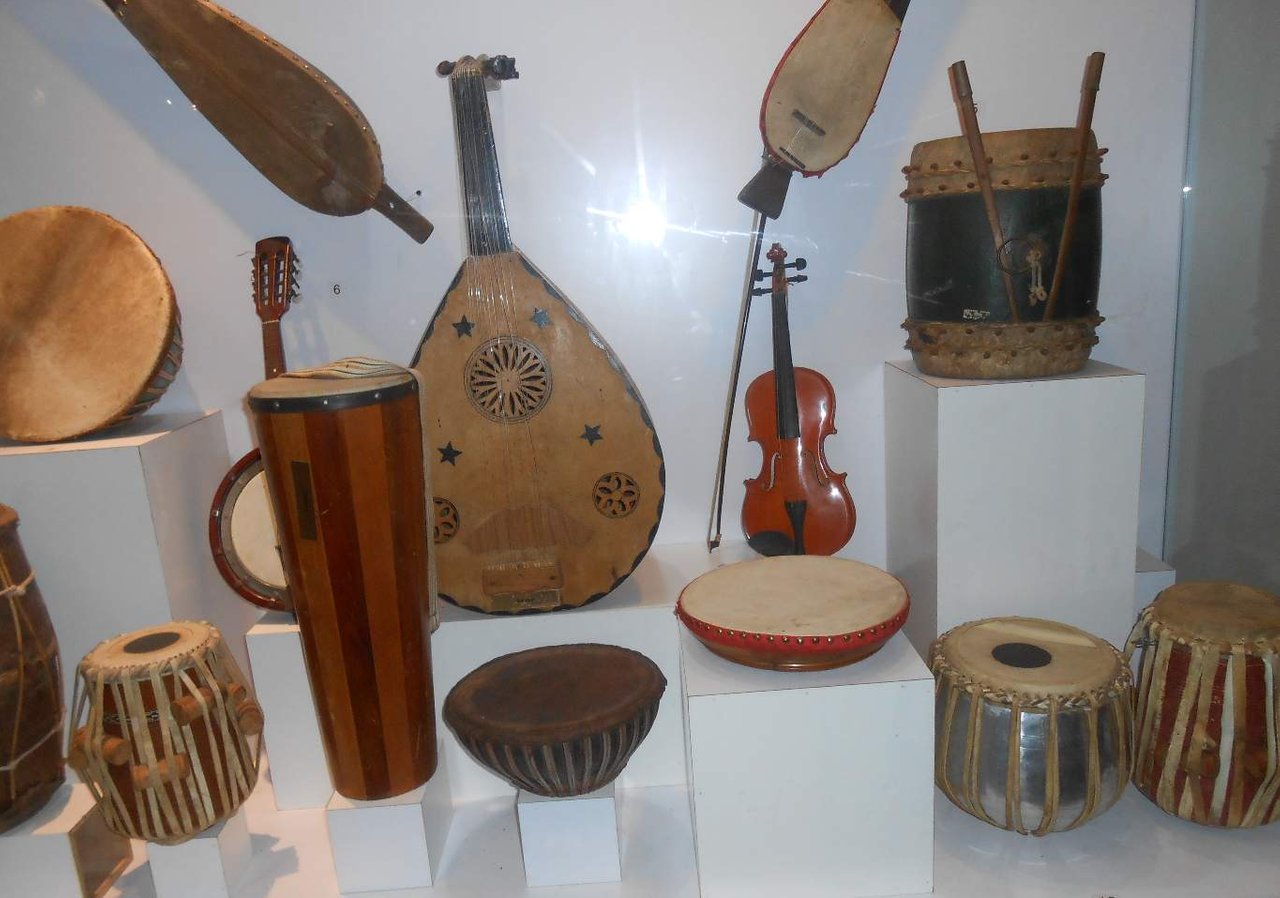 ---
This song can be referied to the singing of afist that is. Accompanied by musical insrumens such as "Rebana" and harp as written in Hikayat Hang Tuah and Tahfat Al-nafs.
The word "Dondang or Dendang" means singing for fun or entertaining the heart while "sayang" means lovingly cares for love, fron the two terms of this word. "Dondang Sayang" means the love song or song of love.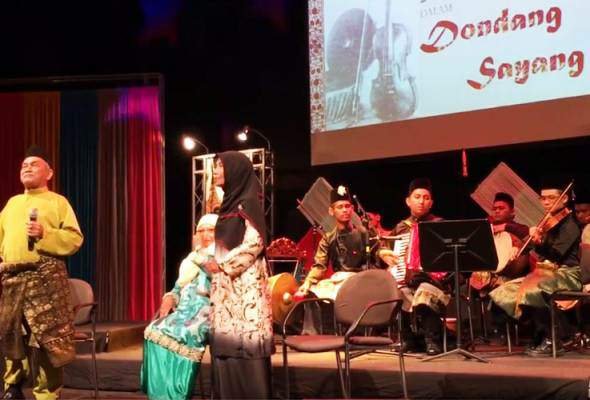 The traditional musical used to produce Dondang Sayang's, melody are Violint, Rebana and or small gongs. "Donang Sayang traditionally has four musicians consisting of lawak or small gong batter, two rebana players and a Violinisa who also serves as a singers.
---

---
---
"Pantun" is the main focus in Dondang Sayang the Rhyming lines of pantun are complementary to the melody of "Donang Sayang", "Pantun" is normaly sung in a spontoneous umpretentious and enjoyable manner both for singers and listenes.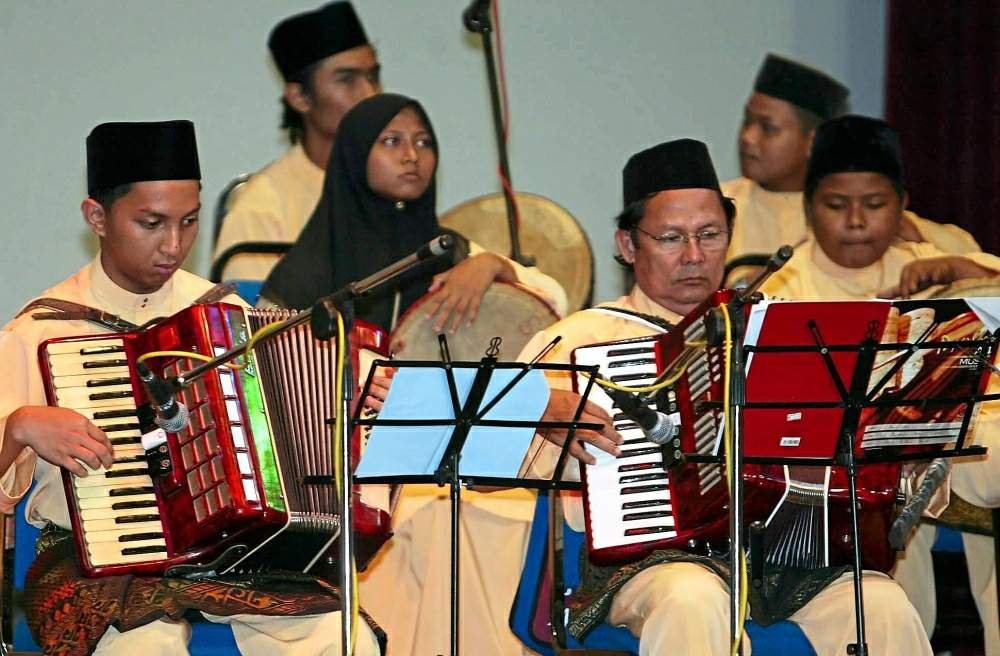 Irama "Dondang Sayang" is unique in Melaka becouse it is not only sung by the Malay but also favoured by the portuguese, chetti and Baba Nyonya community, us they are very fluent in the Malay language.
---
Now "Dondang Sayang" has earned a place in the eyes of the world when it has been recogniged by the united nations educationd.
Scientitic and cultural organization (Unesco) as an intangible cultural heritage. This recognition was given on noveler 29.2018 during the unisco conference in moutitua under the convention for the safeguarding of intangible cultural heritage 2003.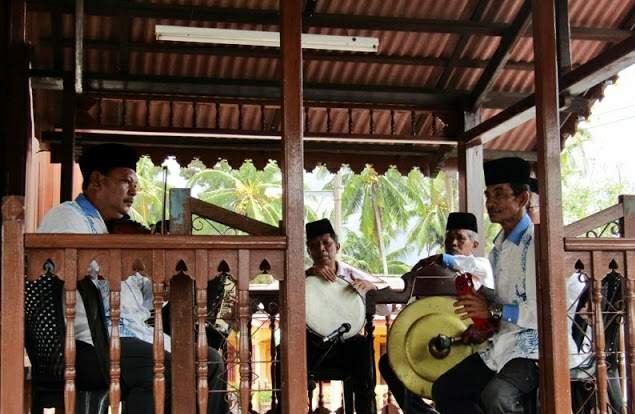 ---
This initiative was taken based on the a wereness to conserve the intangible heritage in herent in the state of Melaka while continuing to popularize the Melody to be better known by lokal community as wall as domestic an foreign tourists.
Thank you.
02/12/2019.
---
Posted using Partiko Android