Bismillah
Hello Everyone
wonder why i always start with "Bismillah" ? what does that mean ?
that is called Bismillah, it is says "In the name of God"
full writing would be
بِسْمِ اللهِ الرَّحْمٰنِ الرَّحِيْمِ
meaning "In the name of God, the Most Gracious, the Most Merciful"
that just a oversimplification from what its truly mean and expaining it would require a lot of books. and time.
Now why i write that in every post of mine ? Because our Prophet did that also, even tho he asked to write it since he cannot write, nor read.
On this post i want to share you my latest work of fractal art. Please Welcome Jasmine the light
Halo Semuanya
Tahu ga kenapa ana setiap post, selalu nulis "bismillah" ? kira-kira apa artinya ya ?
itu namanyaBismillah, dan artinya adalah "dengan nama Allah"
tulisan lengkapnya seperti ini
بِسْمِ اللهِ الرَّحْمٰنِ الرَّحِيْمِ
artinya "dengan nama Allah yang maha pengasih dan maha penyayang"
itu penyederhanaan yang berlebihan terhadap artinya yang sesungguhnya. dan menjelaskannya memerlukan buku yang banyak. dan juga waktu.
Trus kenapa ditulis disetiap post di blog ana ? karena Nabi kita berbuat seperti demikian. meskipun Nabi kita cuman menyuruh demikian karena beliau tidak bisa menulis dan membaca
Di post ini ana mau berbagi tentang karya fraktal ana yang paling baru. Ini Dia Jasmine the light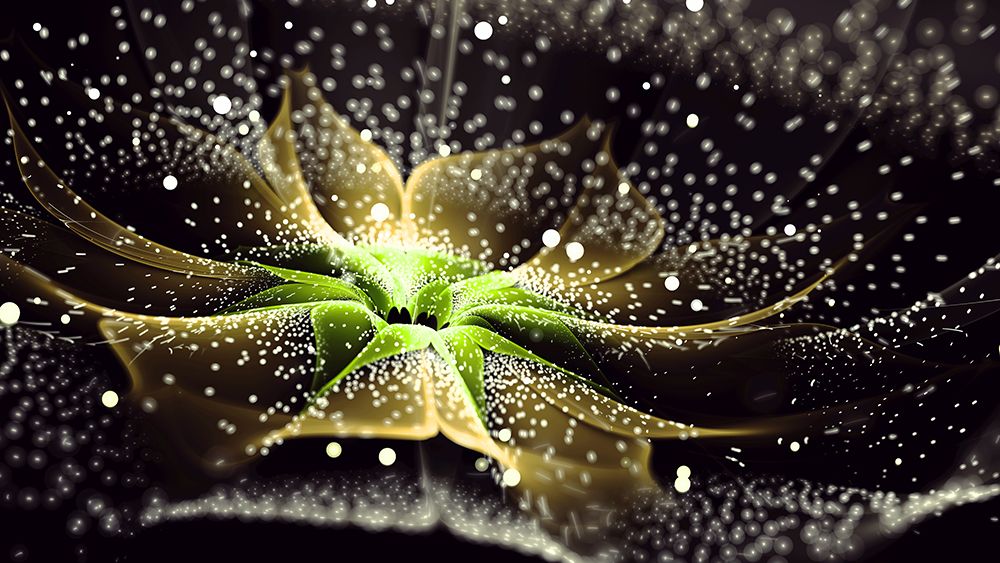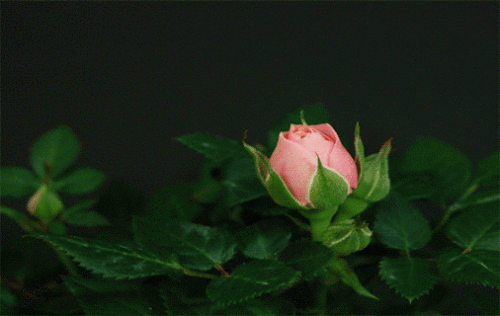 Let the flowers BLOOM and ZOOM !!!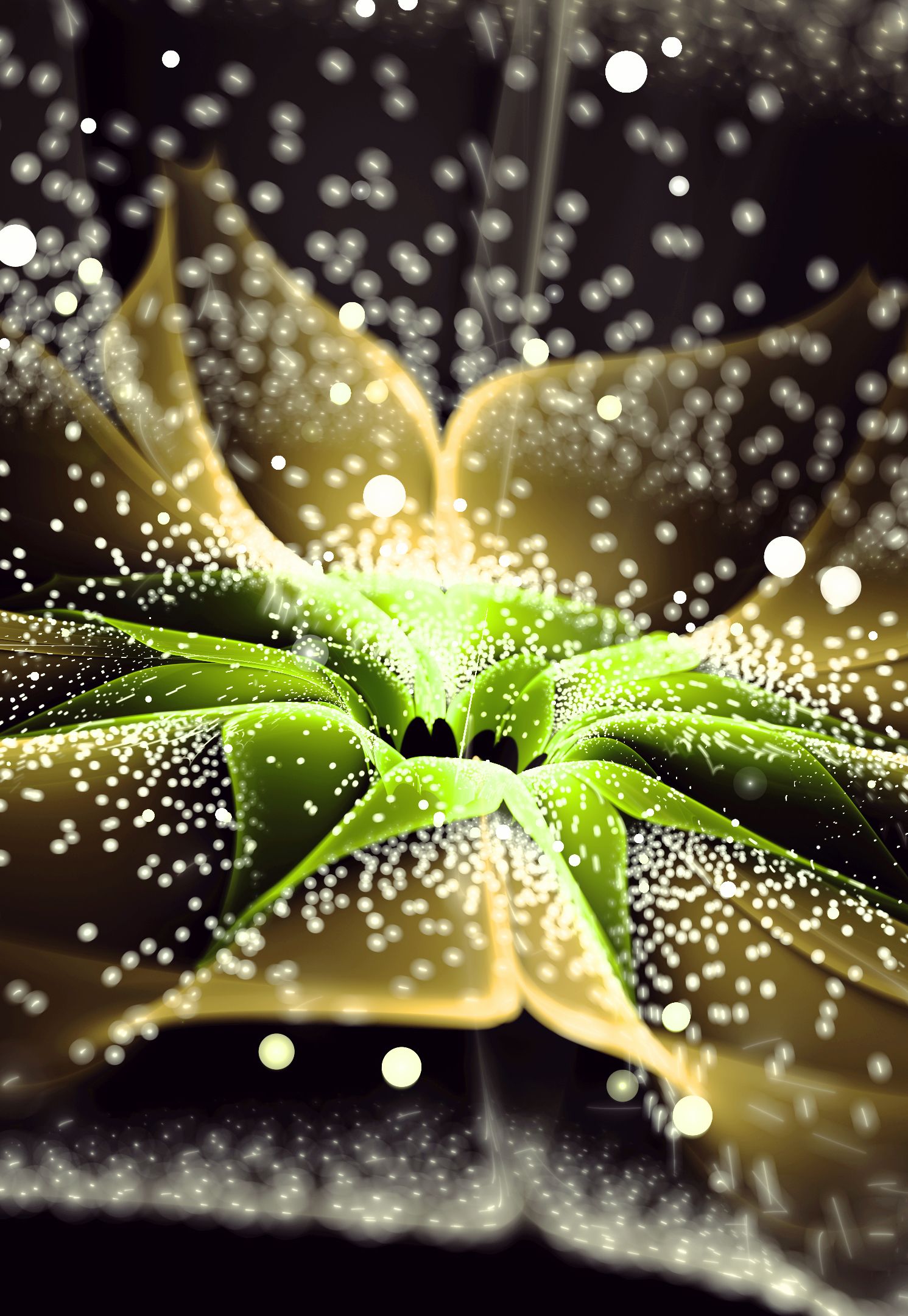 Those tiny winy pistils...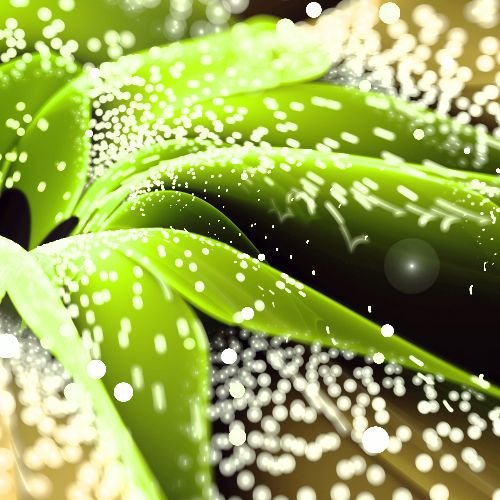 Putik bunga yang kecil itu...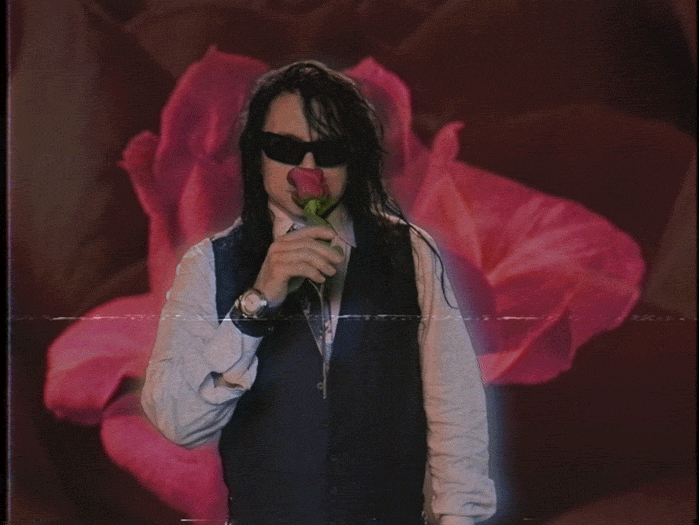 Sadly i having trouble using my favourite Depth blur variation to achieve tilt shift effect, as it complicated to use it. i could do it if it were on a different fractal program. you could see how it impact my fractal with not-so-solid-bokeh. i am sorry
Sedihnya ana mengalami sedikit masalah dalam penggunaan variasi Depth blur biar fraktalnya keliatan seperti ada tilt shiftnya, agak rumit masalahnya. ana bisa sebenernya tapi di program fractal yang berbeda. Antum bisa lihat di bokeh yang kelihatannya tidak solid, sorry ya

uh oh too many flowers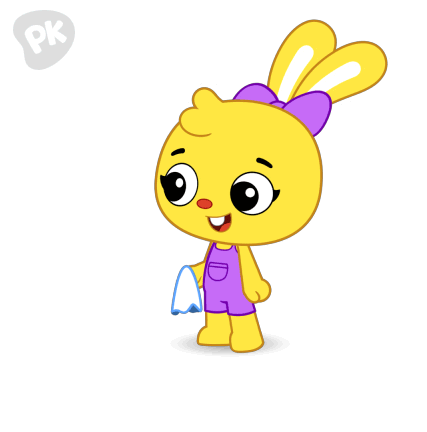 Render Info

about 23 hours ( intel i7 )
fractal program and photoshop

So What do you guys think about this
Fractal Piece
? Tell me in the comment, critics are always appreciated. If you guys want to zoom it with the true resolution, links are included below. If you like my art consider for upvoting the post. Until some other time
Jadi gimana menurut pendapat mba mba e mas mas e tentang
Fraktal
saya ini ? Comment di bawah ya. kalau ada yang mau kritik silahkan. Kalau ada yang mau zoom di web dengan resolusi yang asli, link ada di bawah. Kalau antum suka sama karya seni yang ana tampilkan ini, please consider upvote postnya. Terima kasih . Sampai lain waktu.

More about this Fractal Piece
More about me