بِسْمِ اللهِ الرَّحْمٰنِ الرَّحِيْمِ
Hello Everyone
With me again, your steemit fractal artist : killy!
Sorry i have been able to write only on saturday, i have been very busy on work, creating a fractal, designing stuff, play some game, and managing social media account. i had this headache because of rapid switching between monitors, different monitors.
I notice that my follower just rise to 300 which is nice. I've been considering writing a fractal tutorial but that depend on my follower too.
Oh i just remember that i m busy so busy that i had a headache, sorry, i guess not, maybe
Beside from that from now on, whenever i post fractal image on Instagram i will mention at least 5 Fractal artist that exist in instagram, So drop a follow on my instagram. Their artwork is worthy to look upon too
And for this time I will present you with an old fractal i made years ago, Please Welcome : PPHIAMAY
Hallo semuanya
kembali bersama ana, seniman fraktal steemit : killy!
Afwan, ana cuman bisa nulis di hari sabtu saja, karena ana begitu sibuk dengan pekerjaan, bikin fraktal, design, main game, dan sibuk sama social media. Ana sakit kepala gara-gara keseringan ganti-ganti monitor, monitor nya berbeda pula lagi.
Ana lihat follower ana sudah naik menjadi 300 follower, sesuatu hal yang bagus. Ana juga pikir-pikir mau tulis tutorial juga disini, tapi kembali lagi ke follower, mau atau tidak
Oh ana lupa ana sibuk banget, mungkin ga akan bisa, mungkin
Ana juga berencana kalau ana post fraktal di Instagram ana mungkin akan mention fractal artist lainnya yang berada di instagram, So follow ana di instagram ya. Karya Mereka bagus-bagus juga
Dan kali ini ana akan sajikan fraktal lama ana yang ana buat tahunan lalu, : PPHIAMAY
.
.
.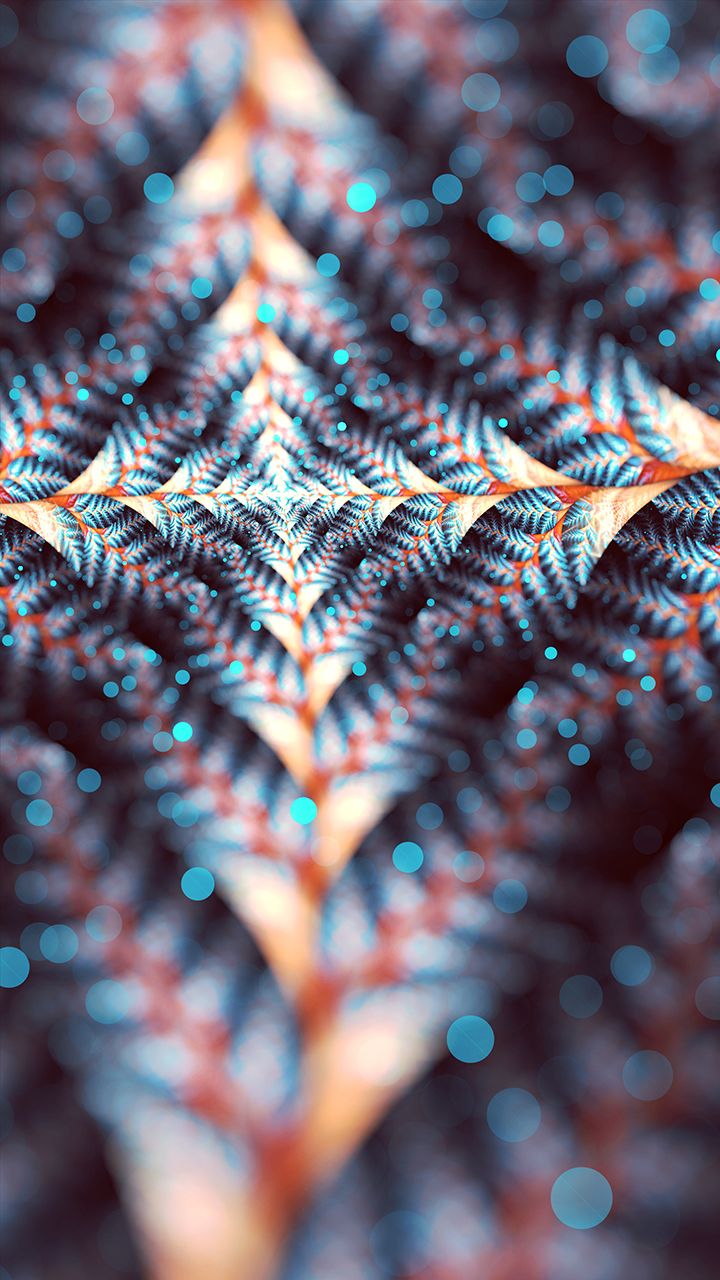 The title is a code to something, alas i forgot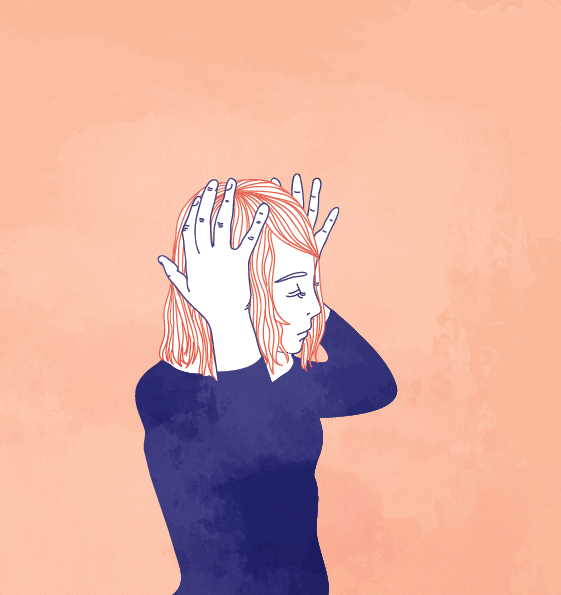 i created this fractal as a milestone of a moment happening in my life, luckily now i can't remember
Render info
True Resolution 3200x1800

Render Time about 18-28 hours (i5 processor)

Program used, an old fractal program and a photoshop

Fractal Created June 14th, 2015

Lets have a zoom
.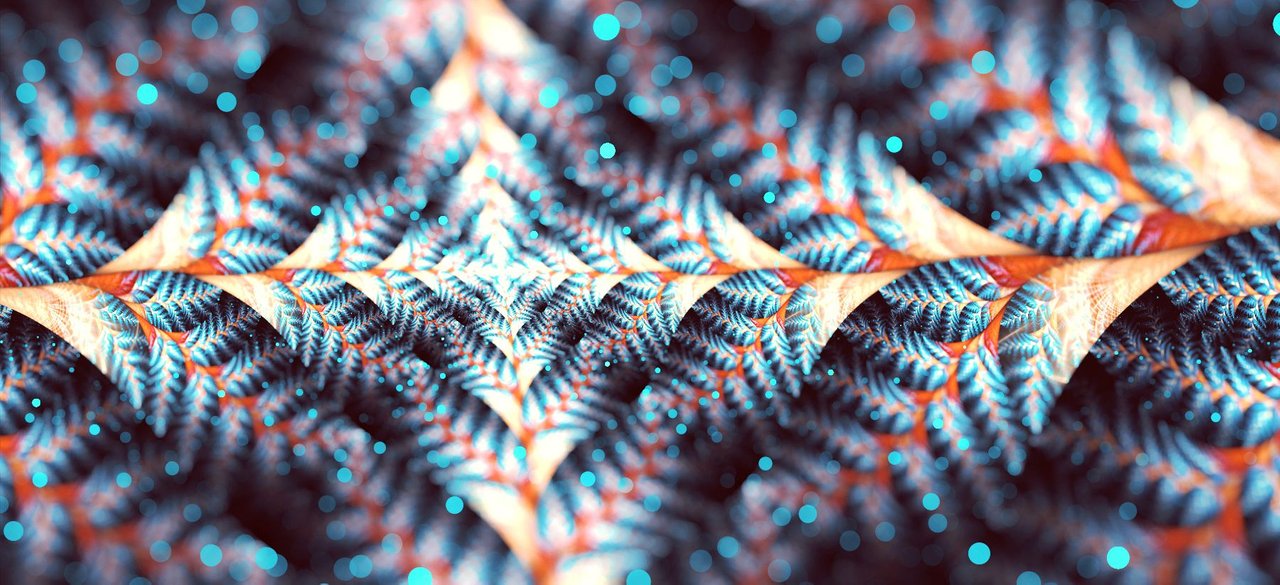 oh never ending pattern, always looks the same when it was not zoomed
.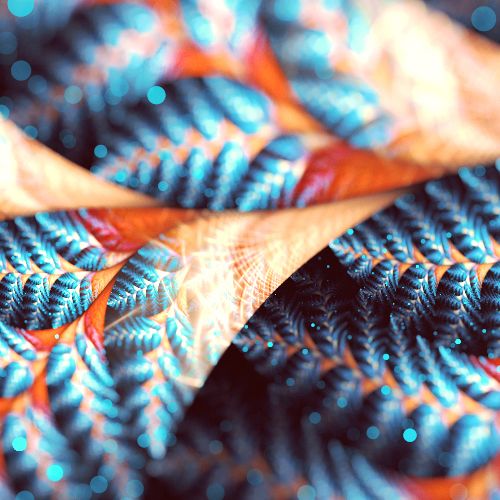 "grass" like detail, actually that's a spherical formula found in fractal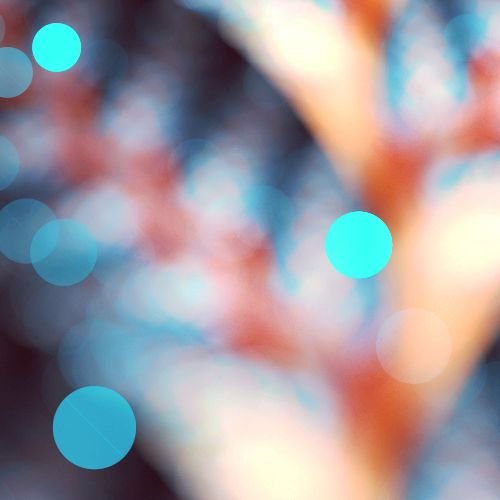 this is the blurry part, i wont take risk i render it at 99999 quality

هَذَا مِن فَضْلِ رَبِّي
.
Okay that is it everyone, my old fractal , the reason of why i m sharing it with all of you is, i got my old External HDD repaired, so i take a look inside to find a super sized fractal i made years ago, some good fractal i didn't found there, its probably on the lost external HDD, i hope i could find the data soon. and i also found this piece inside
more fractal coming soon, InsyaAllah
Okay pemirsa semuanya, fraktal ana jaman dulu. Kenapa ana share kepada antum sekalian karena HDD external ana sudah di perbaiki dan ana lihat isinya apa barangkali ada fraktal-fraktal ana yang punya ukuran sangat besar , beberapa fraktal ana tidak temukan ada disana, mungkin ada di HDD external yang lain, semoga ana temukan dengan cepat, dan ana juga menemukan fraktal-fraktal yang lain, salah satunya ini
more fractal coming soon, InsyaAllah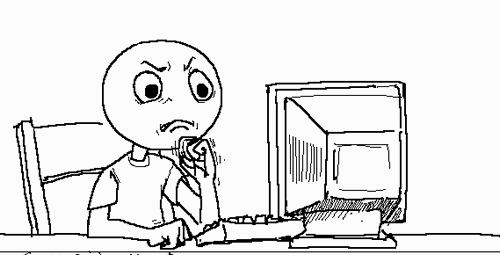 give me back my data you little piece of technology

Alright everyone that is it for today post, if you have some thought about the fractal, let me know in the comment section. I love a good feedback. Please ask me about anything
And if you like my fractal art, please consider upvoting the post
Thanks for reading, Until some other time
Baiklah pemirsa, segitu dulu untuk post hari ini, kalau ada sesuatu yang ingin di sampaikan , silahkan tulis di bagian koment di bawah. Ana suka kalau ana dapat feedback
Dan kalau antum sekalian suka sama fraktal-fraktal ana, tolong upvote postingan ana ya
Terima kasih sudah membaca sampai di titik ini. sampai jumpa di lain waktu lagi

More about this Fractal Piece
More about me