Dedication without limits
---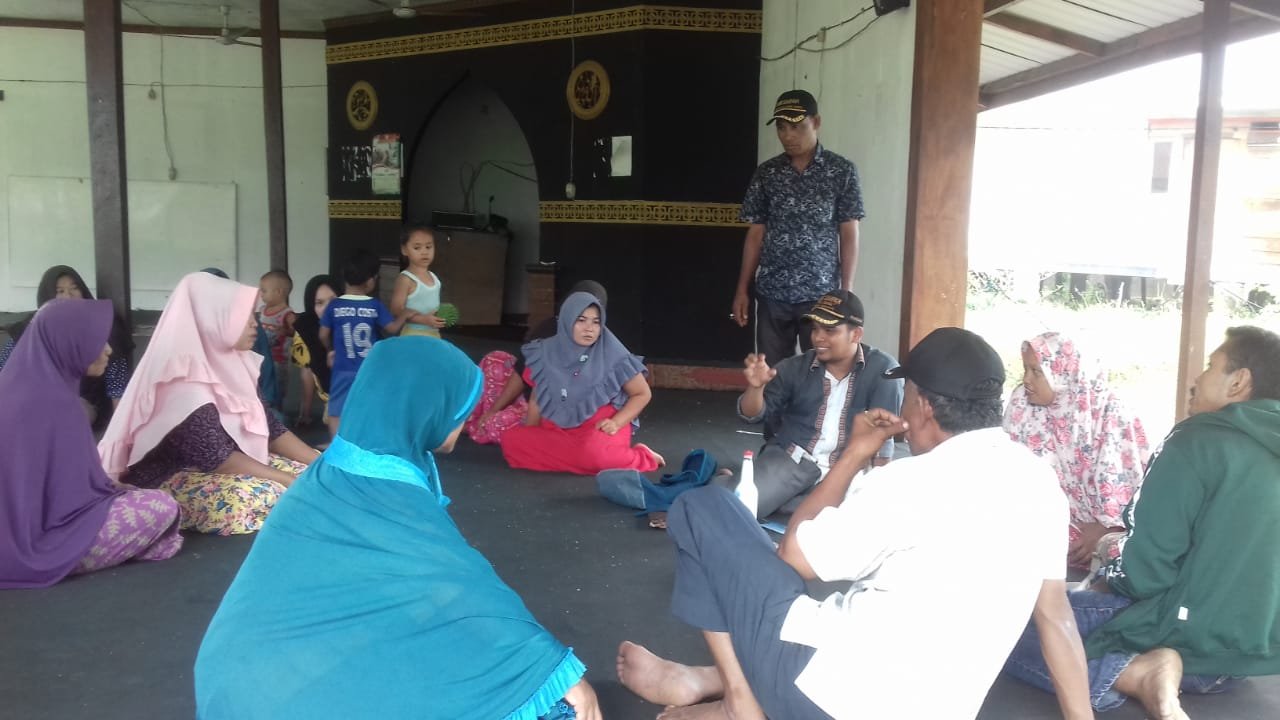 ---
Devotion often becomes compared with negative things by certain people even though the service itself is a fact that has been embedded in human life itself in the context of life many social things that can be done to create change for society.
Something good will give birth to something good also in the end, in the lives of humans who are born with a high social background will provide extraordinary changes to friends, family and the surrounding community.
Make worship about what we do today that can be useful for others.
---

---
<>We win together<>https://discord.gg/aSRrrMt