Tgk Azhari Abdul Manan Appreciation Imum Mukim Jambo Aye Barat Carrying Out Capacity Building of Village Devices
Tuesday #
October 15, 2019,
---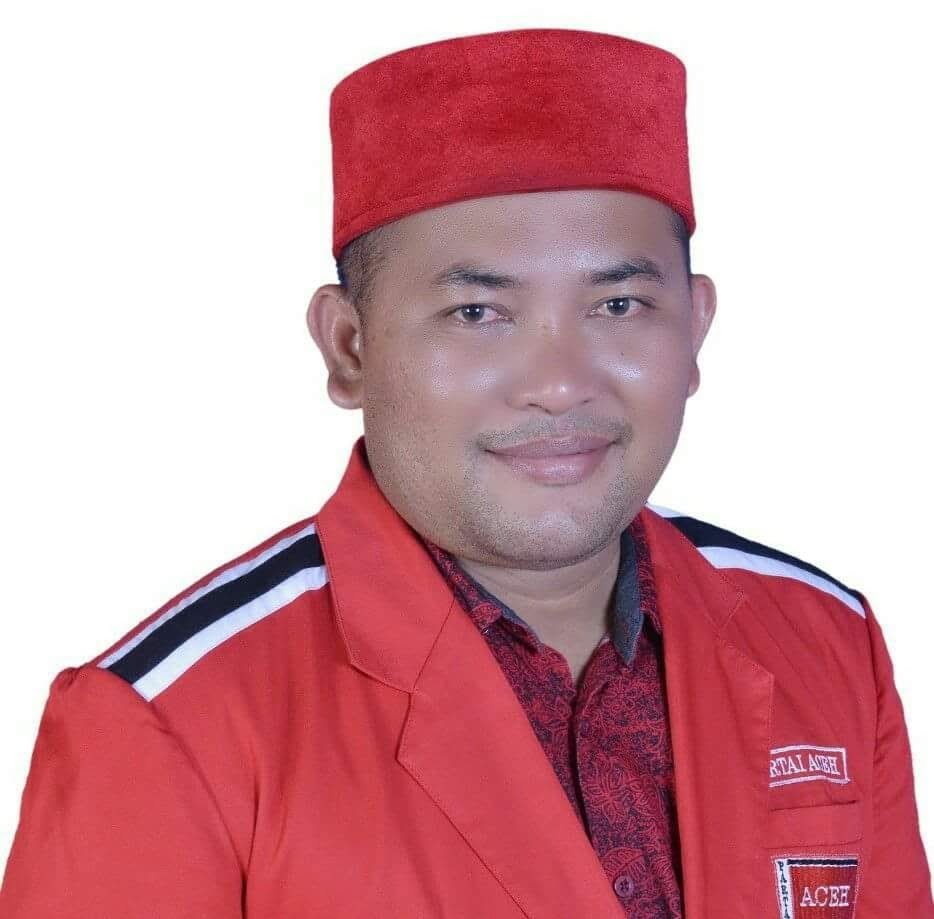 ---
Aceh Utara -Aceh
Imum mukim jambo Aye Barat Tgk M.isa held a training event or briefing on the gampong government consisting of geuchik, tuha peut and other gampong devices incorporated in the West Jambo aye settlement, in the village village of Tanah Jambo Aye sub-district.
invited as a speaker was the head of North Aceh District Government, in the event also attended Tgk Azhari Abdul manan North Aceh DPRK member and Secretary of the Aceh Party faction, he was invited because it was a representation of the West Jambo Aye Community who had been given full confidence in the Legislative Election yesterday in the 2019 period -2024.
In his greeting, Tgk Azhari expressed his gratitude to the leaders and the people of West Jambo aye "with the Struggle and Clarity of the Community, I can stand here as a Member of the North Aceh DPRK. It cannot be separated from the contribution, support and trust given to him.
This maximum work by all communities cannot be rewarded with anything, then it remains an important task for me to be able to work as much as possible and be able to maintain the mandate that you have entrusted to me, and I also ask your prayers for istiqamah.
---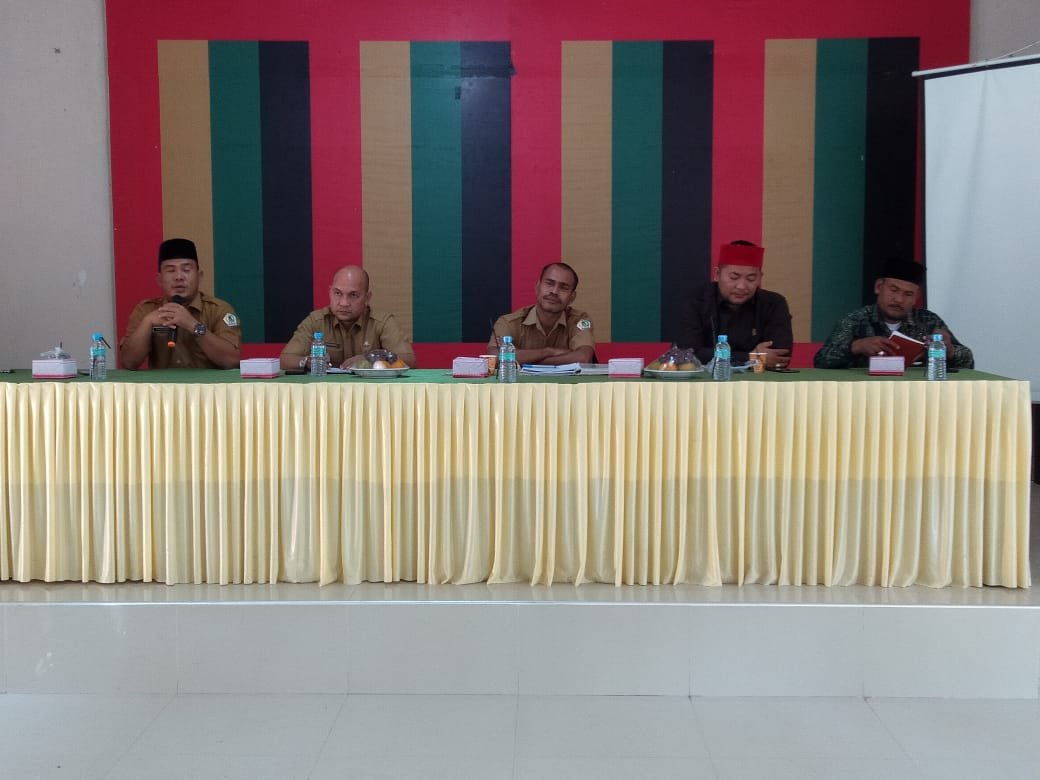 ---
On that occasion he also said that he really appreciated this training activity, because it was very important to increase the capacity of the village equipment.
"We hope that in the future such activities will become priority Agenda after the inauguration of the village equipment in North Aceh to increase the capacity of the village equipment through debriefing, so that the village apparatus understands their respective work functions and duties so that the village government can run optimally."