---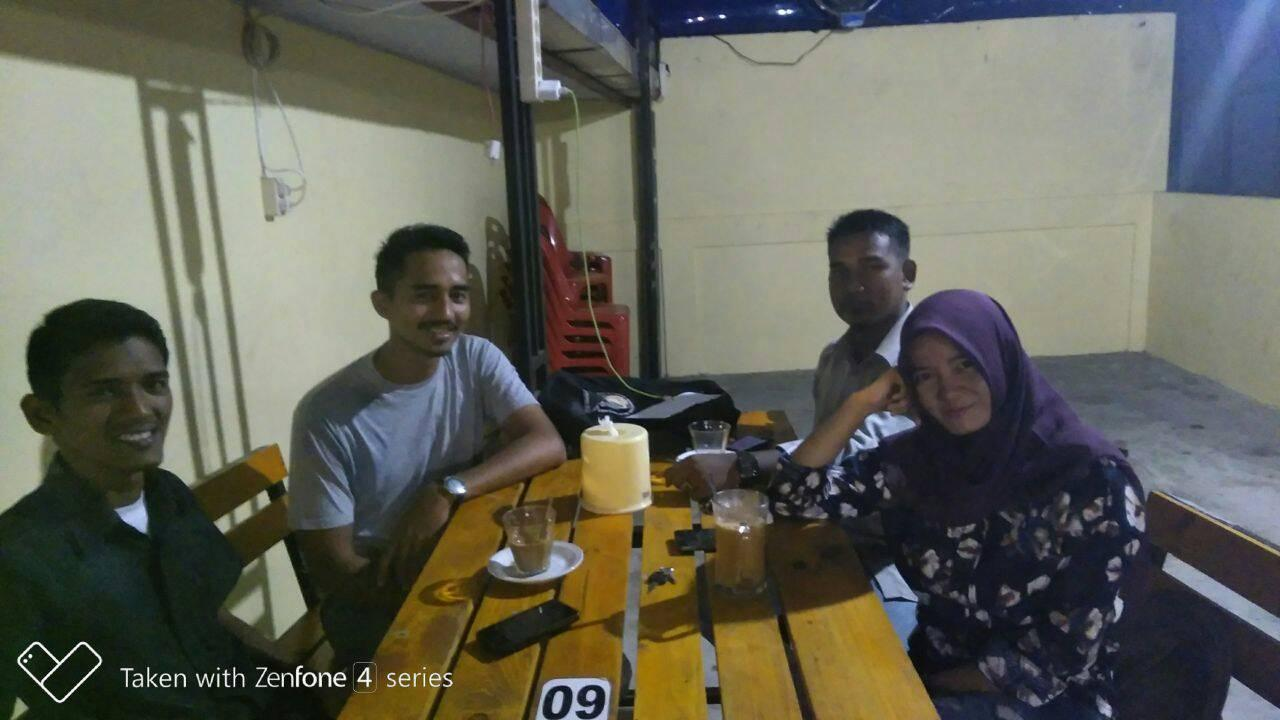 ---
City langsa dangdut. City langsa a municipality located in the province of Aceh suddenly attacked dangdut scene.
Kota langsa dilanda dangdut. Kota langsa sebuah kotamadya yang terletak di provinsi Aceh mendadak diserang heboh dangdut.
This is because there is a representative from the city langsa dangdut contestant in the event dangdut Indonesia dangdut held by Indosiar, one stu famous television station in Indonesia.
Ini diakibatkan karena ada seorang perwakilan dari kota langsa yang menjadi kontestan dangdut pada acara Liga dangdut indonesia yang diselenggarakan oleh Indosiar, salah stu stasiun televisi ternama di Indoesia.
---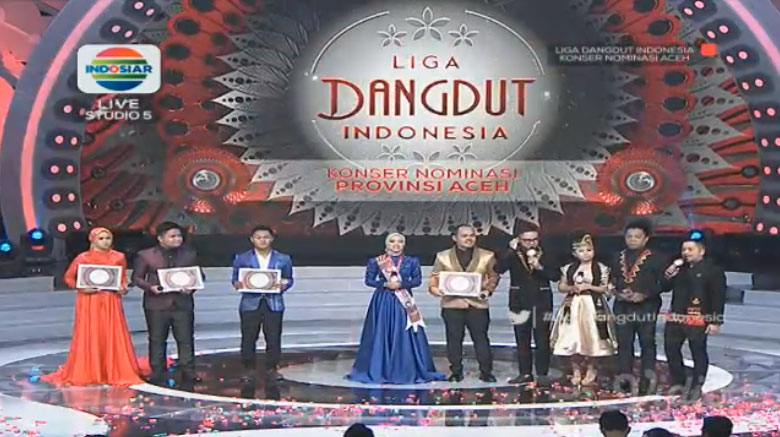 ---
Wira, one of the dangdut league contestants Indonesia representative from Aceh has been able to hypnotize the city community from the habit of watching the ball in a coffee shop to watch dangdut together.
Wira, salah satu kontestan liga dangdut indonesia perwakilan dari Aceh ini telah mampu menghipnotis masyarakat kota langsa dari kebiasaan menonton bola di warung kopi menjadi nonton dangdut bareng.
Almost all the houses and coffee shops in the city of langsa play the television broadcast only to witness the appearance of Wira, or commonly called Bemby by friends. This entrepreneurial figure is expected to be able to compete well in the event by the people of Langsa city, because the struggle is indeed extraordinary for his career.
Hampir diseluruh rumah dan warung kopi yang ada di kota langsa memutar siaran televisi tersebut hanya untuk menyaksikan penampilan Wira, atau yang biasa disapa Bemby oleh teman-teman. Sosok wira ini sangat diharapkan mampu bersaing dengan baik pada acara tersebut oleh masyarakat kota Langsa, karena perjuangannya yang memang luarbiasa untuk karirnya tersebut.
---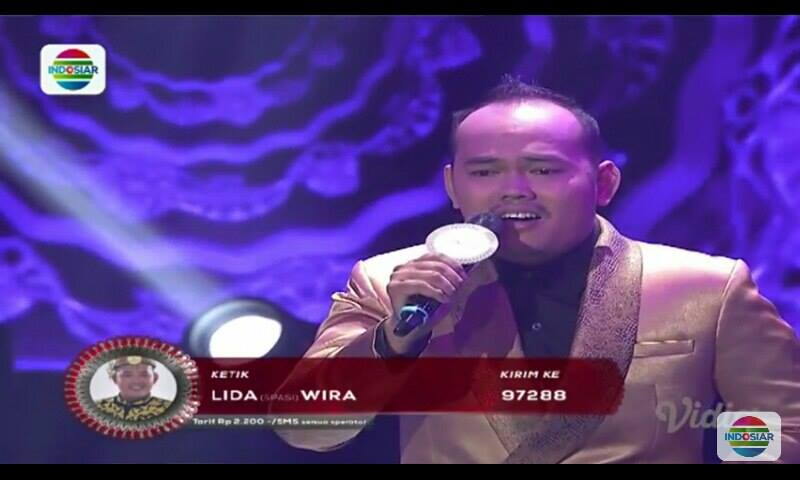 ---
Wira is also a figure who likes to share knowledge and skil to sing to others. So he has many students in the city langsa, ranging from school children to college students. The quality of singing entrepreneurs is very convincing that he is indeed worth competing on the big stage. But all decisions on the stage is determined by polls sms most pass or not wira become contestant representative of Aceh.
Wira juga sosok yang senang berbagi ilmu dan skil bernyanyi kepada orang lain. Sehingga ia memiliki banyak anak didik di kota langsa, mulai dari anak sekolahan hingga mahasiswa. Kualitas bernyanyi wira sangat meyakinkan bahwa ia memang pantas bersaing di panggung besar. Namun segala keputusan diatas panggung ditentukan oleh poling sms terbanyak lolos atau tidaknya wira menjadi kontestan perwakilan Aceh.
However, after all, we have been proud of the struggles and offerings of entrepreneurs. He proved that with the work we are able to hypnotize the crowd to glance at us.
Namun  bagaimanapun hasilnya, kami telah merasa bangga atas perjuangan dan persembahan wira. Ia membuktikan bahwa dengan karya kita mampu menghipnotis orang banyak untuk melirik kita.
Continue to work and achievement, hopefully will be born next generation of gold that will scent the name of the region, especially Langsa city. Amiin.
Terus berkarya dan berprestasi, semoga akan lahir generasi emas berikutnya yang akan mengharumkan nama daerah, terkhusus kota Langsa. Amiin.
Follow @tsyahrulramadhan for next post.
Ikuti @tsyahrulramadhan untuk tulisan berikutnya.
---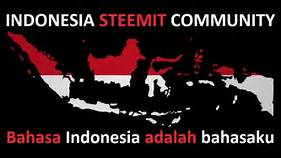 ---