---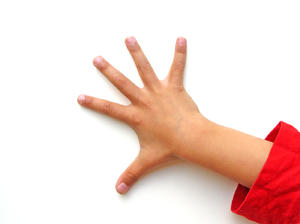 ---
  ''BERTUHAN pada selembar kertas'' Ungkapan bertuhan pada selembar kertas adalah ungkapan yang megejutkan bahkan menakutkan. Tuhan dipahami sebagai Roh Maha kuasa dan asas dari suatu kepercayaan. Manusia adalah kombinasi dari unsur-unsur roh jiwa, pikiran, dan prana atau badan fisik.  
'' Put on a sheet of paper '' The godly expression on a piece of paper is a shocking and even scary phrase. God is understood as the Spirit of All-Power and the principle of a belief. Man is a combination of elements of spirit, soul, and pranic or physical body. 
---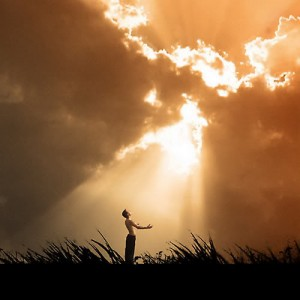 ---
Segala sesuatu yang Allah ciptakan baik di langit maupun di bumi tentu memiliki tujuan dan hikmahnya, meiliki alasan dan tidak terjadi begitu saja. Allah berfirman,yang artinya : "Maka apakah kamu mengira, bahwa sesungguhnya kami menciptakan kamu secar main-main (saja), dan bahwa kamu tidak akan dikembalikan kepada kami?" (QS. Al- Mukminun: 115) Maka pada hakikat yang sebenarnya tujuan manusia di ciptakan adalah untuk beribadah, berilmu. Maka buah dari ilmu adalah beramal. 
Everything that God created both in heaven and on earth must have purpose and wisdom, has reason and does not just happen. Allah says, which means: "Do ye then suppose that we have created you for nothing, and that ye shall not be returned to us?" (Surat al- Mukminun: 115) So the real essence of man's purpose in creating is to worship, knowledgeable. So the fruit of science is charity. 
---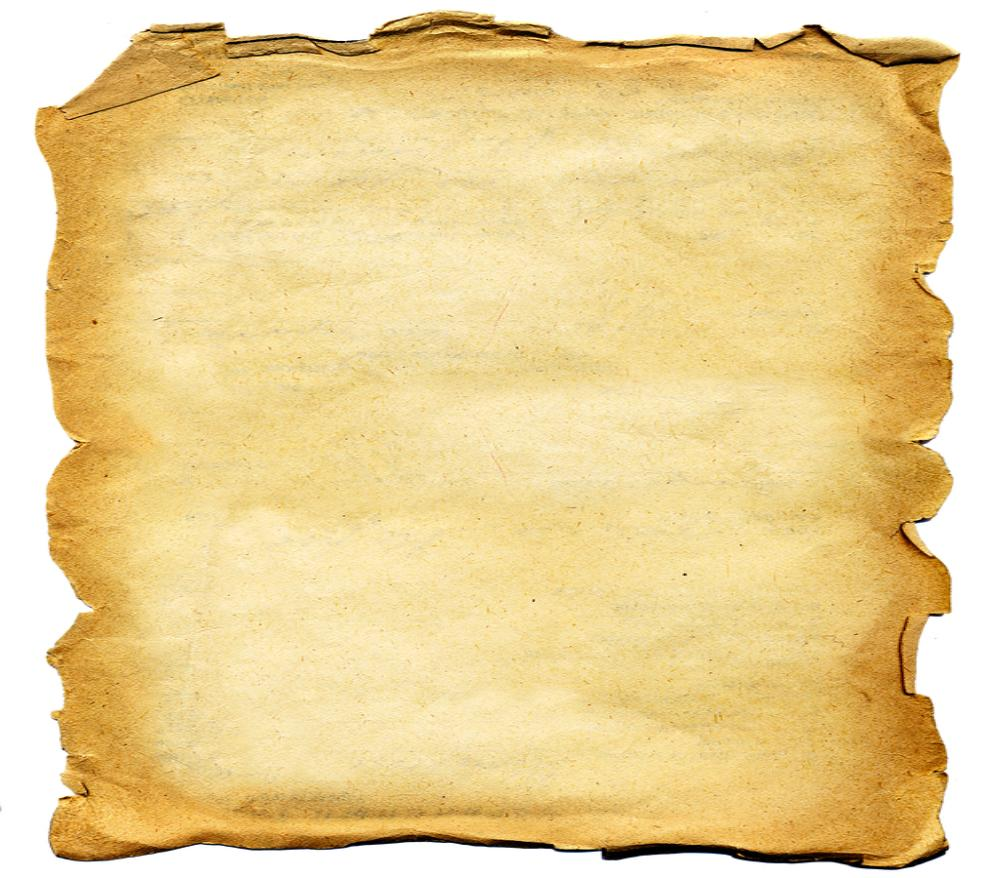 ---
Bertuhan pada selembar kertas ini ialah ungkapan pribadi yang akan saya sajikan dalam bentuk tulisan, karena sejauh pandangan dan kajian saya pada zaman ini bahwa tujuan sukses di dunia menjadi tujuan utama hampir semua manusia di dunia. Bahkan dengan sibuknya menggapai ke suksesan banyak nilai penting lainnya yang di korbankan, bahkan terkesan tiada yang lebih penting dari capaian nilai sukses di dunia. 
On this piece of paper is a personal expression I will present in writing, for as far as my view and study of this age that the goal of success in the world is the ultimate goal of almost every human being in the world. Even with busy busy reach to success many other important values are sacrificed, even impressed nothing is more important than the achievement of the value of success in the world. 
---
---
Sungguh sebuah kenyataan keliru manusia pada zaman ini. Mengapa keliru? Tentu, bagaimana bisa dikatakan sebuah kesuksesan jika masih ada hal yang sangat penting bahkan wajib yang kita lalaikan dengan tidak menjadikannya prioritas ata bahkan degan penuh kesadaran kia mengabaikannya. Sukses adalah hal yang sangat mnjadi idaman dan incaran seseorang dalam kehidupan, bahkan tak jarang ada yang memakai cara yang menyimpang untuk mewujudkannya. 
What a mistaken human reality of our time. Why is it wrong? Of course, how can be said of a success if there is still something very important and even mandatory that we neglect by not making it a priority or even with full awareness kia ignore it. Success is the very thing that dreams and dreams of someone in life, not infrequently there are using a deviant way to make it happen. 
Bertuhan pada selembar kertas dalam artian ini merujuk pada selembar ijazah yang di anggap sebagai media penentu nasib, selembar ijazah sudah menjadi tujuan hidup pada masa ini. Demi mendapatkan ijazah seseorang akan mengorbankan tenaga, fikiran, moril, materil, dan yang lebih gawatnya meninggalkan peritah agama, nilai keagaaan bekurang. Seperti halnya seseorang saat sedang mengerjakan tugas perkuliahan, dengan serius mengerjakan tugas tersebut sehingga ketika sampainya waktu untuk ibadah  sering di abaikan meski dalam keadaan penuh kesadaran, jika tugas belum selesai tidak akan beranjak dari tempat meski waktu ibadah telah tiba sekalipun. Dan bahkan ada yang menunda waktu ibadah karena merasa pekerjan yang tanggung untuk ditinggalkan, hingga telah habisnya waktu untuk beribadah.  
Giving on a piece of paper in this sense refers to a piece of diploma that is considered a medium of determination of fate, a diploma has become a purpose of life at this time. In order to obtain a diploma a person will sacrifice power, mind, morale, material, and more severe leaving the religious decree, the value of diversity is reduced. Just as a person does while on a lecture, seriously doing the task so that when the time comes for worship is often ignored even in a state of full awareness, if the task is not finished will not move from the place even when the time of worship has arrived though. And some even postpone the time of worship because they feel that they have to be left behind, until the time has passed for worship. 
---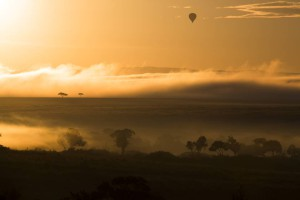 ---
Inilah kenyataan saat ini, bahkan hanya selembar kertas di anggap menjadi penentu masadepan dan melupakan tuhan yang memberikan kesuksesan kepada manusia. Janji tuhan adalah yang sebenarnya janji terbaik, tuhan akan memberikan apapun yang kita butuh jika kita terus berusaha tanpa melupakan NYA dalam aktivitas kita. Sudah sepantasnya kita sadari bahwa tuhan yang memberi kehidupan, tuhan yang memberi kisah hidup, tuhan yang telah mengatur jalannya kehidupan manusia.  
This is the reality nowadays, even just a piece of paper is considered to be the determinant of the future and forget the god that gives success to humans. God's promise is the ultimate promise, god will give us whatever we need if we keep trying without forgetting the HER in our activity. It is appropriate that we realize that God gives life, the god who gives the life story, the god who has arranged the course of human life. 
Masihkah kita sombong dengan menduakan NYA? Mungkin ada sebagian tidak terima terhadap ungkapan Bertuhan pada selembar kertas. Lalu ungkapan seperti apakah yang lebih layak? Siang malam kita takut akan masadepan yang tidak tahu bagaimana nantinya, namun tidak takut akan marahnya tuhan, tidak sedih atas lupanya kita kepada tuhan. Tulisan ini semoga dapat menjadi sebuah kajian bagi kita ummat beragama dan sang pecinta kesuksesan dalam kehidupan.  
Are we still arrogant with HIS HONOR? There may be a partial not acceptance of the words of God on a piece of paper. Then what kind of expression is more feasible? Day and night we are afraid of the future who do not know how it will be, but not afraid of the anger of God, not sad for our apparently to God. This paper may be a study for us religious community and the lovers of success in life. 
Semoga kita tidak hanya mengejar sukses dunia saja, namun akhir daripada kehidupan yang nyata juga menjadi pilihan untuk kita perjuangkan. Sekian tulisan saya, semoga bermanfaat bagi penulis dan pembaca. Ikuti terus @tsyahrulramadhan untuk tulisan saya berikutnya. Terimakasih !!   
May we not only pursue the success of the world alone, but the end of the real life is also an option for us to strive for. So many of my writing, may be useful for writers and readers. Follow @syahrulramadhan for my next post. Thank you !!    
---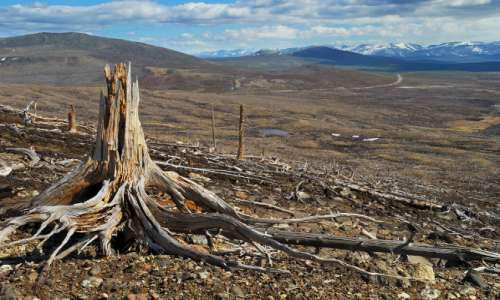 ---
---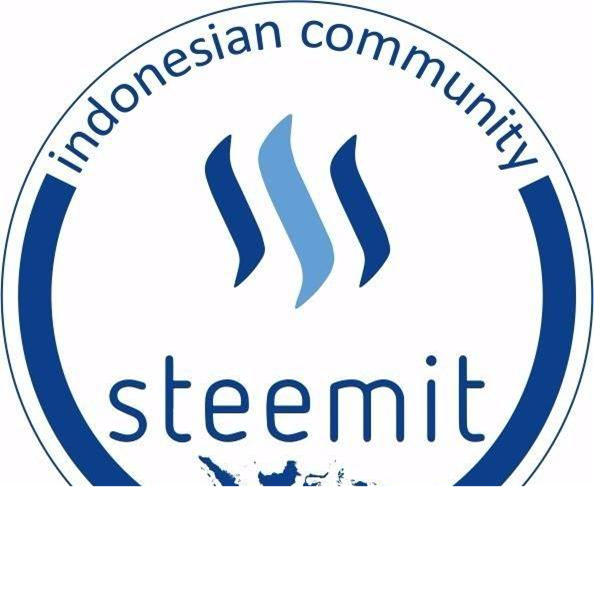 ---