---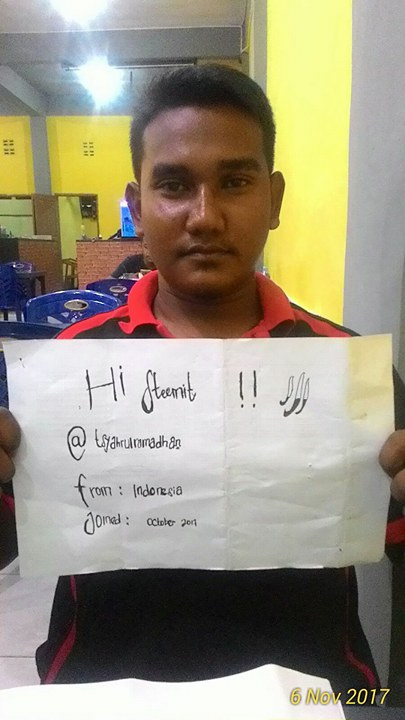 ---
(ENG)
Assalamualaikum. Good night, best wishes to all of us steemian throughout the earth ALLAH hopefully always in HIS protection. Thank God all the gratitude for the steps and health that GOD gave, So that tonight I had the opportunity to introduce myself to all steemian.
Introduce my name T SYAHRUL RAMADHAN, innocent man born in 02 february 1994. I am the 8th (nine) of 9 (nine) siblings, born into the world of a very tough and wonderful mother CUT SITI AMINAH the most beautiful woman, and from the struggle of a super-great father T ABDULLAH BASYAH a very humble and handsome man.
---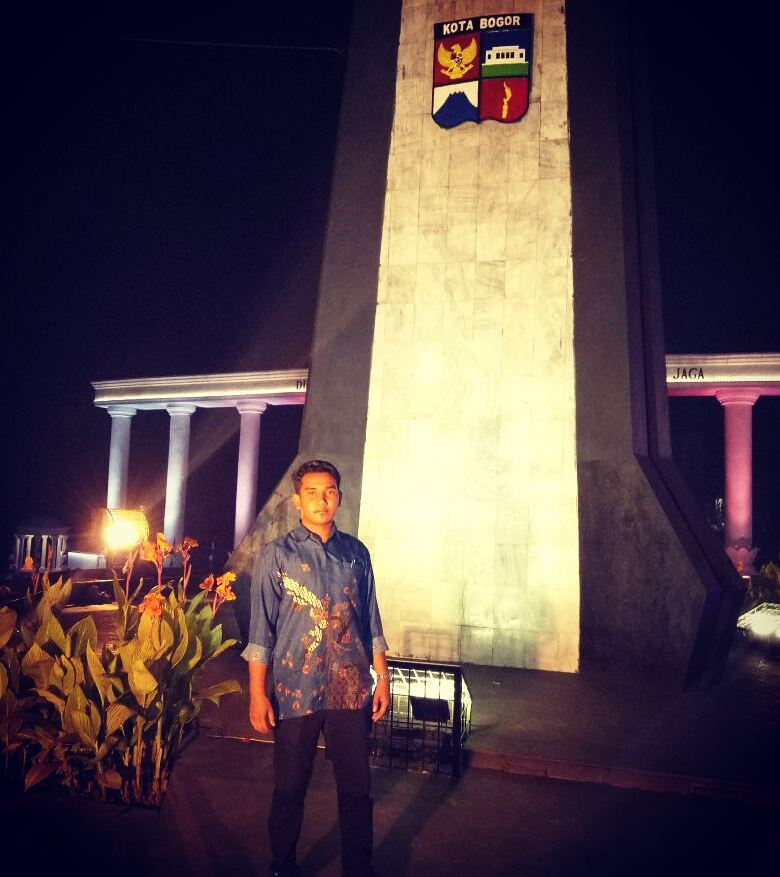 ---
Alhamdulillah I was born from a very simple family, so I became a hard worker figure and appreciate the meaning of the struggle in life and abstinence uprooted with all the problems. I am one of the students of Samudera University located in my beloved city, Langsa City, Aceh, Indonesia A peaceful, beautiful and Islamic city, in this city I grew up and conducted various activities, I was also active in various internal and external campus organization institutions. I would like to thank Brother @ foarsyad for introducing me to steemit, he is an optimistic and focused young man. Thanks also to my loyal friend @anwarunsam who has guided me to explore what is steemit and its system. Hopefully I can contribute and share my knowledge as well as gain a lot of knowledge here, adding welfare and wawsan wide.
---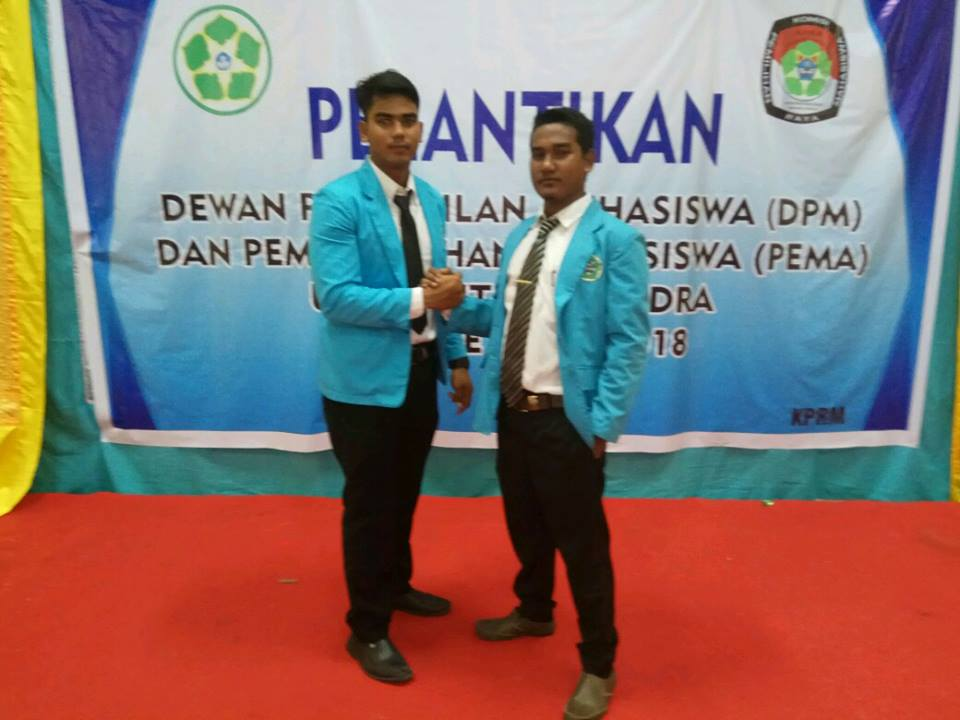 ---
Follow me @tsyahrulramadhan to read my next article.
Thank you, Wassalam.
---
---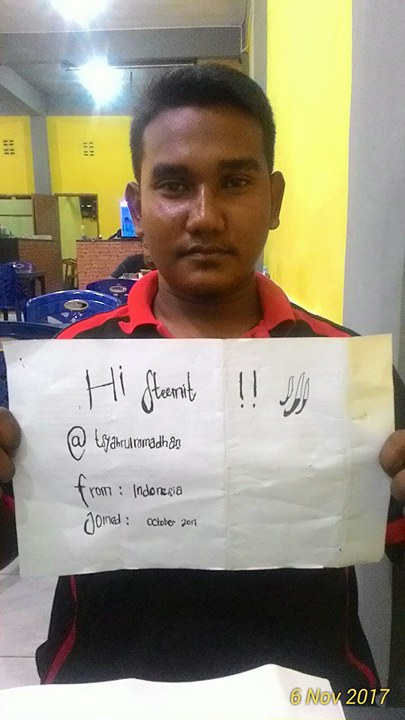 ---
(IND)
Assalamu'alaikum. Selamat malam, salam sejahtera untuk kita semua steemian diseluruh muka bumi ALLAH semoga selalu dalam lindungan NYA. Alhamdulillah segala syukur atas langkah dan kesehatan yang ALLAH berikan, Sehingga pada malam ini saya berkesempatan untuk memperkenalkan diri kepada steemian semua.
Perkenalkan nama saya T SYAHRUL RAMADHAN, laki-laki polos yang lahir pada 02 february 1994. Saya merupakan anak ke 8 (delapan) dari 9 (sembilan) bersaudara, dilahirkan kedunia dari seorang ibu yang sangat tangguh dan luarbiasa CUT SITI AMINAH wanita terindah, dan dari perjuangan seorang ayah yang super hebat T ABDULLAH BASYAH lelaki yang sangat bersahaja dan tampan rupawan. 
---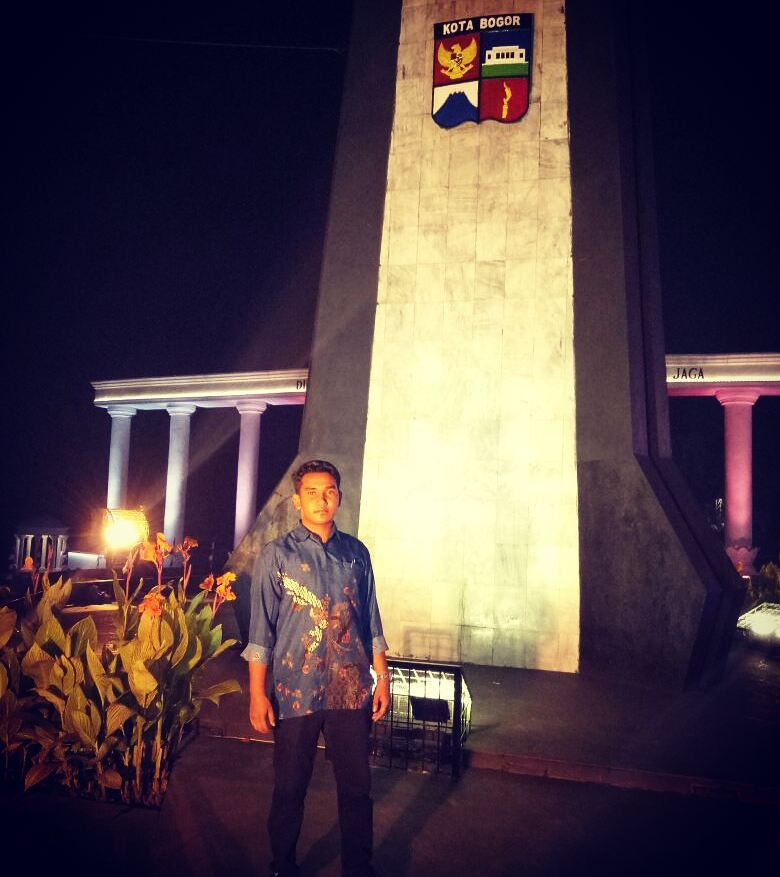 ---
Alhamdulillah saya dilahirkan dari keluarga yang sangat sederhana, sehingga saya menjadi sosok pekerja keras dan menghargai arti perjuangan dalam hidup dan pantang tumbang dengan segala masalah. Saya adalah salah satu mahasiswa Universitas Samudera yang terletak di kota tercinta yaitu Kota Langsa, Aceh, Indonesia Kota damai, indah nan islami, dikota ini saya dibesarkan dan melakukan berbagai aktifitas, saya juga aktif di berbagai lembaga organisasi internal dan eksternal kampus. Saya ingin mengucapkan terimakasih kepada saudara @foarsyad yang telah memperkenalkan saya dengan steemit, beliau adalah sosok pemuda yang optimis dan fokus. Terimakasih juga kepada sahabat setia saya   @anwarunsam yang telah membimbing saya untuk mendalami apa itu steemit dan sistemnya. Semoga saya dapat berkontribusi dan berbagi pengetahuan juga mendapatkan banyak ilmu pengetahuan disini, menambah saudara dan wawsan yang luas.
---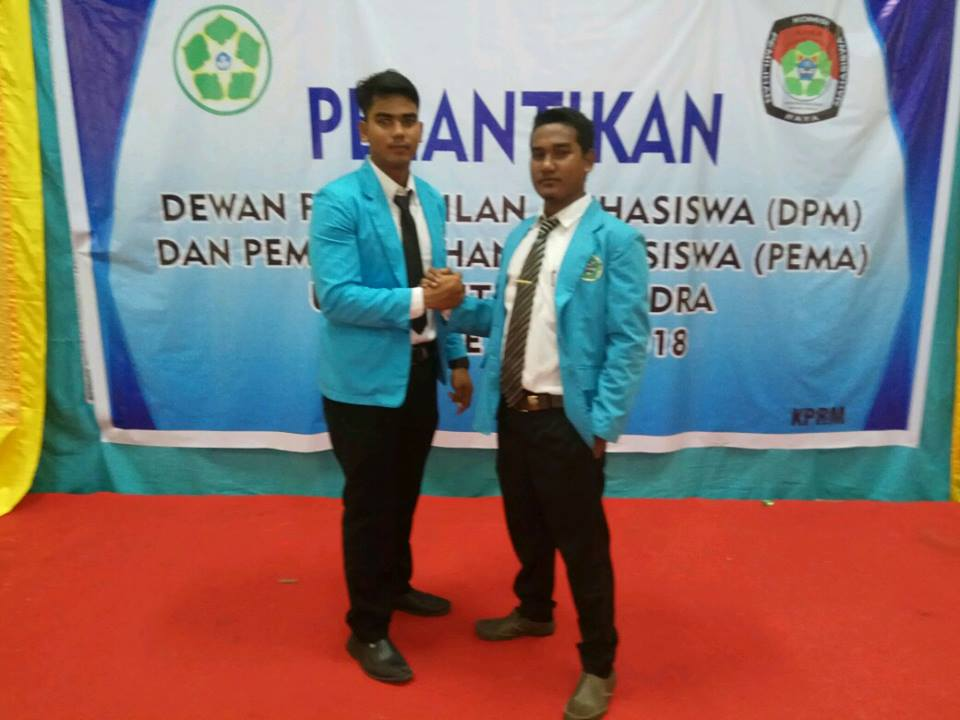 ---
Follow saya @tsyahrulramadhan untuk membaca tulisan saya berikutnya.
Terimakasih, Wassalam.
---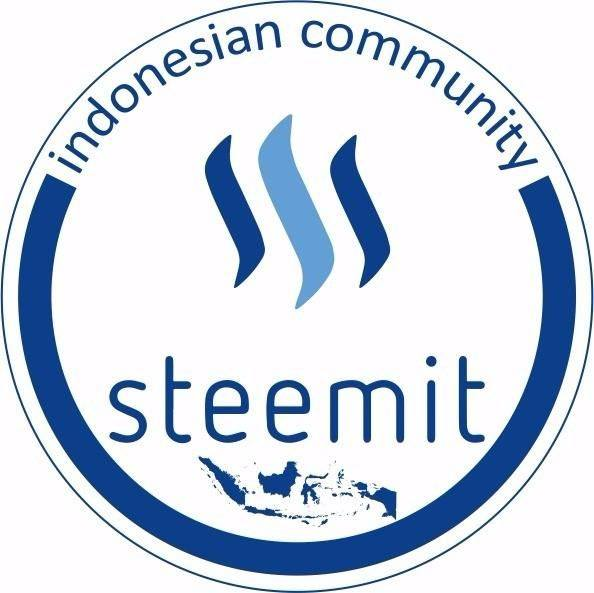 ---