---
---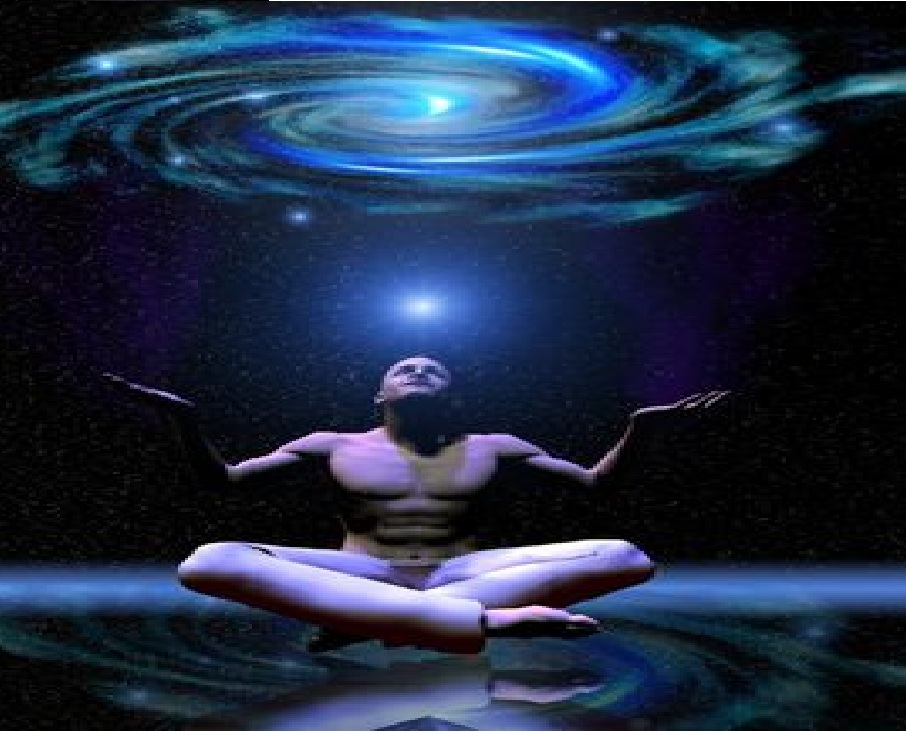 ---
Hadirnya steemit telah mengubah kebiasaan pemuda yang nongkrong di warung kopi berjam-jam hanya untuk main game dan sekedar menonton bola, atau menghabiska waktu hanya untuk berbincang bersama kerabat.
The presence of steemit has changed the habits of youths who hang out in the coffee shop for hours just to play games and just watch the ball, or spend time just to chat with relatives.
---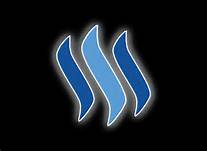 ---
Kehadiran steemit juga telah mampu menepis pandangan dan omongan orang tentang pemuda yang hanya menghabiskan waktu be<rjam-jam tanpa manfaat yang jelas. Hal ini dapat dibuktikan dengan bergabungnya guru, dosen, wartawan, dan banyak orang-orag berpotensi lainnya hadir untuk berbagi tulisan di steemit.
The presence of steemit has also been able to dismiss the views and talk of people about youths who only spend hours without any clear benefits. This can be proved by the joining of teachers, lecturers, journalists, and many other potent orags present to share the writing in steemit.
---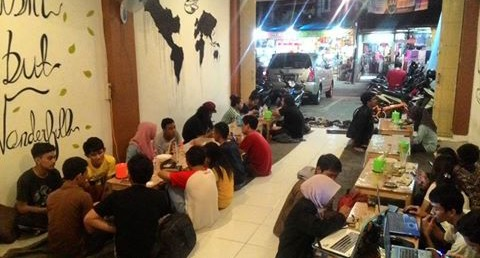 ---
Para pemuda sudah sibuk dengan laptop untuk mengolah tulisan menjadi sebuah sajian bacaan yang dapat dirasakan oleh orang lain. Kebiasaan duduk di warug kopi kini sudah lebih bermanfat bagi sebagian pemuda yang sebelumnya tidak ada tujuan manfaat yang jelas. dengan bergabung di steemit akan semakin cerdas dengan terus berfikir judul dan isi tulisan yang akan mereka tuangkan dalam steemit. 
The youths have been busy with laptops to process writing into a reading dish that can be felt by others. The habit of sitting in a coffee shop is now more beneficial for some youths who previously had no clear benefit purpose. by joining in steemit will be more intelligent by continuing to think the title and the contents of writing that they will pour in steemit.
Tentu kita para stemian terus merasakan perkembangan pada setiap tulisan, dengan setiap harinya menyajikan tulisan sebaik mungkin untuk menarik perhatian pembaca. Maka teruslah berpoteni dan berkarya dalam tulisan, selain dapat mengasah keterampilan menulis, juga meraih bonus dari setiap tulisan kita pada steemit. 
Of course we stemians continue to feel the development of every writing, with each day present the best possible writing to attract the attention of readers. So continue to work and art in writing, in addition to honing the writing skills, also grab the bonus of each of our writing on steemit.
---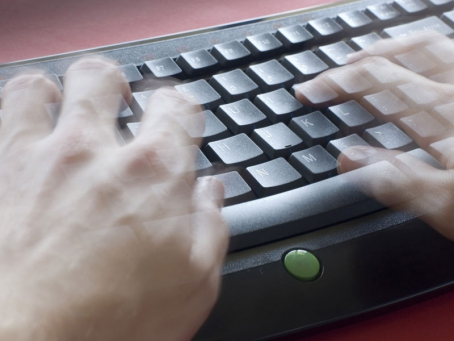 ---
"Menulislah dengan bebas dan secepat mungkin, dan tuangkan semuanya keatas kertas. jangan melakukan koreksi atau menulis ulang sebelum semuanya habis anda tuliskan." (John Steinbeck).       
"Write it freely and quickly, and pour it all down on paper, do not make corrections or rewrite it before you write it down." (John Steinbeck).        
Sekian dan terimakasih. Ikuti @tsyahrulramadhan untuk membaca tulisan saya berikutnya dan berbagi ide tulisan bersama saya.
That is all and thank you. Follow @tsyahrulramadhan to read my next article and share my writing ideas with me.
---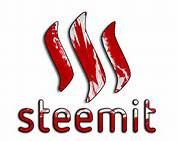 ---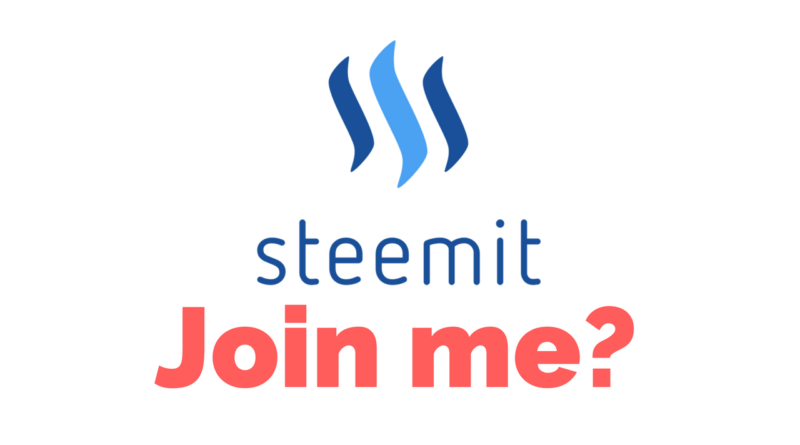 ---