---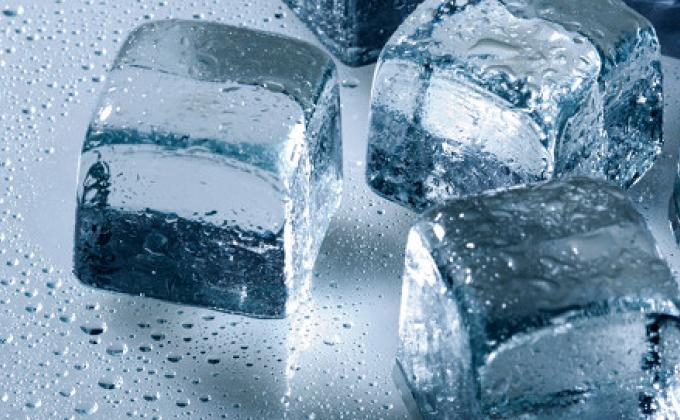 ---
Pada hakekatnya manusia sama dan terlahir dalam keadaan manusia, namun yang membedakan ialah karakter pada setiap diri manusianya.
In essence the same human and born in the human state, but the difference is a character in every human being.
---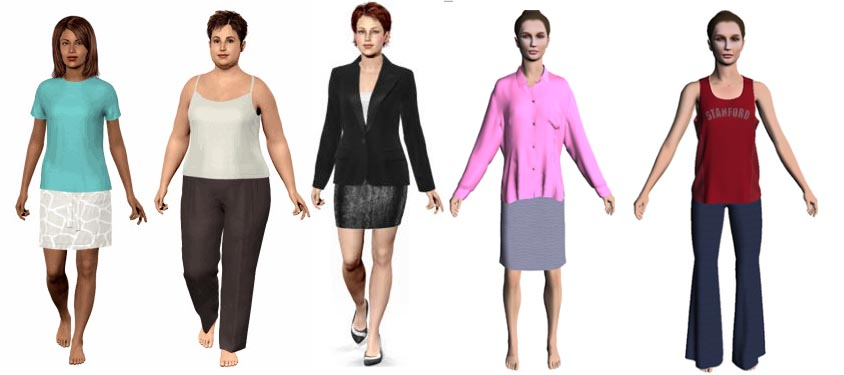 )
---
Ilmu yang benar akan melahirkan karakter yang benar pada diri manusia, pemahaman yang baik akan membangun karakter diri yang baik pula.
The true science will give birth to the true character of the human self, a good understanding will build a good character too.
---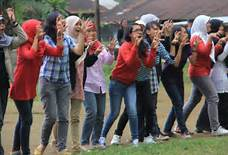 ---
Perbandingan pada sebuah botol. Jika botol diisikan parfum, maka btol tersbut akan sangat bernilai harganya. Namun jika pada sebuah botol diisikan dengan air lumpur, botol tersebut akan sangat tidak berharga bahkan tidak terpakai dan di buang. Sama-sama botol, namun nilainya berbeda sesuai dengan isi didalamnya.
Comparison on a bottle. If the bottle is filled with perfume, then btol will be very valuable. But if on a bottle filled with mud water, the bottle will be very worthless and even unused and dispose of. Same bottle, but the value is different according to the contents therein.
---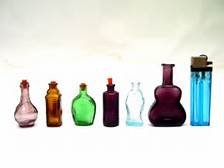 ---
Begitu pula dengan manusia, manusia adalah makhluk yang sama, namun yang membedakan adalah karakter pada diri manusia.
Similarly with humans, humans are the same creatures, but yag differentiate is a character in human beings.
Nilai sebuah kesuksesan di ukur pada penyelesaian masalah dalam hidup untuk meraih kesuksesan, bukan diukur pada sebuah posisi atau kedudukan strategis saja. Dalam hidup kita tidak akan memiliki waktu ntuk bersyukur atas apa yang sedang kita rasakan saat ini, jika kita terus menyesali yang telah terjdi, dan menakutkan atas masa yang akan datang yang belum pasti.
The value of success is measured on solving problems in life to achieve success, not measured in a position or strategic position alone. In life we will not have time to be grateful for what we are feeling right now, if we continue to regret what has happened, and to frighten the uncertain future.
---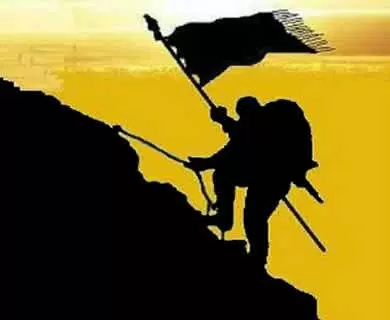 ---
Maka selagi hidup, jangan pernah sia-siakan waktu untuk memikirkan dan melakukan hal yang tidak berguna. Terus berproses dan melangkah untuk menjalani hidup pada perjuangan, dan tidak pasrah dengan keadaan. Jangan mati sia-sia dan menjadi tidakberguna. Hidup adalah perjuangan. Beperanglah, berkorbanlah, dan matilah dalam kemenangan.
So while living, never waste time to think and do things that are not useful. Continue to proceed and move to live life in the struggle, and not let go with the circumstances. Do not die in vain and become useless. Life is a struggle. Battle down, sacrifice, and die in victory.
---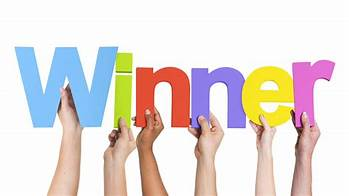 ---
follow @tsyahrulramadhan untuk tulisan berikutnya.
Sekian dan terimakasih.
follow @tsyahrulramadhan for next post.
That is all and thank you
---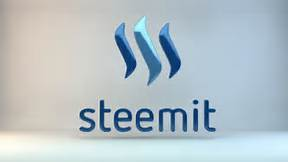 ---