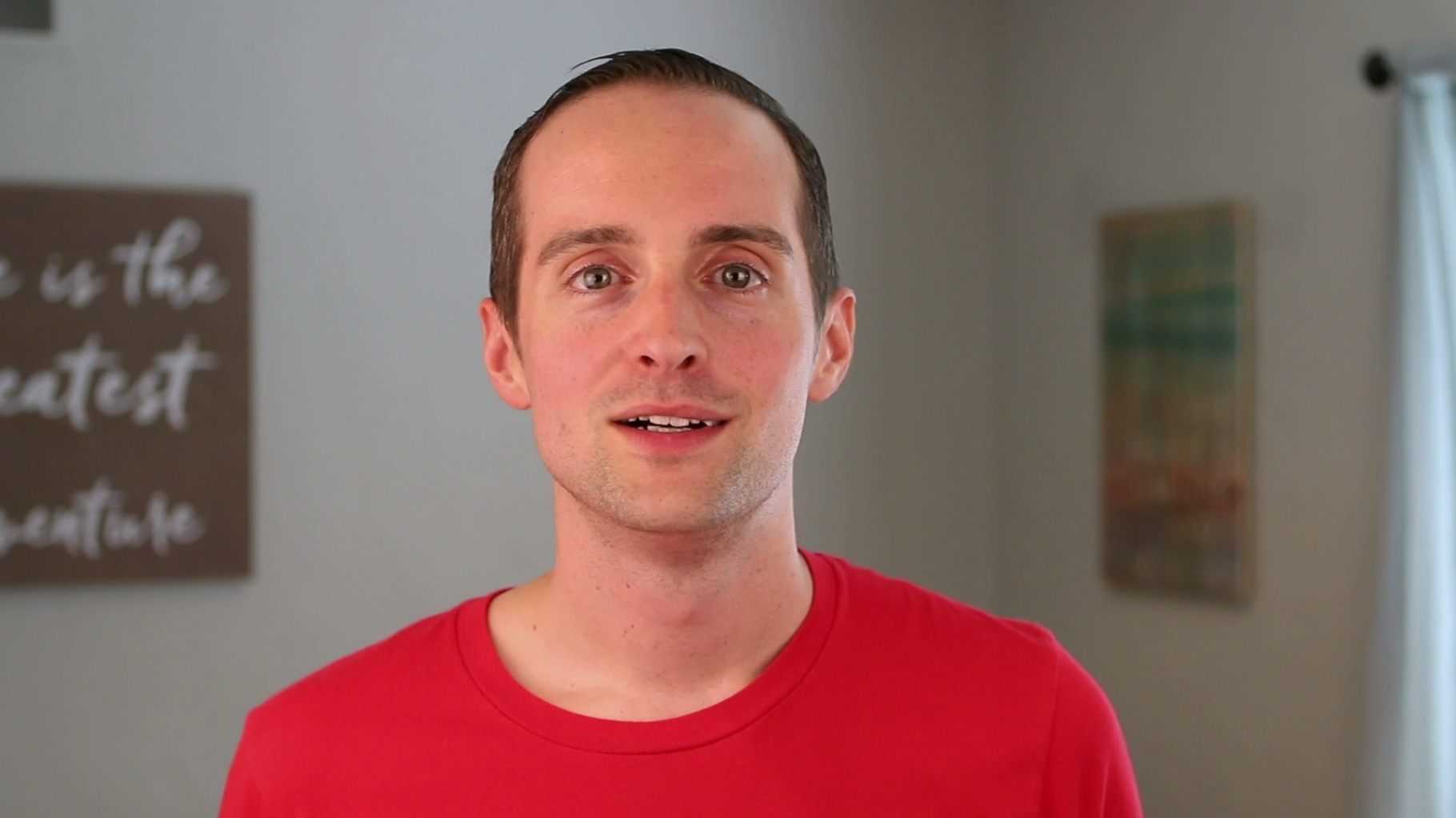 How do we level up our influence?
Exploring the valuable skills we each have helps a lot because we can teach what we know and immediately begin helping others. My business consistently struggled online until I started focusing on creating videos showing solutions to the most challenging problems I had faced in my life from being an entrepreneur with no startup capital to my personal struggles with alcoholism and video games. If we want to grow our powers of persuasion, the secret is to start with teaching because all of us have solved problems that others are still struggling with.
Where do we discover people?
Word of mouth recommendations from friends and followers. I discovered Steem via @robertgenito who invited me to sign up and promised I would thank him later.
Searching for help with problems. When I grew frustrated with my lighting setup recently, I did a lot of Goolging and shopping to help me find the answer. In the process I discovered many new sellers and blogs.
Advertising. Most of our wants and desires are nearly completely programmed by companies spending money to influence us into wanting their products.
Teaching opens all possibilities!
As we share what we know how to do and love doing, we open ourselves to being involved in all three of the primary discovery methods. In 2013, I uploaded a Facebook advertising tutorial on YouTube which brought in thousands of viewers searching for help with Facebook ads. Those viewers made word of mouth recommendations which then triggered YouTube to show my video in suggested videos (free advertising).
Hear the full story!
Would you watch the video on YouTube to hear the full story because combining the reading with the video is likely to inspire action in giving our best and the unbelievable results that flow from there? I tried to upload it on DTube but it was not working today!