I'd like to share some of my favorite Crypto Currency meme's and GIF's. When the market is down, these will make smile, When the market is up, these will make your day even brighter!
This is what happens to anyone who joins the crypto world for the first time.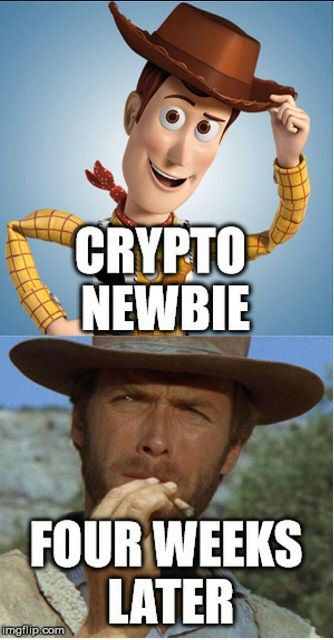 Who is Satoshi Nakamoto? The world may never know......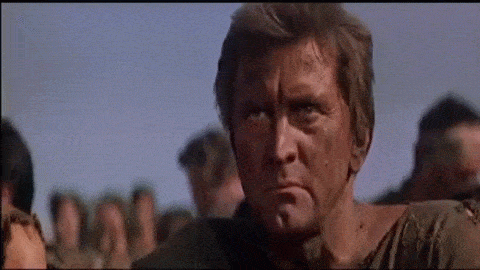 Can't forget the Mr Chow! Looks like Doge coin got him a little too excited.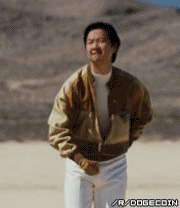 And will will finish off with the massive power of Steem on display! I think we know where this Steem ship is headed!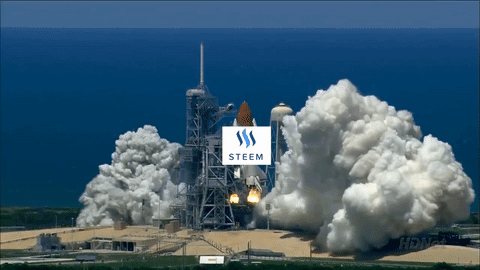 Link to original contest
https://steemit.com/contest/@apolymask/information-finding-championship-season-1-round-9