In today's media main stream or not there is a huge creditability problem. Honest people see that most have been caught in a LY. Reasonable people than have the logical reason for not believing anything said by a source that can be proven to have lied in the past.  Reasonable people also can reason that anyone who is in a relationship with a Liar, is most likely also a liar and by reason of the association there also lay the stigma of being branded a liar. After all "Birds of a feather flock together". These facts can be quickly verified and confirmed if one has doubt that they are facts.

Thus as far as I can ascertain the only time it is logical and reasonable to believe a liar is when they tell on themselves, through documentation, speeches and actions that can easily be identified as unlawful.
In this post aim4truth.org provides a PDF that lays out the crimes and than systematically shows the documentation, speeches and actions that anyone can easily identify as unlawful. One of the cool features of this article is that the link takes you to the information inside the PDF so there is no need to fish around.  The following excerpt will share some of what they have. As you can see I link within  the body of the context for you, so that you can see for yourself what is true. I will also share screen shots of the PDF  as it is very organized and creditable.
CRIME 1: HER PRIVATE EMAIL SERVER HID UNPUBLISHED 2009-2010 STATE DEPARTMENT CONTRACTS WITH FACEBOOK MANAGED BY DMITRY SHEVELENKO.
CRIME 2: HILLARY'S FACEBOOK "ELECTION WINNING TEMPLATE" CLEARLY VIOLATES THE HATCH ACT.
CRIME 3: HILLARY'S CONTRACTS OBSTRUCTED JUSTICE IN LEADER V. FACEBOOK.
CRIME 4: HILLARY COLLUDED WITH FACEBOOK TO SET STATE DEPARTMENT INTERNET POLICY.
Oct. 26, 2017—On May 26, 2009, Russian oligarch Yuri Milner invested $200 million in Facebook private stock brokered by his Russian partner Goldman Sachs. Milner had worked for Obama's 2008 bailout director Larry H. Summers when he was chief economist for the World Bank in the early 1990's as a researcher along with Sheryl K. Sandberg, who later became Summer's chief of staff at the U.S. Treasury, then started Gmail and is now Facebook's chief operating officer. While Sandberg started Gmail for Google, Milner started Mail.ru. The intent to takeover global communications is evident in hindsight.
On Jun. 16, 2009, Hillary Clinton approved the Vladimir Putin-controlled ROSATOM to purchase 20% of America's uranium reserves through Uranium One. The Clinton Foundation had already received more than $145 million in pay-to-play donations from Uranium One beneficiaries.
Hillary's treason in her compromise of America's energy reserves using Russian surrogates is evident. That treason is compounded by a simultaneous $1 billion financing by Cisco, Intel and Google of Vladimir Putin's Moscow, Russia technology center Skolkovo on Jun. 27, 2010, just two days before Hillary approved the uranium sale to ROSATOM. See also "Cisco Commits $1 Billion for Multi-year Investment in Skolkovo." ThinkRUSSIA. Aug. 11, 2010.
On Jun. 29, 2010, just two days after the Cisco/Intel/Google $1 billion donation, Moscow-based Renaissance Capital paid Bill Clinton $500,000 for a speech even though Renaissance was the lead analyst covering recommending a "buy" on Uranium One. On Mar. 30, 2011, Russian oligarch Yuri Milner overpaid $100 million for a gaudy mansion in the center of Silicon Valley in an ostentatious display of a rogue C.I.A.-inspired arrogance, after his $200 million private Facebook investment.
 Article : HILLARY PAID FACEBOOK TO RIG ELECTIONS WHILE COLLUDING WITH RUSSIAN URANIUM ONE
Source : aim4truth.org
Now to be sure there are a lot of claims being made by aim4truth.org  for sure. The following three screen shot I took directly from the PDF and you can check it for your self on 334. Bookmark: #election-rigging-by-facebook-and-hillary-2009. I checked and clicking on the PDF will get you there, just be patient.

Things that can be checked.
Is all the biographically information correct.
Is the act claimed unlawful or illegal
Did the person do it.
Where they oath bound.
I deliberatly cut off the last screen shot where I did so that people could know that there is a great deal more within the PDF.  So if we do this with the following screen shots we can know WTF.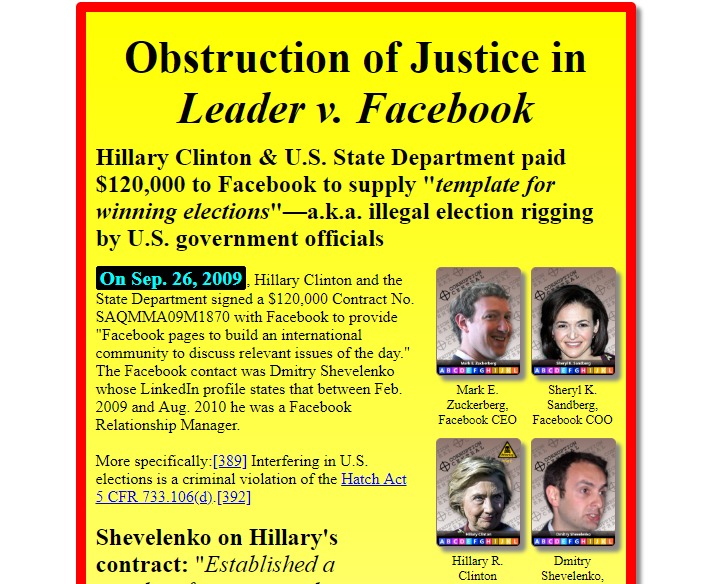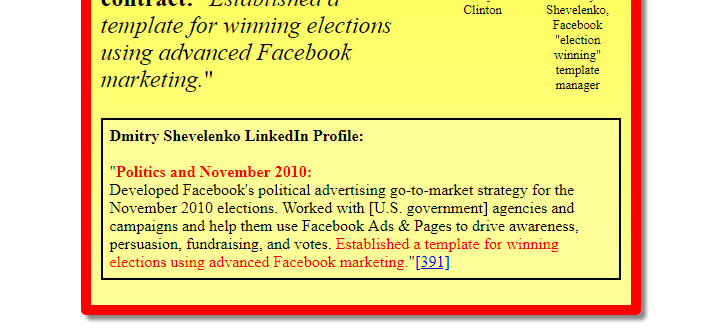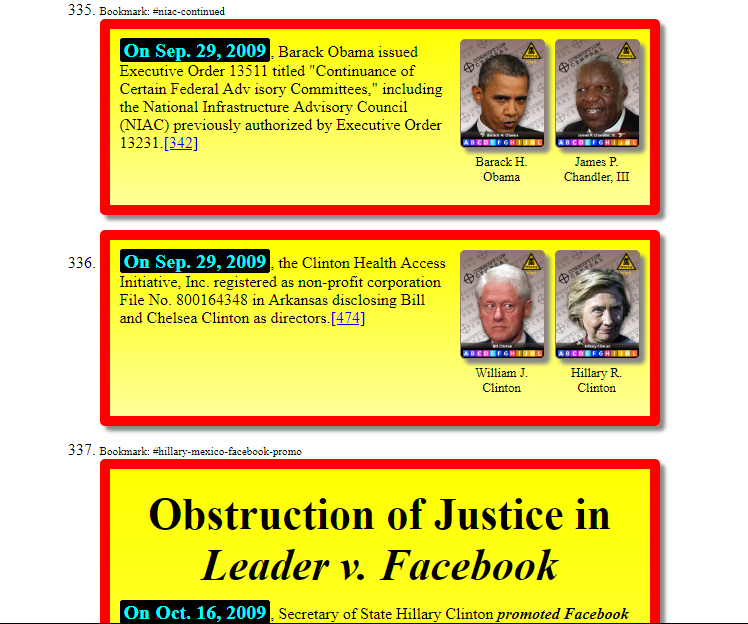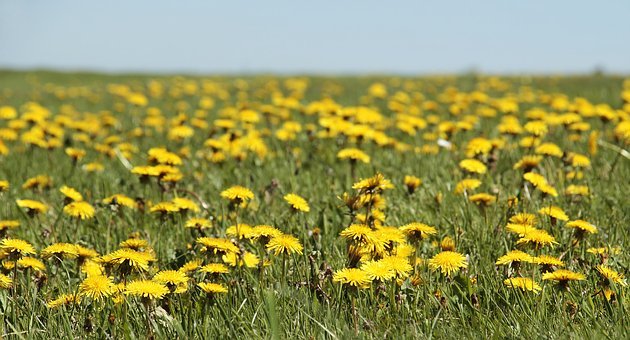 All photos are from Pixabay.com. Screen shots are mine. I am not responsible for if you think, how you think, what you think or do. You Are!. If you like my content consider a up vote and follow! Peace!
A way to make free BTC and 4.08% interest in a BTC savings account.

Interested in joining or supporting the Information War?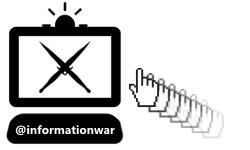 Use tag  #informationwar to post your own stories about the lies and propaganda being pushed on the public.
@informationwar will up vote posts worthy of the cause.  
Join the discord: https://discord.gg/JsXbzFM chat with like minded individuals like myself and share your articles to receive additional support.  
How to delegate SP, join the fan base and more:   https://steemit.com/informationwar/@truthforce/you-can-make-a-difference-join-the-informationwar-and-help-support-others-today  
Find out more about the Information War. Click Banner!