So we have another claim of treason in the Senate. It looks to me as if she cared to the tune of 10% of controlling interest in AVID. The thing about this one is they provide video evidence, which is kind of hard to refute. American for Innovation and American Intelligence report on this. It is a charge of Treason and Sedition and such cannot go unchallenged by a Oath bound Official. If under any circumstances the Senator does not challenge it, under the law Silence is consent, meaning she agrees that she is guilty of these acts of treason. Should the other Oath bound ignore such they are complicit in the treason. There is a PDF link for your perusal in the excerpt on the charges below:                                               
Wednesday, August 15, 2018
SEN. DIANNE FEINSTEIN, SOROS, QUEEN'S PRIVY COUNCIL STOLE SOFTWARE TO PUSH FOREIGN INTERFERENCE IN U.S. ELECTIONS 
Feinstein owns controlling interest in AVID "election management" MSM teleprompter control system Her  20-year Chinese spy staffer evidently used sensitive Senate  intelligence to brainwash the American public via AVID ISIS LeaderPlus Contributing Writers | Opinion | AMERICANS FOR INNOVATION  | Aug. 15, 2018, Updated Aug. 16, 2018 | PDF | https://tinyurl.com/yb3aewx5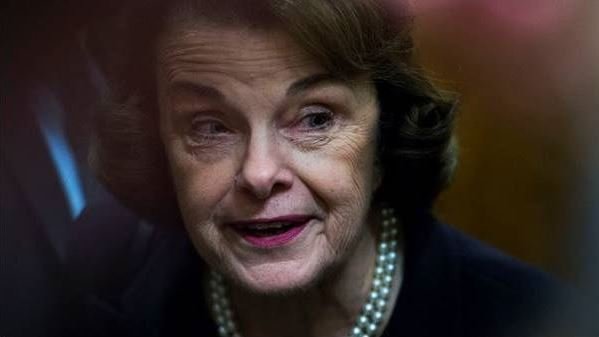 FEINSTEIN Photo Source American Intelligence Media
Source URL : https://aim4truth.org/2018/08/15/sen-dianne-feinstein-behind-foreign-interference-in-u-s-elections/
Here is that video I promised from Americans for Innovation
I am not responsible for if you think, how you think, what you think or do. You Are!. If you like my content consider a up vote and follow! Peace!
A way to make free BTC and 4.08% interest in a BTC savings account.

Interested in joining or supporting the Information War?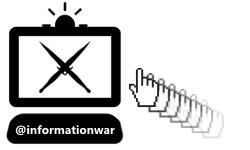 Use tag  #informationwar to post your own stories about the lies and propaganda being pushed on the public.
@informationwar will up vote posts worthy of the cause.  
Join the discord: https://discord.gg/JsXbzFM chat with like minded individuals like myself and share your articles to receive additional support.  
How to delegate SP, join the fan base and more:   https://steemit.com/informationwar/@truthforce/you-can-make-a-difference-join-the-informationwar-and-help-support-others-today  
Find out more about the Information War. Click Banner!