So the following information was gathered from the National Liberty Alliance website. Which really just means I found a link to X22Report's YouTube channel and copy and pasted this information here so that all the information that is important to the US is displayed. If you know me you know that I always try to provide a source and a link to it for my readers. In watching this X22Report video I was a bit surprised at the claims being made about just how bad the economy is. Evidently there is a real purpose to getting people off of food stamps, that has nothing to do with lazy bums, but I think it is very well explained in the video so I'll let people watch or not as they please.
The general tenor of the video is that in order to fix the system it has to come down and it will be replaced by a knew and better system.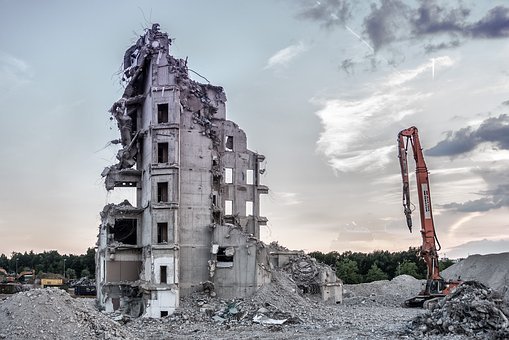 I don't know about you guys, but I'll believe it when I see it? One thing I think might be a really good idea for people to do is check out Crypt o Currency cause I have a feeling that it will have something to do with the knew system. One thing is true that today's world changes at a much faster pace and getting ahead of the curve is important for success. Just in case you don't know that crypt o has exchanges that will provide you with 4.08% daily interest on your stored crypto. The freebitco.in banner is below the video. 
X22Report
Published on Aug 5, 2018

Learn How To Use Crypto Currencies Join The Crypto School Watch Crypto Traders Trade https://www.remaincalmschool.com/?ref=davex22report 
X22 Report Is An Affiliate Of The Crypto School  w/ Remain Calm LLC  Check Out The  X22 Report Spotlight YouTube Channel –   https://www.youtube.com/channel/UC1rn...  
Join the X22 Report On Steemit: https://steemit.com/@x22report Get economic collapse news throughout the day visit https://x22report.com/  Report date: 08.05.2018
---
---
All photos are from Pixabay.com. Screen shots are mine. I am not responsible for if you think, how you think, what you think or do. You Are!. If you like my content consider a up vote and follow! Peace!
A way to make free BTC and 4.08% interest in a BTC savings account.

Interested in joining or supporting the Information War?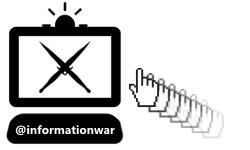 Use tag  #informationwar to post your own stories about the lies and propaganda being pushed on the public.
@informationwar will up vote posts worthy of the cause.  
Join the discord: https://discord.gg/JsXbzFM chat with like minded individuals like myself and share your articles to receive additional support.  
Delegating Steem Power:   Another way you can support the cause is to delegate SP to @informationwar. 
Delegate 100 SP Note: remember to keep around 50SP in your account so you don't run into any bandwidth problems.  
How to delegate SP, join the fan base and more:   https://steemit.com/informationwar/@truthforce/you-can-make-a-difference-join-the-informationwar-and-help-support-others-today  
Find out more about the Information War. Click Banner!