This post has a screen shot from the website called patriots4truth.org , that has the following permissions for us truth warriors. 
Please feel free to post this full article compilation or select articles that resonate with your community.
Source : Patriots4truth.org URL : https://patriots4truth.org/2018/03/01/the-peoples-response-to-the-ongoing-soft-coup-being-run-by-rogue-elements-within-the-u-s-intelligence-community-military-tribunals/
Here is a truth. I got the notice about this from National Liberty Alliance, which is a source for information that I have over the last two years learned to trust. They  have an extremely large depository of Books, Articles and Documents about our American History, Tradition and Culture. Now that we know that Qanon+, which is supposed to be Trump; is going the Military Tribunals route and asking for:
Your job is to pummel the internet with two words
MILITARY TRIBUNALS
The following video is a joy to listen too as We The People can and will be involved in putting down this rebellion. The Republic will survive. So after you visit patriots4truth.org and of course call your stock broker for a copious bundle of stock in rope sit back and whatch the video below. Than you can take a copy of my screen shot or go take your own and start blasting the internet with the news. We are going to get to see some perp walks soon.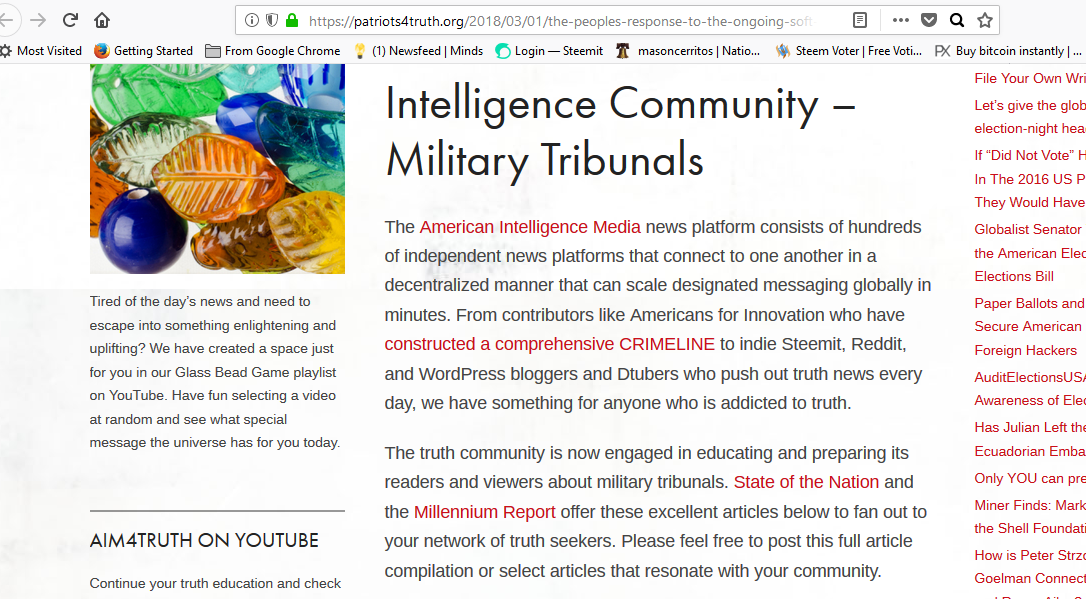 Screen shots are mine. I am not responsible for if you think, how you think, what you think or do. You Are!. If you like my content consider a up vote and follow! Peace!
A way to make free BTC and 4.08% interest in a BTC savings account.

Interested in joining or supporting the Information War?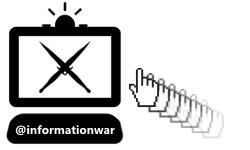 Use tag  #informationwar to post your own stories about the lies and propaganda being pushed on the public.
@informationwar will up vote posts worthy of the cause.  
Join the discord: https://discord.gg/JsXbzFM chat with like minded individuals like myself and share your articles to receive additional support.  
Delegating Steem Power:   Another way you can support the cause is to delegate SP to @informationwar. 
Delegate 100 SP Note: remember to keep around 50SP in your account so you don't run into any bandwidth problems.  
How to delegate SP, join the fan base and more:   https://steemit.com/informationwar/@truthforce/you-can-make-a-difference-join-the-informationwar-and-help-support-others-today  
Find out more about the Information War. Click Banner!