'He's using his influence over the Turkish government institutions to promote the radical ideology of the worse terrorist group ISIS,' that's what a veteran police officer accused the Turkish Pariah Erdogan of doing.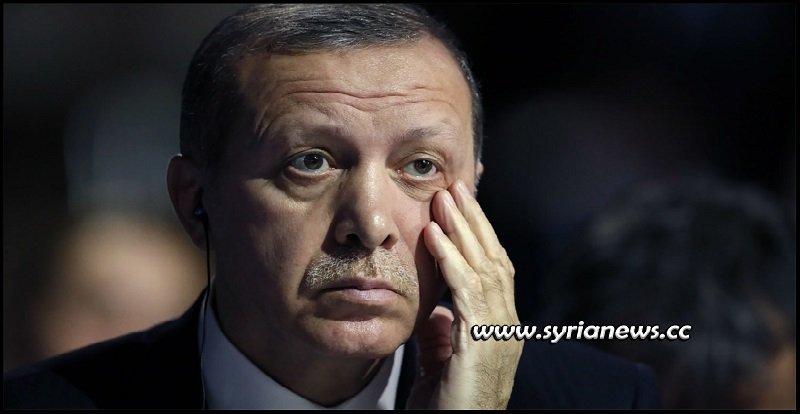 A former top officer in Turkish police threw this bombshell in a recent statement, he added: ISIS books are distributed through the Ministry of Education with the Turkish state seal on them.
More in this report: Erdogan Using Government Establishments to Promote ISIS Ideology
---
Your objective comments are always welcomed.
---
Follow @ArabiSouri:
on Twitter: Arabi Souri
Syria News: www.syrianews.cc
Donations are highly appreciated, just click on the Donate button via PayPal or Credit Card: Donate
You can also donate with Steem or SBD or even delegate some much needed SP here :)
#Syria #Iran #Russia #InformationWar #Wahhabism #Zionism #alQaeda #FSA #Nusra #ISIS #Terrorism #Saudi #Qatar #Israel #Net #Neutrality #Mainstream #MSM #Control #WarOfTerror #kurdistan #sdf #kurds #RegimeChange

Posted using Partiko Android