One has to wonder at the boldness of the criminals in this world. I ask myself all the time why they would think this behavior is acceptable. One thing that is for sure AMERICAN INTELLIGENCE MEDIA matches them in that boldness. I am thinking that in truth here these people cannot be considered mentally ill seeing as how organized and efficient it all is. The following excerpt is really shared with my reader's to provide them with the desire to know what the rest of the article says. It is my hope that the many great minds here on steemit and my other social media will take a look, verify and confirm what they can and write there own post sharing what they think about this racketeering. 
THE AMERICAN INTELLIGENCE MEDIA DEMONSTRATES IN THE EVIDENCE PRESENTED BELOW, THAT ALL U. S. AID IS PAID TO U. S. CORPORATIONS AND INDIVIDUALS WHO ACT AS A CHANNEL FOR THE MONEY TO REACH THE "INTENDED" RECIPIENTS WHO ARE OSTENSIBLY IN GREAT NEED.
In fact, $50 billion a year is parceled out to the same old corporate cronies that it is always given to — Wells Fargo, Citibank, hedge funds, off-shore shell companies, etc. Then, other organizations, like the pseudo-government agency called the Overseas Private Investment Corporation (OPIC), add to the flow of money with huge loans guaranteed by the United States government. Therefore, the U. S. tax payer pays three times for the same alleged assistance going to some foreign country where few Americas ever go or may even have heard of.
ONLY AMERICAN CORPORATIONS, BANKS, INSURANCE COMPANIES, HEDGE FUNDS, PERSONAL INDIVIDUALS AND THE LIKE MAY RECEIVE U. S. FOREIGN AID – NOT FOREIGN GOVERNMENTS OR FOREIGNERS.
Therefore, USAID is not foreign aid and it is not aid at all, it is venture capital and investments in U. S. corporations and their agents.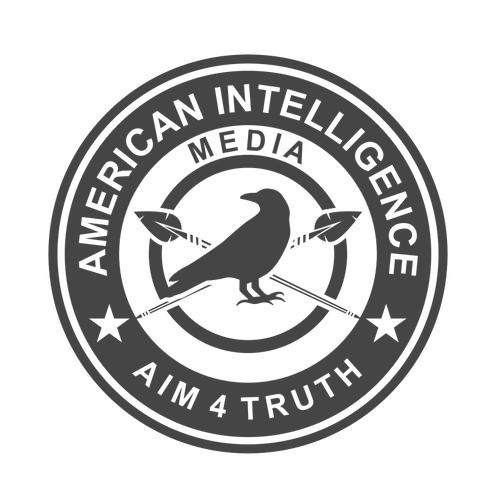 Article :  HOP ON BOARD THE OPIC – USAID CORPORATE GRAVY TRAIN. OPERATED BY SENIOR EXECUTIVE SERVICE. FUELED BY U.S. TAXPAYERS.
Source :  AMERICAN INTELLIGENCE MEDIA 
Photo Source AMERICAN INTELLIGENCE MEDIA I am not responsible for if you think, how you think, what you think or do. You Are!. If you like my content consider a up vote and follow! Peace!
A way to make free BTC and 4.08% interest in a BTC savings account.

Interested in joining or supporting the Information War?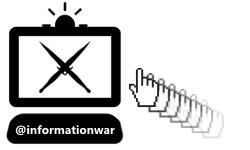 Use tag  #informationwar to post your own stories about the lies and propaganda being pushed on the public.
@informationwar will up vote posts worthy of the cause.  
Join the discord: https://discord.gg/JsXbzFM chat with like minded individuals like myself and share your articles to receive additional support.  
How to delegate SP, join the fan base and more:   https://steemit.com/informationwar/@truthforce/you-can-make-a-difference-join-the-informationwar-and-help-support-others-today  
Find out more about the Information War. Click Banner!