The Pulse of Europe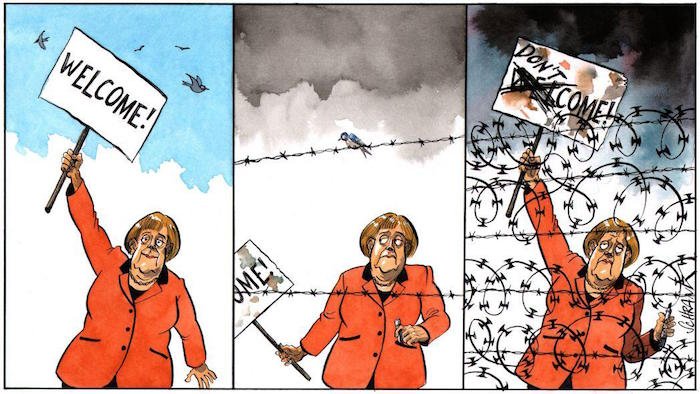 From self-sacrifice to self-preservation
I work in a field that is dominated by left-wing sentiments and a blind faith in the legitimacy of coercive political power. Reliably, every election cycle for the last 20 years in Europe, my colleagues' political views have been taken straight from the evening news or the newspapers, always addressing the lipstick on the pig of the real problem, which is coercive collectivism, and tacking ever farther to the left.
I enjoy a rather dubious reputation at my place of work. In any conversation about politics I reliably remark on the immoral and unethical nature of coercive collectivism and point to the blatant corruption of the political establishment, both left and right. As such, I am frequently discounted as a pie-in-the-sky idealist, striving for castles in the clouds, while the rest consider themselves realistic humanitarian socialists.
The year-end faculty party was in full swing, beer and wine were flowing and people were looking forward to the summer break. I was seated at a table with a mixture of younger and older colleagues when the topic of the EU and immigration came up. I braced myself for the inevitable open-borders virtue signaling parroting the leftist establishment narrative that is literally everywhere in the press.
Much to my surprise, the comments that came were cautious. There was a palpable sense of discomfort. Some colleagues turned away and entered other conversations. I was intrigued. Where was the virtue signaling? Where were the demands to force people via government to accept unlimited immigration into their midst and then financially support it, indefinitely?
Nowhere, that's where.
At some point during the last year, the myth that most of the immigrants are legitimate asylum seekers or highly qualified has died. There were cautious murmurs, tight lips and downcast eyes as they waited for someone to change the topic. I can't recount exactly what was said to lead to the following exchange, but the exchange itself is relatively accurate, translated as it must be from the original. Keep in mind that aside from myself, these are all socialists: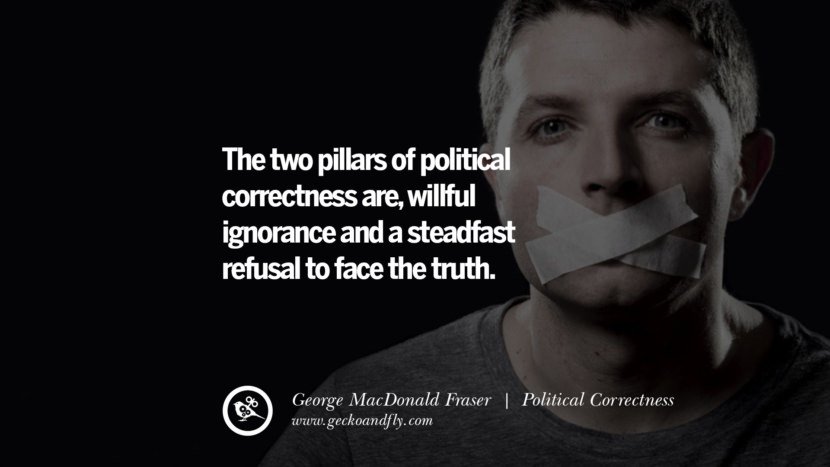 X: "But they (politicians) don't realize the real consequences of what they are doing. They are insulated from the changes taking place. Out of touch."
I: "The politicians know exactly what they are doing, that's their responsibility. They are intentionally changing the demographics of your country. But you're right, they don't pay the price."
Y: " Somehow no matter who gets elected, they keep making the same mistakes."
I: "You're being exceptionally generous describing their actions as mistakes. They are committing demographic suicide. Nobody voted for this. Nobody voted to be ruled by an unelected bureaucracy in Brussels."
Y: "But you can't say that..."
X: "Even though it's true. You're right, but you... you can't say that."
I: "Why not? I just did. What are you going to do, become a minority in your own country? Demographically it's already decided, in the next 20 years..."
Y: "Well, you can say that. But I can't."
I: "What do you mean?"
Y: He lowered his voice, "You're a foreigner, you're not from here. But if I said that," he drew a finger across his throat, "they would finish me off."
X: "Yeah, you can say that. We can't."
I: "What? Do you know how that sounds? Who?"
Y: "It's political correctness, you can't go against it. They would make my life hell, harass me, get me fired."
X: "Look, it's a system. It starts with a complaint and then the rumor mill escalates it, people talk, people complain about being uncomfortable. Students get riled up about "racism" or "intolerance", parents get involved, people lose their jobs. The press can crucify you. I have a wife and kids, it's dangerous."
I: "But it's not about race at all, it's about ideology. And the only people political correctness helps is politicians. You just acknowledged they're screwing up in an epic way. Shouldn't you be speaking up?"
Y: "You're not from here, people don't expect you to conform. You have the freedom of the fool. We might agree, but we couldn't say so even if we did."
X: "The freedom of the fool, that's it exactly. You have it, we don't."
I looked around the table. Many of the colleagues there were quite obviously pretending not to listen, but the tide had turned, I could feel it. The moral grandstanding of open-border self-sacrifice that was omnipresent just a year ago had given way to something more realistic, something darker, something resigned. Nobody was willing to argue that the EU open border policy should continue.
Nobody.
I relate this because I perceived it as a watershed moment. When I looked around the table, I made eye contact with most everyone there. There were no looks of disagreement. They all felt it. The tide had changed. The left had allowed the political class to call the tune for too long, and they could finally see that they, their children and their culture are going to have to pay the piper.
Predictably, someone changed the subject.
...



.
.
.
Shot with a golden arrow,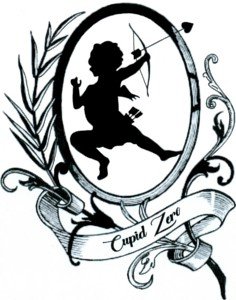 Cupid Zero
.
I consider requests to write on a topic of your choice.
.
Don't forget to upvote, follow and resteem! Comments always appreciated.
.
.
.
.
.
.
.
.
.
All gifs courtesy of giphy.com
image source 1, 2
.
.
.
.
If you aren't on Steemit, please consider supporting my work with a gift of:
Bitcoin: 1fruAGn9JcKqJJscreUpS2XurfLzksBe8
Litecoin: LQf19ExcdSFDjYj6NktRgzBnJ7NScVgikA
Ethereum: 0xEe3005b1D2D8963a85E1Ca4ff511acCd98A1E29D