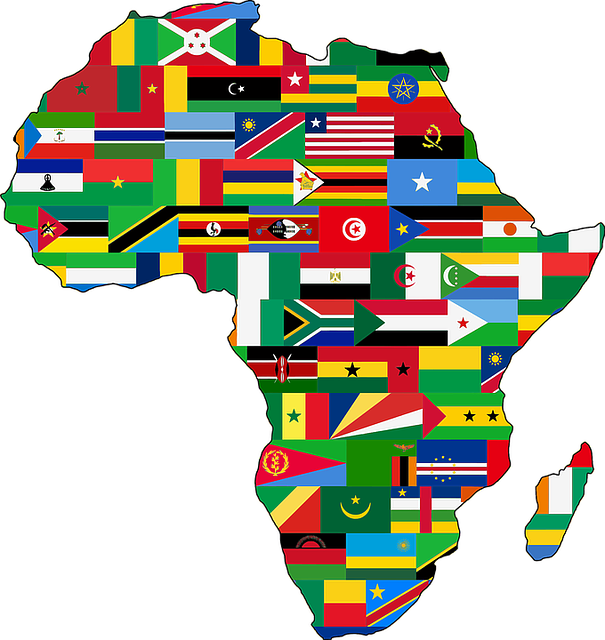 As Paul Biya is largely expected to win a seventh term in Cameroon, it has once again brought up a question of African leaders who will rather sit tight in office even at the expense of the Country's wellbeing. Biya in question is 85 years old and has been in power since 1982. It is so strange that it is no longer considered uncommon in the African context.
There are cases where some leaders continue to cling on by changing the constitution, removing term limits to stay in power. In recent years, a number of leaders have been successfully removed from power (Yahya Jammeh in The Gambia, Robert Mugabe in Zimbabwe more recently), but there are still a number of leaders prepared to manipulate the political processes to extend their stay in power.
Considering where we are coming from as a continent, it has baffled analysts and citizens alike why this phenomenon persists. We have replaced colonial slavery with indigenous slavery and have even gone beyond the excesses of the former.
A miracle of sorts is needed to halt this disturbing trend but it will have to be instigated by the citizens whenever they are fed up. Even then, it is no guarantee. Uprisings have sometimes led to innocent citizen fatalities at the expense of greedy leaders who would rather watch their people die like in Congo.