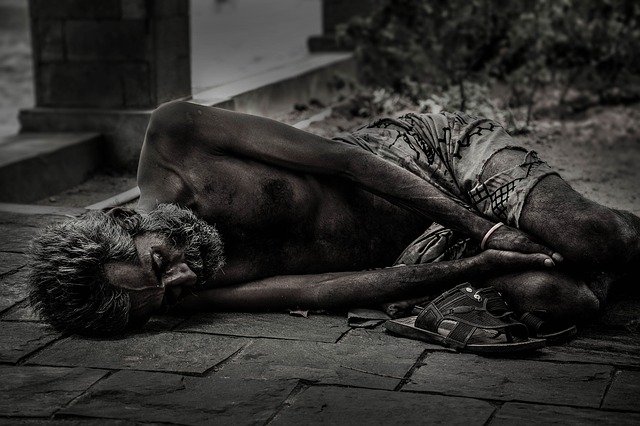 Pixabay
When there is the argument for and against socialism, or shared poverty as I like to call it, the fierce self identifying socialist warriors like to point out China as an example of socialist success which runs contrary to other socialist countries like Venezuela and Cuba.
China is such an economic success that the fact it prides itself as socialist seems too good to be true, and when something seems too good, it usually is. China is in fact being propelled by aggressive modern policies which are privately driven and are very capitalist like in nature compared to how they pride themselves.
Matter of fact, the only similarity between China and the core socialist countries is the rise of a dictator with the promise of equality used as an excuse to tighten a firm grip into power. China thrives because of its very serious capitalist nature, and I hope the nations who constantly use them as an excuse like Nigeria to plan suicidal policies will stop before we go the way of the other nations.