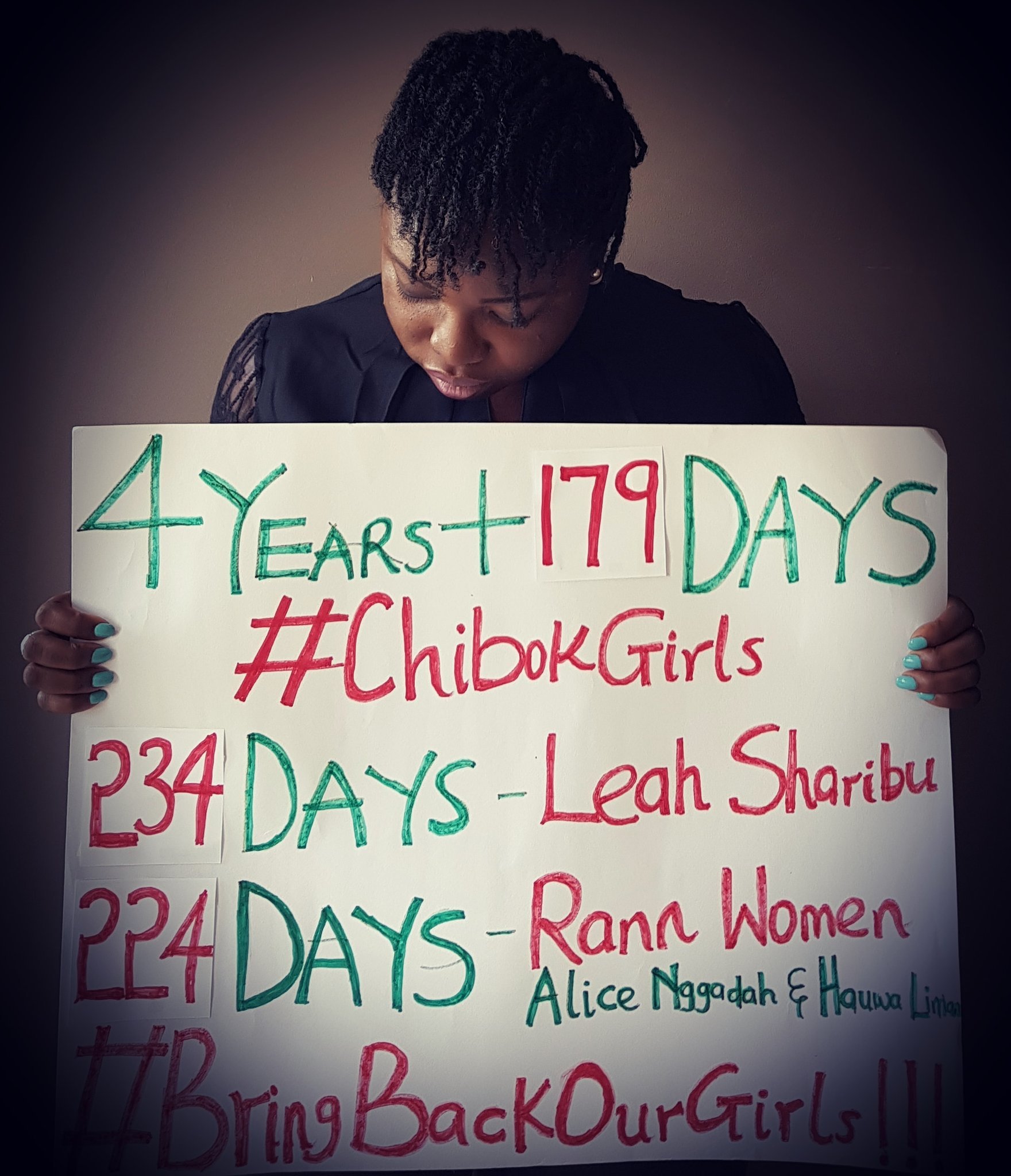 Fundamentalism has been on the rise in Nigeria for a while now and reached a peak when the Terrorist Group - 'Boko Haram' took over some Local Governments in three Nigerian States and Declares them Islamic Caliphates.
The amount of death and destruction brought by these ideological footsoldiers has been unquantifiable in terms of Human Lives, property and Environmental damage. For many who have been victims - with their relatives or family killed, the pain simply numbs after a while.
However for some it is continuous, basking in the knowledge of shattered hope and government incompetence/ unwillingness to tackle this head on.
Having Got into office on the basis of the previous Governments inability to address the Issue, particularly high profile cases like the Christian Chibok Girls Kidnap, the current Government has neither fared better nor even shown empathy towards the situation. Minorities continue to suffer on a daily basis.